Platini: Infantino is a great manipulator
15.5.2020.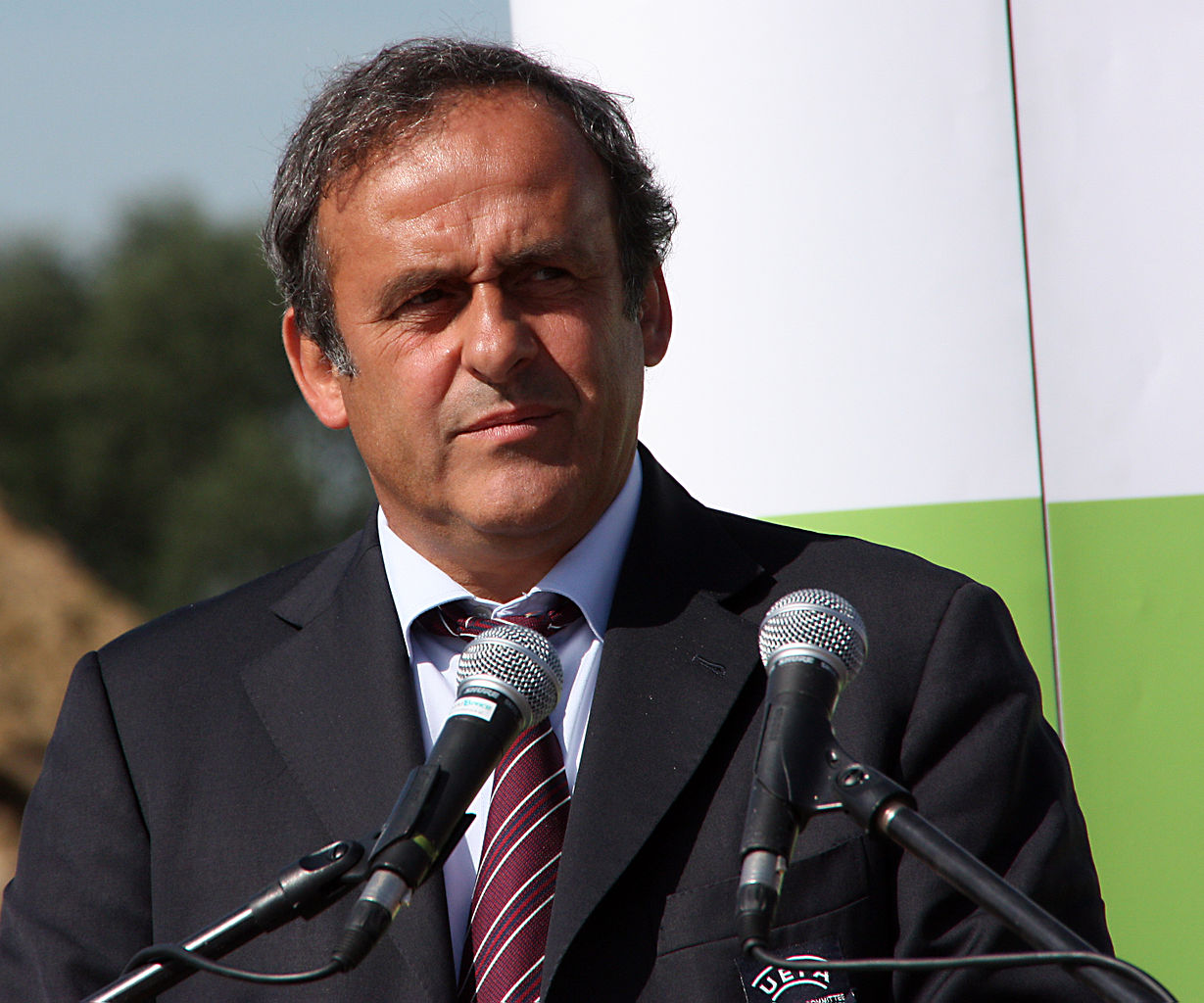 Former UEFA president and former France international Michel Platini has requested from FIFA president Gianni Infantino to resign from his duty. 

Still clearly hurt and assured of having been the victim of a conspiracy made behind the scene, ashamed Platini has launched a savage attack on FIFA boss Infantino. 

You probably remember, Platini was charged and banned from football for awarding the 2022 World Cup to Qatar with the corrupted money included in the whole story. However, Frenchman has a lot of things to say about the current FIFA president. 

According to Platini's words, Infantino secured his position 'through a clever combination of circumstances' and without 'special legitimacy'.

Platini accuses Infantino for manipulations that held him from becoming the president of a football house. 

"Infantino, then he was my general secretary in UEFA, knows better than anyone that FIFA congress will select me for president," Platini said in the interview with L'Equipe.

Platini declares that Swissman has organized a massively dedicated group to discredit him.

"Just as many journal articles reveal now, Infantino started with combinations in summer 2015 to exclude me from the FIFA presidential race."

"First with behind-the-scenes ad hoc agreements between the Attorney General of the Confederation Michael Lauber, his spokesman (Andre) Marty, the chief prosecutor Olivier Thormann, the head of the FIFA legal service Marco Villiger; the childhood friend of Infantino, Valais prosecutor Rinaldo Arnold; and all with the help of Zurich lawyer Michele Bernasconi"


Frenchman didn't choose randomly where he will speak these words. The magazine
L'Ilustre
is a reputable list in Infantino's homeland Switzerland. 
"Infantino is a big manipulator. He should resign from the position. He became FIFA president only due to a skillful combination of circumstances with, as an opportunist, without legitimacy. Infantino has no personal ethics to make decisions as FIFA president."

Platini's four-years ban executed by ethical committee of FIFA has lifted up back in October 2019 but he wasn't allowed to return in football due to the debt of 30 000 CHF. He decided to talk with the Swiss court about the case, but FIFA responded with the new lawsuit and a claim for the return of 2 million CHF. 
"Why did FIFA waited so long to ask for compensation? Because they know it's all done by the law. The ask for compensation is Infantino's way of hiding the truth."
"He is an excellent manipulator. He is perfectly aware its the only way to keep the doubts around me."

A
ll charges opposite Platini were upheld by FIFA's appeals committee, CAS, Swiss supreme court, and European Court of Human Rights. However, he still thinks he was very unfairly treated after the process despite a successful legal victory. 

"My one and only driving force is my desire for justice. Whether the rest of my life is linked to football or not is ultimately not so important in the face of the need to establish the truth once and for all," Platini ended the interview.