Pjanic to Barca, Arthur to Juve
1.7.2020.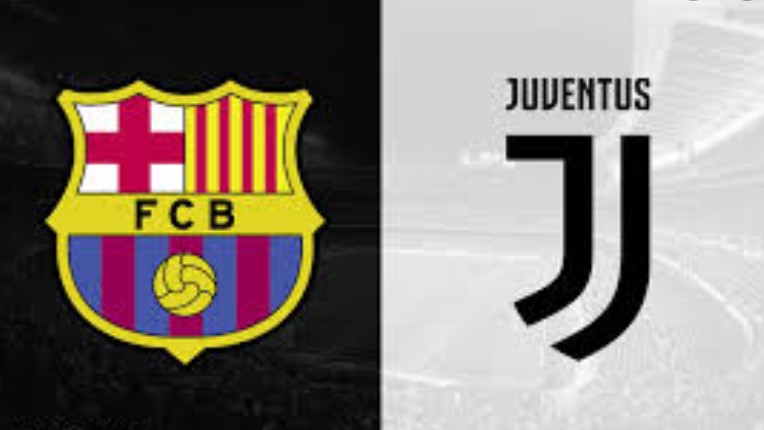 Barcelona midfielder Arthur has joined Juventus with Miralem Pjanic moving in the other direction, two clubs announced earlier this week.

Bosnia and Herzegovina midfielder will join Barca for 60,000,000 euros plus 5,000,000 in possible bonuses. Juve will pay in other direction 72,000,000 euros for Arthur with a further up- to-10m potential add-ons.

Both Arthur and Pjanic will remain in their current clubs, until the end of their respective campaigns. Furthermore, players will be available for the Champions League in August, with a possible scenario of meeting each other in the next stages.

Arthur will earn significantly more in Turin, according to the first rumors. The Brazilian was in Italy on Sunday where he underwent a medical check and signed the contract.

While Pjanic is celebrating his move with strong emotions, Arthur is not that happy to leave Blaugrana, his favorite club, but the professional decided to risk and find more time on the pitch.

Initially, the player was not interested to move to Italy, but a dramatic U-turn happened in his stance on Thursday, which has paved the way for the deal to be done . The pressure created by the club with less trust in him, in addition to Juve's good financial offer, finally forced him to change his mind.

Arthur has conveyed a message on Twitter to both Barca and Juventini fans.

"Thank you for the huge effort Juventus have made to bring me to their club. I know I'm joining a great club and we have a lot of challenges that we can achieve together."


LATEST NEWS | Agreement with @juventusfcen for the transfer of @Miralem_Pjanic
?? Welcome!
???? #PjanicCuler

— FC Barcelona (@FCBarcelona) June 29, 2020

Questions around Pjanic and his arrival at the age of 30 for such a large sum couldn't surpass the average Barca fan. However, it's yet to be judged.

Pjanic signed a four-year deal with Barca, leaving Juve four seasons after he signed from Roma. Prior to that, he had plied his trade in France Ligue 1, playing for Lyon and Metz.

"I am very happy, I will give my all for this club. See you soon," Pjanić with a short message to fans on Instagram.

Finally, Barca transfer policy is under heavy critics recently. Despite splurging big sums on 32 transfers since 2013/14 season, they've failed to improve.