Pjanic on the lack of minutes: I don't even understand the reason for this situation
7.12.2020.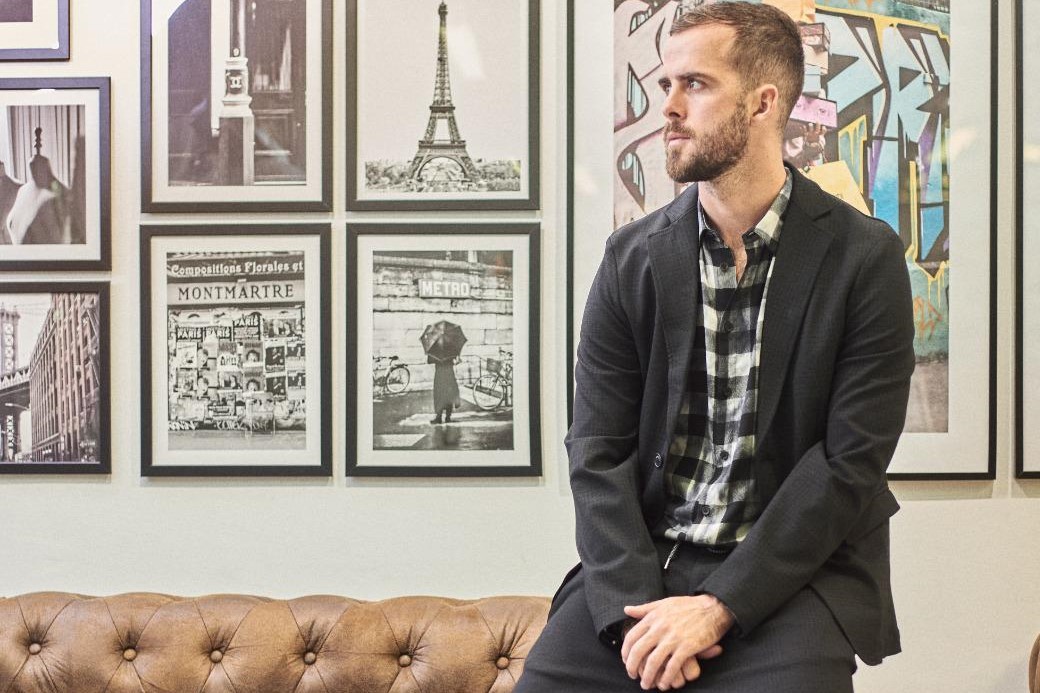 In the summer of major departures, Miralem Pjanic was the only major signing Barcelona made. Even though he too came on a loss for Blaugrana as it was an unofficial swap with Juventus for Arthur Melo plus money going to Spain.
But to make matters confusing for the Barcelona fans and the player himself - Pjanic isn't playing a lot. The 30-year-old midfielder has featured in only six league games, starting just one. As Arturo Vidal, Ivan Rakitic, and Arthur Melo were among the exits from the Camp Nou this summer, it was expected that Pjanic would play more frequently. Especially as officially he comes as an expensive signing.
The midfielder is confused by this situation and the reasoning behind Ronald Koeman's decisions.
"Should I play more? Yes, and that is what I want. Honestly, I don't even understand the reason for this situation. It is clear that I want to play a lot more. I know I can give a lot, and when the coach calls me, I always answer. I did well, I played good games. More than that, I do not know what else I could do. I'm training, I'm ready," said the Bosnia and Herzegovina representative.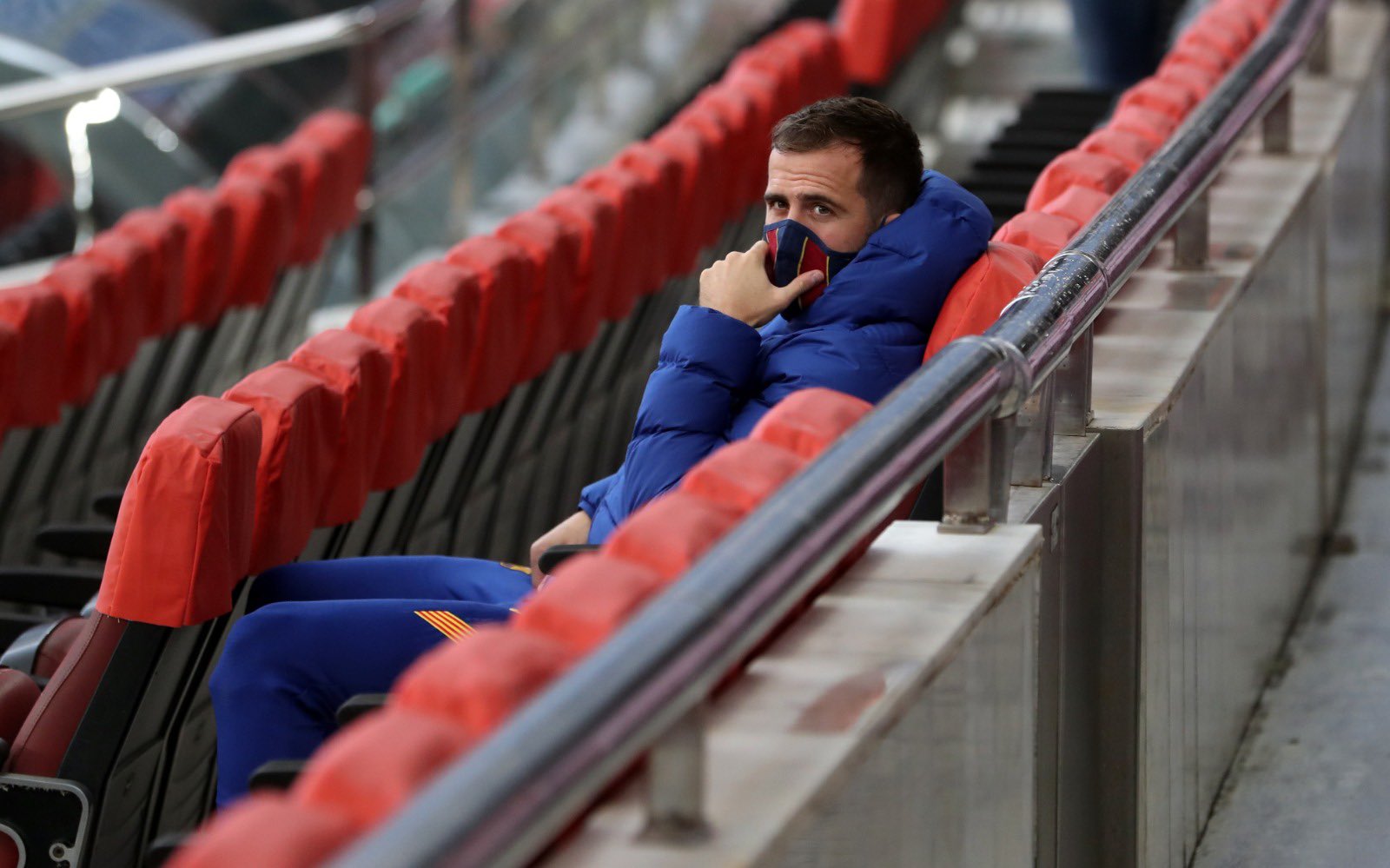 Pjanic is dropping hints that he needs playing time and that this is a quite serious issue for him, not something he could sit still with.
"I'm not satisfied and I can't be, in my career I've never accepted the idea of ??not playing and I don't even do it now. We will see, but I'm ready, I'm training well and waiting, I can't do anything else. It is a very delicate situation."
A poll in Marca last month outlined how 78% of respondents believe Pjanic should be in the team's strongest XI, ahead of Sergio Busquets.
To make matters even more frustrating for the midfielder, at the same time Koeman is stating that the congested schedule is killing Barcelona players. While Pjanic has played 170 minutes of La Liga football? With only 381 additional in the Champions League.