Pjanic: Having two formations helps us out
24.1.2020.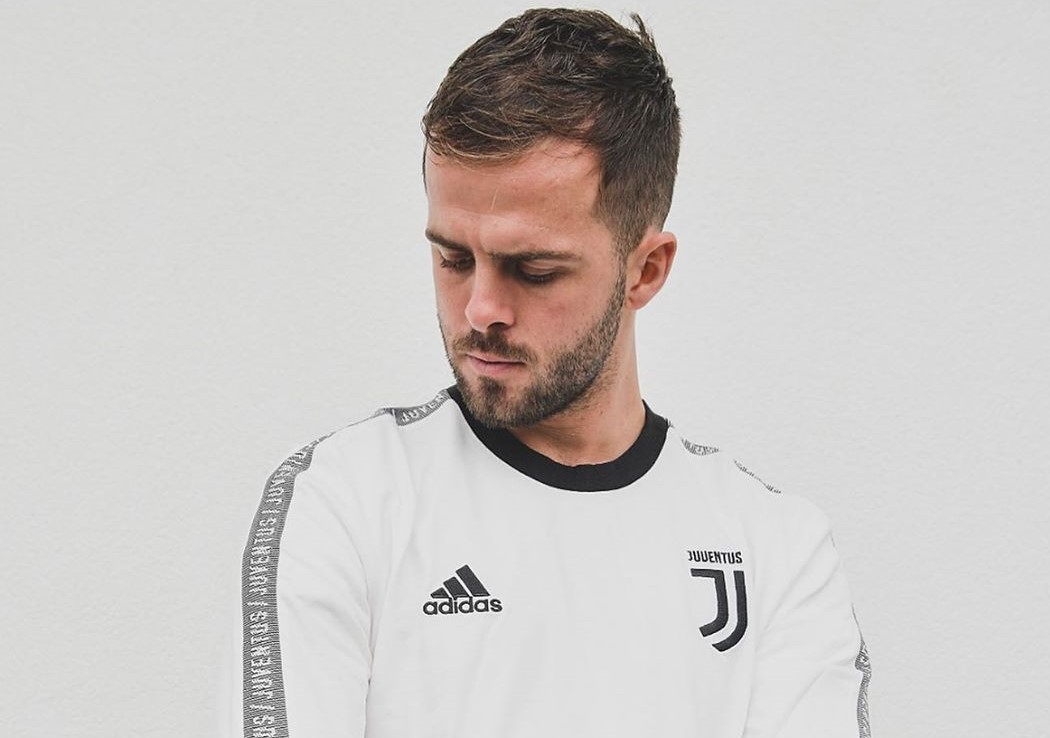 Maurizio Sarri's Juventus is finally getting a recognized shape. The squad won all their last five games and scored at least two goals in each of them, getting to four in two matches. A big influence in that has been an additional formation Sarri has implemented, Miralem Pjanic believes.
Pjanic pointed out that the change of formation between 4-3-1-2 and 4-3-3 could be an advantage for the continuation of the Old Lady's season. He addressed the changes.
"The only change is that one of the attackers come down to help us out. Lately we are changing quite a bit. Sarri often goes from 4-3-1-2 to 4-3-3 in the same game. Against Roma we started with 4-3-3 and it went well. It wasn't easy, because something changed in our defending," said the Bosnian midfielder.
Pjanic believes that this versatility will be a great side in the Serie A and continental campaigns.
"Sarri also had some great signs, changing formation during the game is one of our strong points and we have to use it for the rest of the season, both in the league and in the Champions League."
Juve players have a big and emotional challenge in front of them. As soon as they've made some breathing space for themselves at the top of the Serie A table they have a derby upcoming. For the first time since leaving, Sarri will face Napoli and will do so at San Paolo.
"Napoli are always Napoli, a good team. I have seen their last two matches; they have a bit more difficulty in the League but played a good game in the Coppa Italia. We expect a Napoli with pride, they have a prepared coach and he knows how to make his team play well," said Pjanic of Napoli and Gennaro Gattuso.
But Napoli have lost three of the last five matches, they've only won in Italian Cup.
"However, it's not easy for them to prepare for the game right now, since things are not going as well as they hoped for. But we will face a strong opponent, we will have to give everything to get the three points."
The oddsmakers put up a solid odd for a Juve win against a wounded Napoli - 2.05 (21/20 fractional).