Pirlo's job at Juve hangs on the Napoli result but who can replace him?
6.4.2021.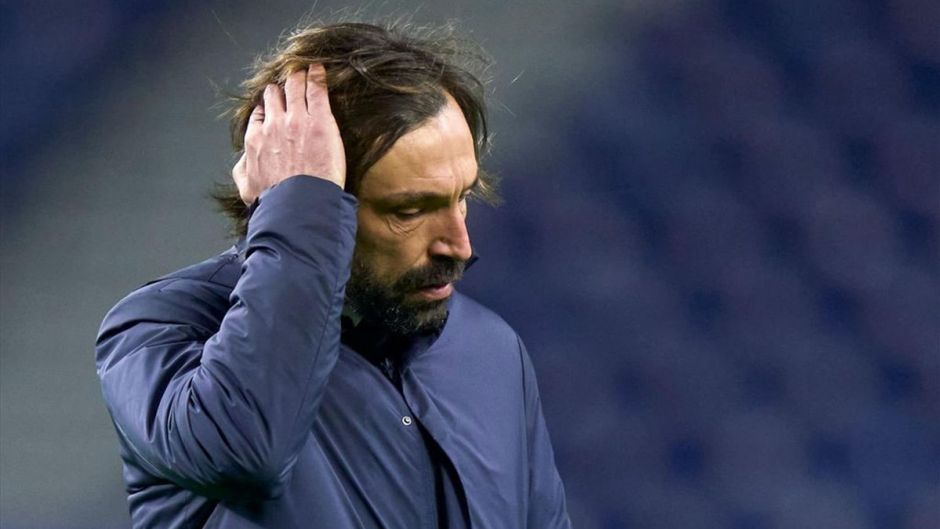 Leading the Juventus team in 41 games so far, Andrea Pirlo has utterly disappointed with the team eliminated from the Champions League by Porto and the Serie A title forfeit after nine years. All that with Cristiano Ronaldo in the team, still being the top scorer of the league.
In those 41 games, Pirlo has recorded a win ratio of 63.41%, winning 26 of games, drawing nine, and a losing six. The next game sees the team playing against top-four spot rivals Napoli and it is a make it or break it game for Andrea Pirlo. Only four laters after tomorrow's game, Juve also awaits Genoa in Turin. So a change could possibly happen after the match against Il Grifoni if the result against Neapolitans is unsatisfactory.
Juve has triumphed only once in the last four matches against Napoli and Pirlo tasted defeat against them in February, in the postponed first half of the season match.
Sacking the manager is the easy part but who can the Old Lady replace him with?
Pirlo's assistant Igor Tudor could be appointed as an interim coach until the end of the season if the former midfielder and Juventus part ways before the end of the campaign. But that seems like a weak option, bringing little to the table.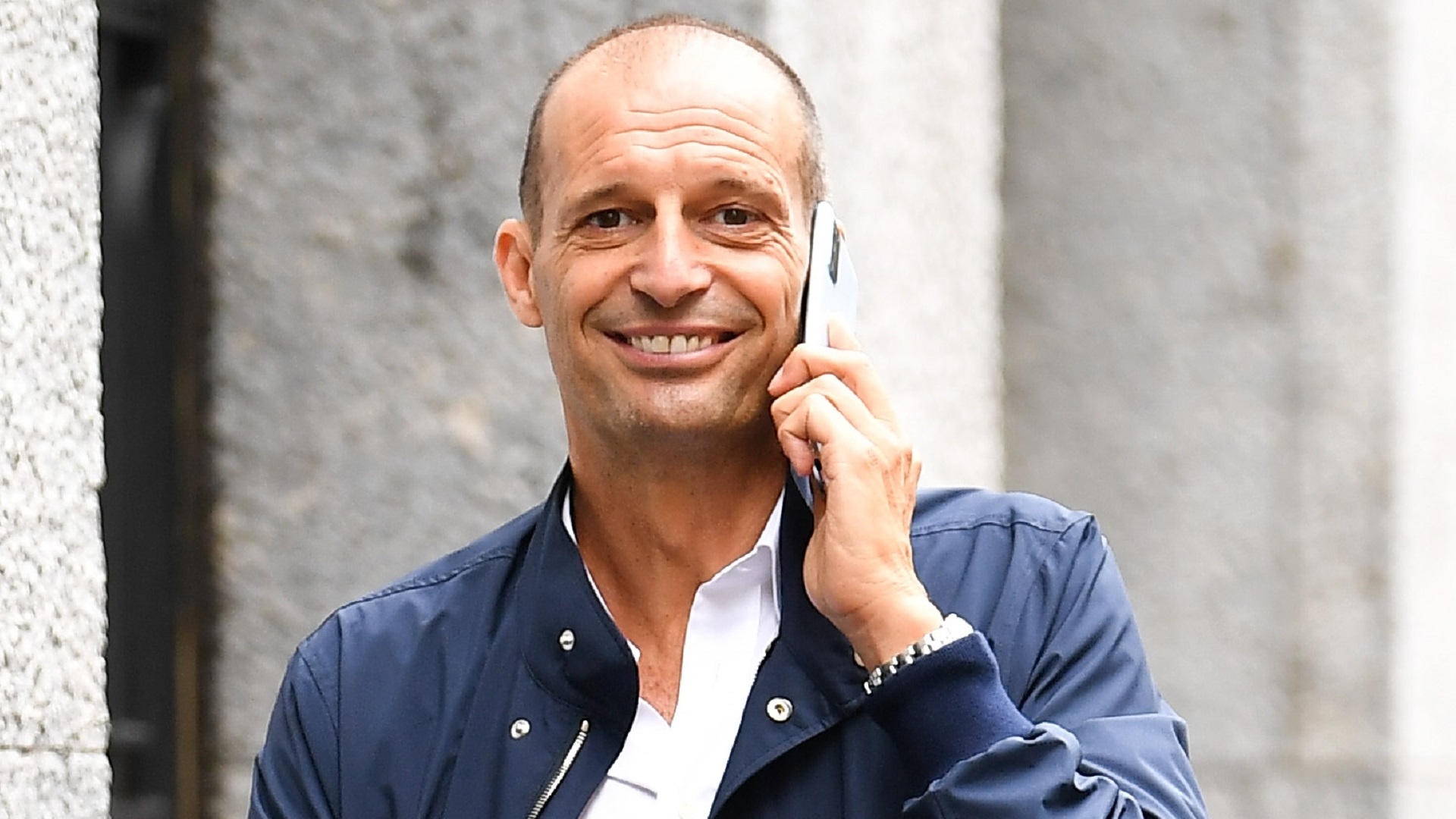 The former manager Massimiliano Allegri is being mentioned as an option but the opinions on him are mixed in the Juve board. As Max doesn't have a good relationship with directors Pavel Nedved and Fabio Paratici. Although that is not the case with president Andrea Agnelli. But Juve seems to want to play attacking football, and that's not possible with Allegri.
The former Juve manager is without a club and could make his appointment all that easier and faster.
Italian managers are also in the realm of possibility, with Simone Inzaghi doing great with Lazio as a potential new manager. Atalanta's manager Gian Piero Gasperini did wonders with La Dea but a move to Turin would be considered high treason so he might not be ready to cast a blemish on his amazing time in Bergamo. Luciano Spalleti is also being mentioned although he doesn't have the reputation to satisfy the fans and probably the players.
The last option and possibly the best sounding one is Zinedine Zidane. But he is still under contract with Real although it is expected that he will not continue at Santiago Bernabeu following this summer. So the former Juventus player could very well be reunited with CR7.