Pirlo reveals Higuain is set to leave Juve
25.8.2020.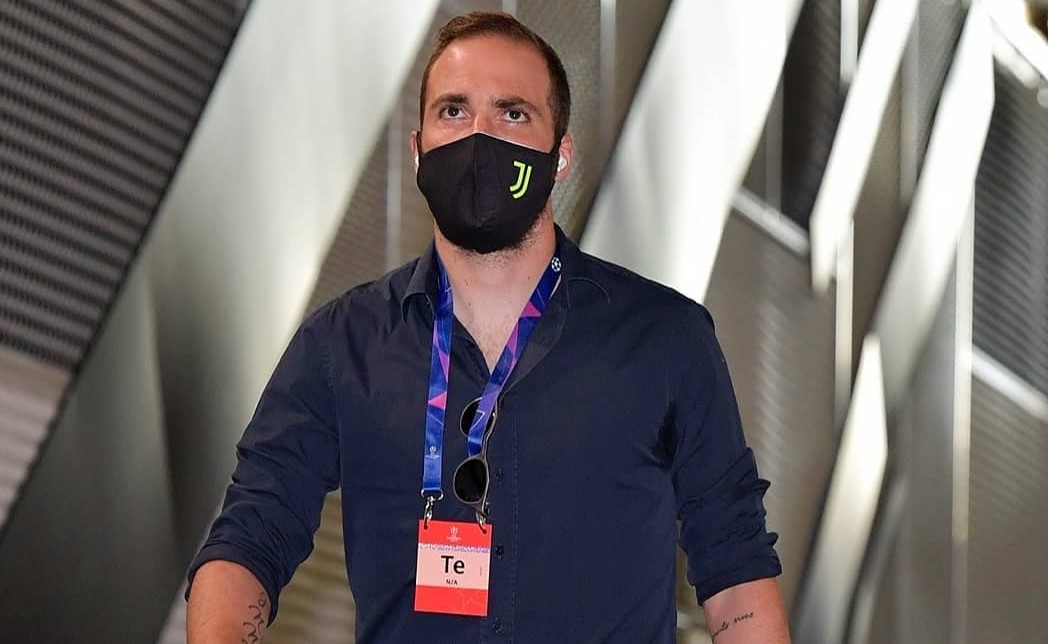 As it was reported recently by the Italian journalist Fabrizio Romano, Juventus has decided to terminate Gonzalo Higuain's contract, new club manager Andrea Pirlo has confirmed. The Argentinian striker had one year left on his contract and in a desire to get rid of his salary, the Old Lady is ready to take on a loss of missing out a transfer fee.
Pirlo, who was first promoted to Juve's new U23 manager and then 10 days later to a first-team manager, had his first training and notified Higuain of the decision.
"I spoke to Higuain. He's a person I admire very much, he had an important period here and was a great player. But we decided that our paths must be divided. He was a great champion, but the cycles end. He was put aside but as a serious person, we spoke to each other and made this decision," said Pirlo at the press conference.
The same source noted that the same fate will follow Sami Khedira although Pirlo hasn't confirmed that as of now, as the player is injured. Again. It seems that Juve is waiting for him to get better to terminate the one-year contract the midfielder also has.
These decisions come just a few weeks from Blaise Matuidi's move who joined David Beckham's Inter Miami after his contract was also mutually terminated. Will Gonzalo Higuain follow his footsteps and go to a smaller but more lucrative league, it's unknown as of now.
Aged only 32, the Argentine arrived from Napoli in July 2016 and has picked up three Scudetti and two Coppa Italia in his four years with the Bianconeri. It's possible that a move back to the Premier League is possible as Jose Mourinho was always a fan and wanted Pipita at Manchester United.
To make matters better for Juve fans, their other Argentinian is set to stay at the club. While there have been rumours of Paulo Dybala's departure, a continuation of the last summer's narrative, Pirlo has squashed them straight away.
"Dybala is an important player, he will be part of the project," Pirlo said.
Pirlo also noted the two main principles his play will be set on - always keep the ball and get it back as fast as you can when you lose it.