Pirlo criticizes the €82,000,000 midfield signing Arthur: He has no vision
25.11.2020.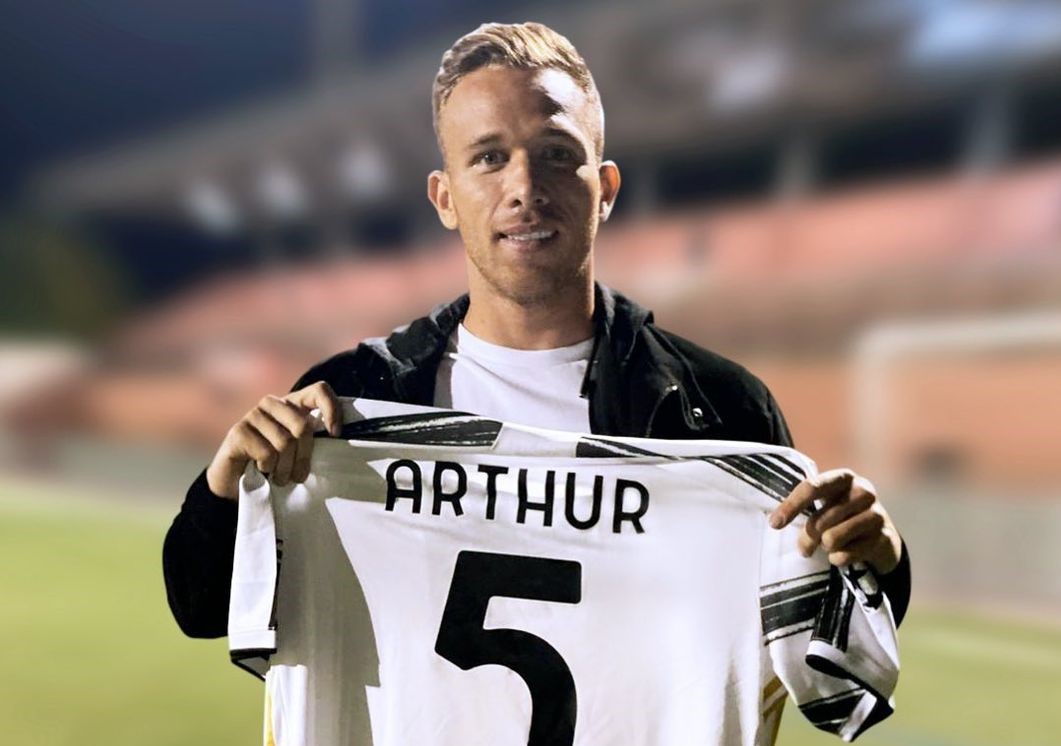 This summer saw Juventus basically renounce Miralem Pjanic after a long-servitude and send him to Barcelona in exchange for Arthur Melo. While the transfer wasn't a straight swap officially, and because Juve paid extra money to Blaugrana, Pjanic was shipped away to make room for Arthur. But the Brazilian hasn't shown much to justify the massive €82,000,000 transfer deal.
Even after the game versus a far weaker side in Ferencvaros, Melo was the subject of criticism. Arthur was criticised in the studio by the legendary Fabio Capello for passing too short, too slow and too horizontal.
To make matters worse, his manager, the great Andrea Pirlo, agrees.
"He got a bit pig-headed today keeping hold of the ball and trying to find more direct through balls when he should've spread it wide and tried to spread the Ferencvaros defence. He should've opened up the game more to create one-on-one situations. If the ball moved too slowly, it allowed them to get back into position," agreed Pirlo.
Capello asked Pirlo whether Arthur has the vision to see the right pass and one of the greatest midfielders ever responded negatively.
"Not much right now, but he's learning," replied Pirlo after a chuckle. There's definitely no bigger authority on matters of vision in world football and Arthur should take notice, especially as he is not really young in football terms at 24.
Melo has played in nine games for Juventus now, recording not a single goal involvement in those 513 minutes spent on the pitch. At Barca, the Brazilian had 10 goal involvements in 72 matches (four goals, six assists) but his job is to assist to the assist-maker primarily, to carry the ball into the dangerous positions.
While this is concerning, Juve fans can cling to the quote of their sporting director Fabio Paratici who stated that Pirlo understands the team's key player Cristiano Ronaldo very well due to their champion mentality and similar age.