Pirlo: When Conte losses he becomes a demon
7.2.2020.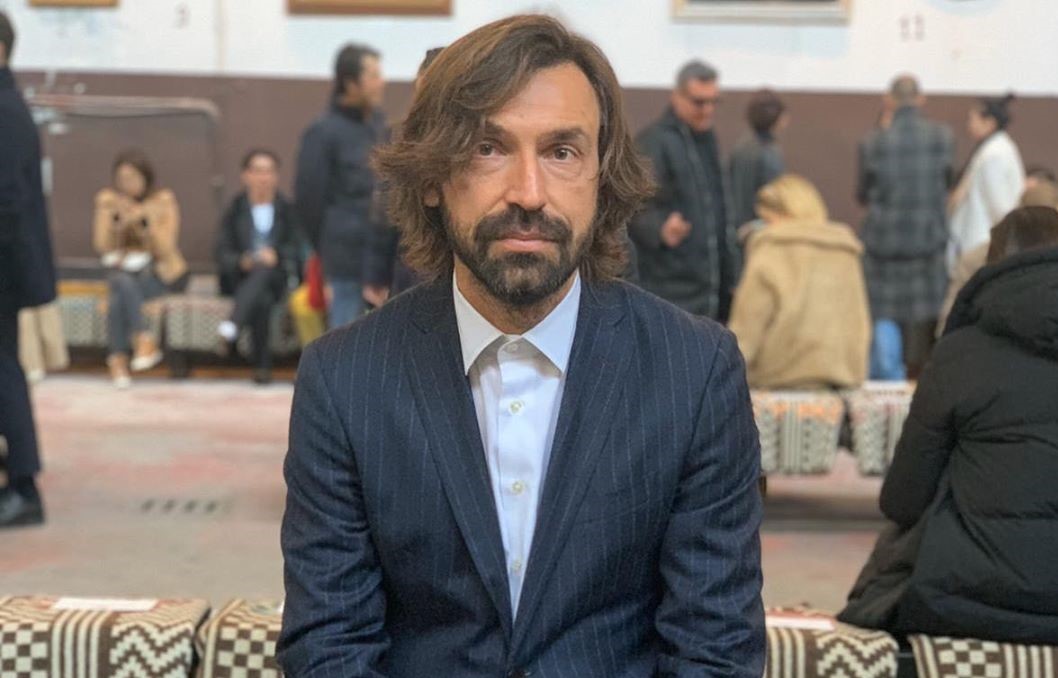 A derby is a derby regardless of the points situation on the field. Maybe the 19 points of difference between Inter and Milan will make the Derby della Madonnina even more fiery. Either way, former Rossoneri midfielder Andrea Pirlo knows who the main personas of the game will be - Zlatan Ibrahimovic and Antonio Conte.
Ibra came back to Milan at 38 years of age yet he still has the influence on the squad as ever. With several of his teammates speaking on it but also, Pirlo.
"Ibra is fundamental, as he raises the level of concentration in the group. He is a demanding perfectionist in every respect and wants everyone else to be the same. I know that from experience! His teammates will feel enormous focus in every training session with him, as he really makes you knuckle down. It's true that he pins you to the wall, shouts, gets furious. I've known very few people like him," said Pirlo.
The Italian believes that Ibra can still make the difference on the pitch as well. While he doesn't have the physicality anymore he has the positioning.
Pirlo is also familiar with Antonio Conte, as he worked under the Italian manager at Juventus.
"They'll fight for the Scudetto to the end. Conte forces you to give your best at all times, more than you even thought you had. He is obsessed with victory, so when he loses, he becomes a demon. You daren't speak to him. Conte is the best coach I ever worked with, every day he showed us 40-50 minute video sessions. It's because of him that I started considering the idea of becoming a coach myself."
Every week it seems that a new player comes out with the respect he has for Inter. But Pirlo believes credit for Inter's resurgence has to be given to club executives for transfers they made.
"It is above all Conte who has reduced the gap with Juve, but the club also spent money wisely to bring in players suited to his ideas. Christian Eriksen raises the Inter level, but he needs time to settle, because Serie A is very different to the Premier League. Inter will try to the end, but Juventus remain the favourites because they have quality in every individual."
The odds for an Inter win are 1.95 (19/20 fractional).