Pirlo: Ronaldo was quite rightly angry with himself
20.12.2020.
Juventus finally unleashed its full might against Parma as the Bianconeri scored four goals, one by the former Parma man Dejan Kulusevski, another by Alvaro Morata to seal the game off. With a Cristiano Ronaldo brace in between.
Ronaldo missed the penalty in the last game Juventus played, in a draw against Atalanta and Andrea Pirlo revealed that the Portuguese star was kicking himself for that.
"Ronaldo was quite rightly angry with himself after missing a penalty, but fortunately he didn't have much time to stew over it and immediately got the chance to show just how much he loves to score goals," the manager told.
With those two goals, Cristiano has become only the fifth player to score at least 32 Serie A goals in a single calendar year, but the first since Omar Sivori in 1961. That allows him to equal the number scored by Stefano Nyers in 1951, and is just one shy of Sivori's 33 set in 1961. He will have Fiorentina to face before the year is done.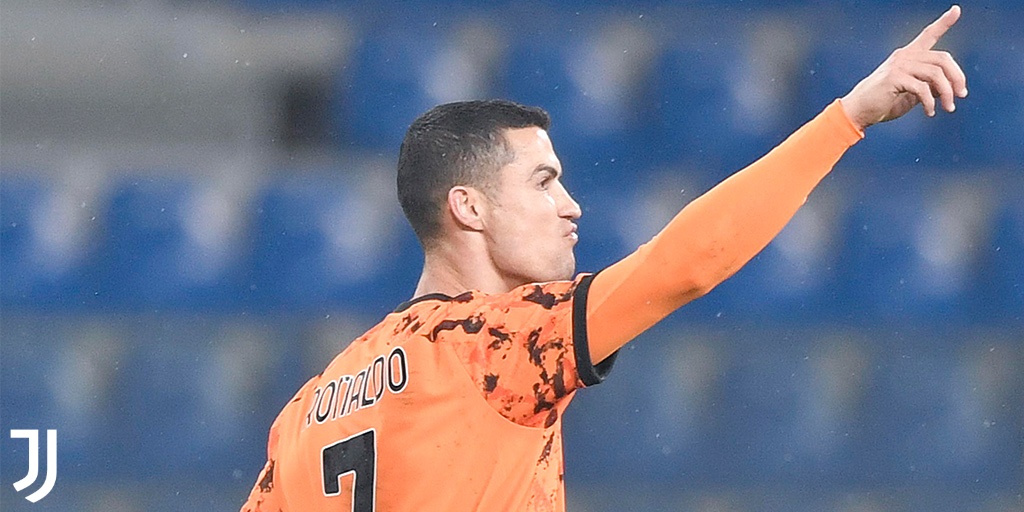 Pirlo addressed that he was finally happy with what he saw from the team.
"This evening was the Juventus I wanted to see. We needed to win this game, our strikers Cristiano and Alvaro both needed to get back to scoring ways. We needed to work as a collective and Aaron Ramsey also had a really good game," said Pirlo.
The Italian legend spoke about the tactics needed for his vision to work.
"We are now aware that we're on the right path, that we'll have this attitude in every game whether we are against Parma or Barcelona. We must press high, be aggressive and win back the ball so we can control the match."
Pirlo also gave an interesting take on the why Juve had a slow start this season.
"As we didn't have time for pre-season training or even friendlies, we were testing things out from the first game. As time wore on, we realised the positions of certain players had to change and we made some adjustments."