Pirlo: Dybala can play with Ronaldo and Morata
23.11.2020.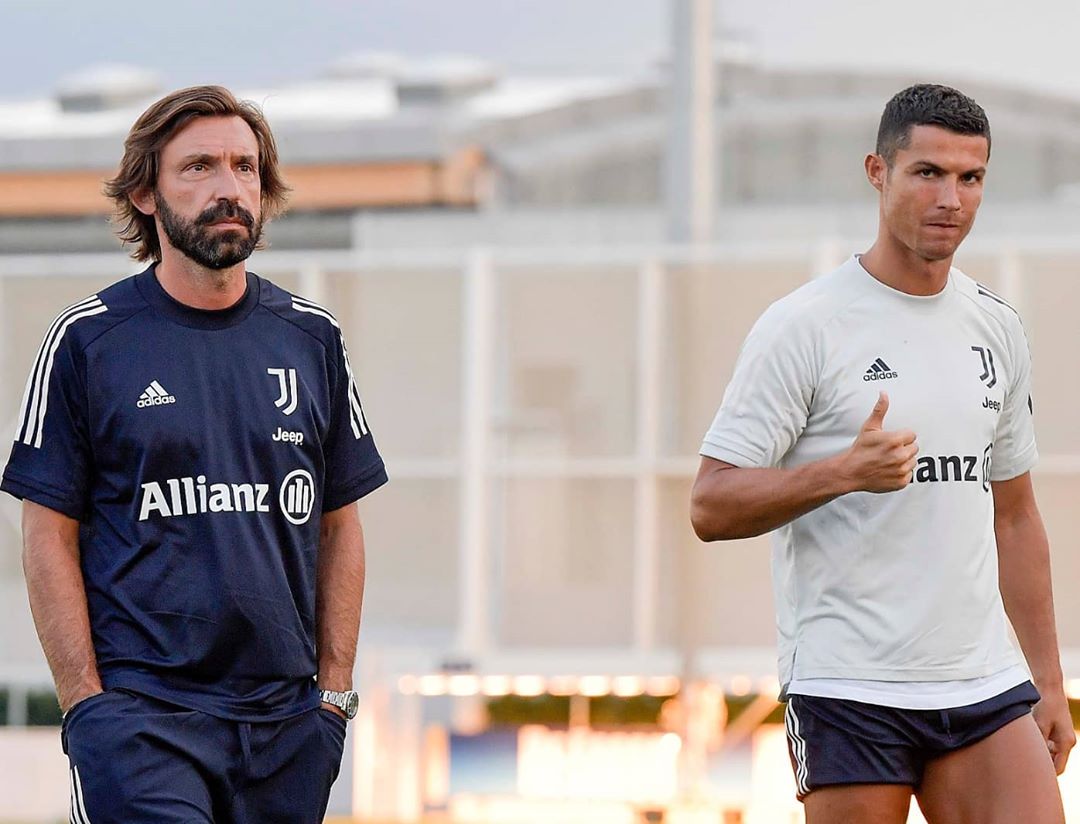 Even though Paulo Dybala has star status and the respect of neutral fans across the world, there has been a constant question mark regarding the possibility of him playing with several players. Be it Cristiano Ronaldo at the club or Lionel Messi for the national side.
Now, Juventus' manager Andrea Pirlo stated he believes that La Bruja can play with both CR7 and Alvaro Morata.
"Unfortunately we never had all of them together, they only trained together for a few days. We've been thinking about this solution since the beginning of the season. We need to give a structure to the team and find balance first and then we'll try to find a solution to make them play together," stated Pirlo.
The green manager was asked how he treats the biggest superstar on the planet, Cristiano Ronaldo, and the former midfielder gave a response in his style.
"I behave with him as I do with the others. I always try to be available, we are simple and serious people and we get along. I treat him in the same way I treat Gianluca Frabotta and Manolo Portanova who come from the U-23, that's how I am, that's what I used to do as a footballer."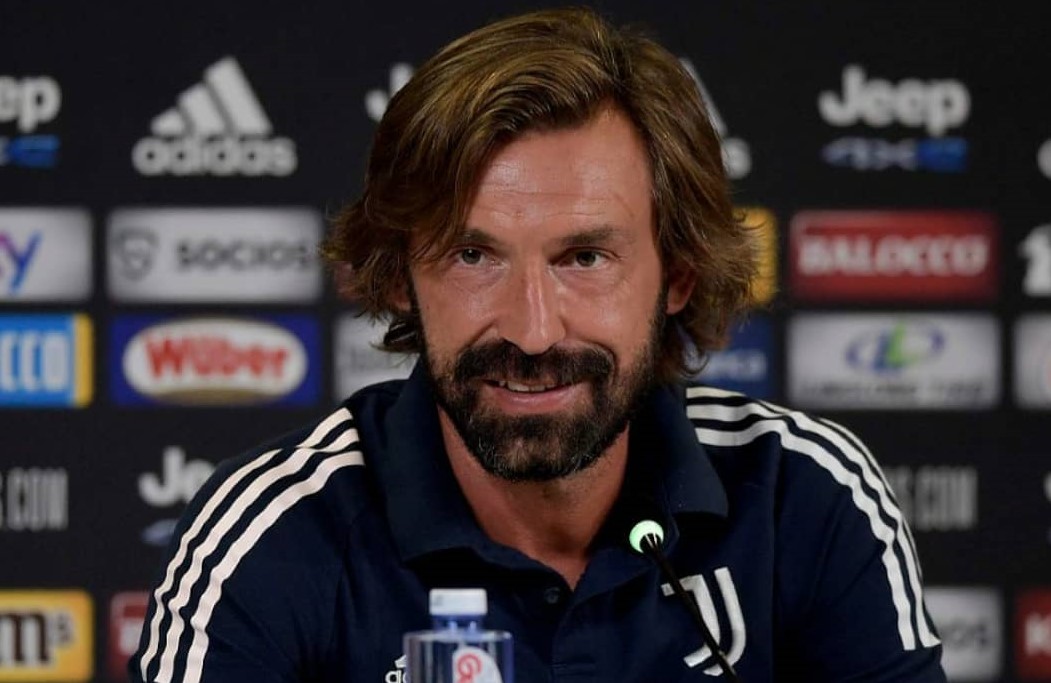 Pirlo has brought in new ideas to Juventus and the goalkeeper Wojciech Szczesny is enjoying the change and acknowledges the switch in play.
"I like the way we press high, we were very aggressive against Cagliari and we created many goal chances, we did well in the first half, we should do it for 90 minutes to become a big team. Pirlo wants something new, I have a good relationship with him. We press high, we are available for him and we want to improve to become a great team," said the Polish keeper.