Pique on revealed number of referees supporting Real: How are they not going to whistle in their favour?
5.2.2021.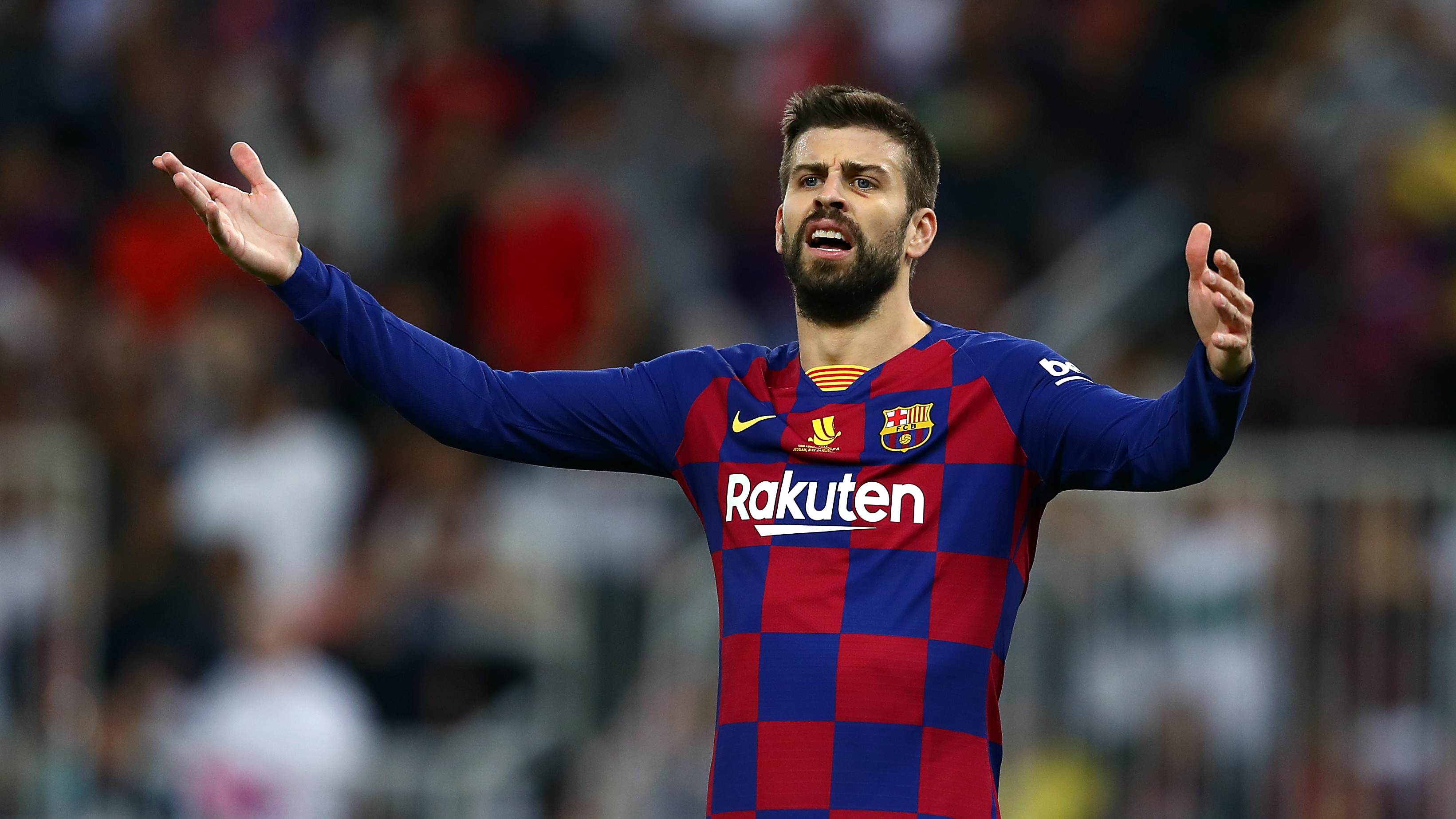 Former referee Eduardo Iturralde Gonzalez has claimed that a staggering number of 90% of match officials in Spain support Real Madrid and the other 10% lean towards Barcelona.
He noted it is simply a fact, as 70% outside of Catalonia root for Real and some of them get to be referees. While stating that the balance is switching a bit with the young growing up on Leo Messi's and Barca's dominance.
But his statement was enough to rile up the journalists across Spain and the on-call Madrid critic Gerrard Pique commented on the claim.
"The other day a former referee said that 90% of the referees favour Real Madrid. How are they not going to whistle in favour of Real Madrid? Even unconsciously, how are they not going to give more decisions to one side than the other? And I respect the professionalism of the referees and I know they try to do their best job, but when a moment of doubt comes..." wondered the injured Pique.
The Barcelona defender went even further and heavily criticized the last title Real won, as he believes there were many unjust decisions going their way.
"The last LaLiga of Real Madrid is the most grotesque I have seen in my life. The match in San Sebastian, with four dubious plays and all four in favour of Real Madrid. Some things that, with VAR, are totally unjustifiable."
Pique went further into the established scenery in Spain and criticized the TV analysis done as he believes the people working in it can't be impartial.
"Who are the commentators in charge of analyzing the doubtful plays? Alvaro Benito, with a Real Madrid past, Roberto Palomar, Santi Canizares ... I would like to see two from Madrid and two from Real Sociedad. In the end, it is going for the Whites. What are they going to say?"