Philip Lahm: Guardiola doesn't have four or five exceptional players at City as he had at Barca
30.4.2021.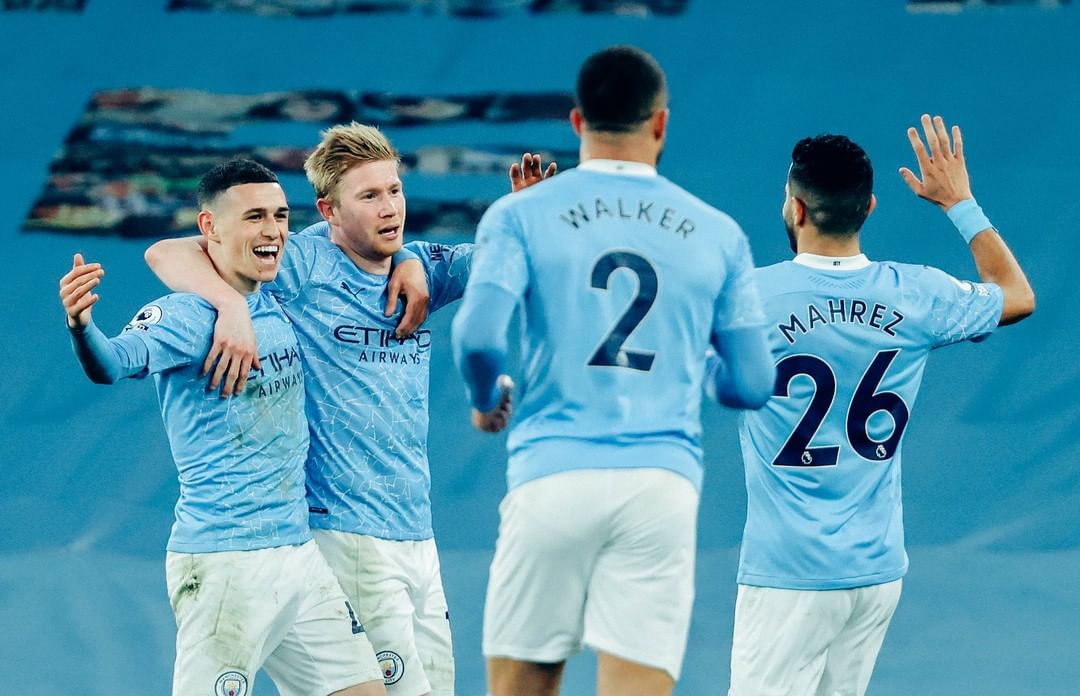 Receiving the highest praise for what he's achieving at Manchester City, Pep Guardiola is widely regarded as the best manager in the game. His former star pupil Phillip Lahm wrote about the tactician in his column, giving interesting thoughts on his body of work and the squad he has at his disposal now.
Lahm, who played 126 games under Pep at Bayern Munich, explained how Guardiola is following Johan Cruyff's idea of ??total football. Drawing parallels to the team Pep led at Nou Camp.
"Barca was a well-composed team, where almost everyone could play any instrument. When they won titles in 2009 and 2011, crushed the competition. This style was possible with this particular generation of players. Also because the whole club followed Johan Cruyff's idea of ??total football. Guardiola sees himself in this tradition, in which he would like to line up eleven Iniestas," stated Lahm in his column.
The retired German player explained how Pep's philosophy revolved around making the team fight for a common goal while still not being over giving some players special treatment. Like for Leo Messi. 
"He invented a position for an absolutely exceptional talent. He let Leo Messi, who became a kind of wonder of the world at his command, reinterpret the forward centre. He just knows that the great games are decided by the great players. Guardiola honours his players and does not rise above them or any 4-3-3 or 3-5-2 system."
Calling Guardiola the smartest manager who trained him, Lahm believes that the current City side is not the favourite to win the Champions League. While also saying that Pep is achieving a lot with City despite having a noticeably worse team than at Barca. Saying that in that Barcelona team, he had four or five exceptional players. A luxury he doesn't possess at Etihad.
"In his first stage at Barcelona, ??Guardiola had from four to five of these calibres, which were regularly chosen for the world eleven. In Manchester, he does not have that, despite the large investments."