Peru dismantle Chile to reach the first Copa America final since 1975
4.7.2019.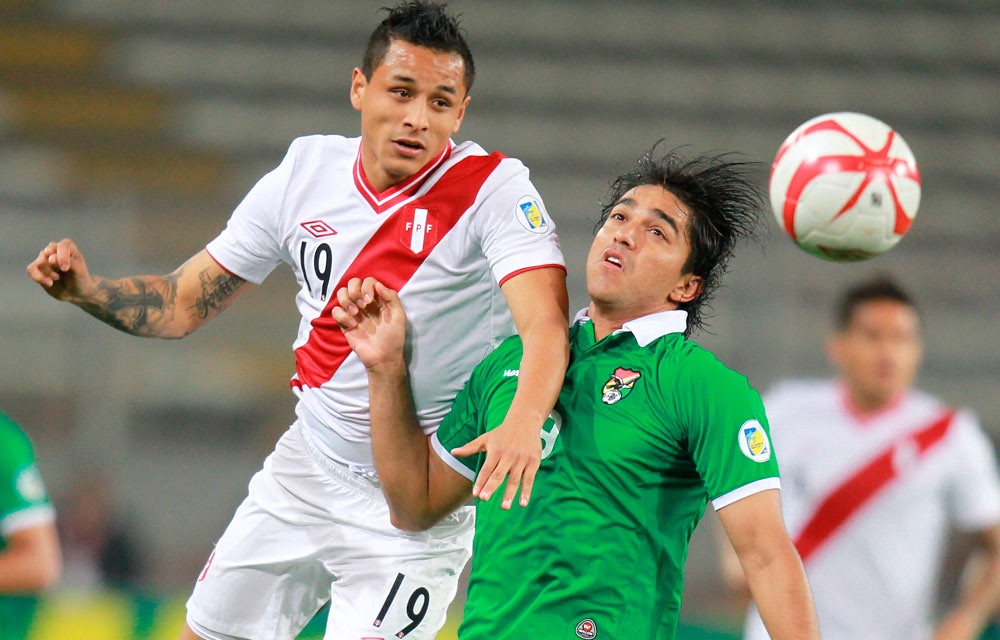 A World Cup 2018 exit was expected for the most neutrals, but maybe undeserved as Peru showed some of the best football in the group stages. A year later, Peruvians are mending those wounds as their possibly finest generation has reached the Copa America final after beating Chile 3:0 (2:0).
There is still one step to take to solidify the epitome of being the greatest national team the country has produced, in the final against Brazil, as Peru won the competition in 1975 against Colombia after three played games in the final. But if Peruvians play against the hosts as they did against the current title holders - it's entirely possible they'll eclipse the 1975 side.
The game started with two good chances missed inside the first 10 minutes, one on each side. Both teams played with fluidity, displaying football worthy of semifinals. Andre Carillo lowered a cross in the box, finding Edison Flores at the back post who slotted the ball in the net. Much better shot than the one he had a minute earlier in another great chance for Peru.
In 37' minute, Chile's goalkeeper made a huge error, rushing out to the sideline to try and block Carillo, but the winger dribbled his way past the keeper and sent a high cross to the edge of the box. There, Yoshimar Yotun showed great composure to bring the ball down with his chest and find the route to send the ball in the undefended net between five defending Chile players.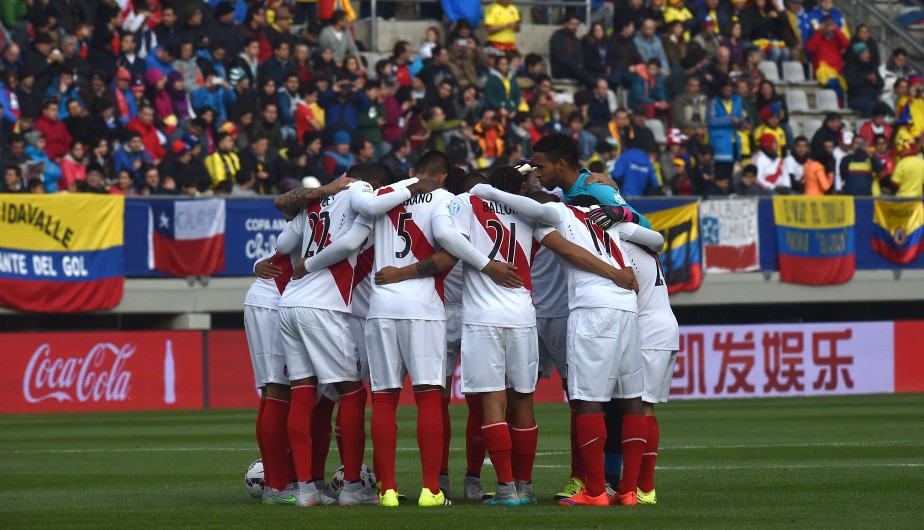 On the other hand, Peru's goalkeeper Pedro Gallese played a vital role for his side to keep the lead in the second half as Chile piled on the pressure. In the 91' minute Peru's legendary striker Paolo Guerrero crowned his good performance with a routine finish rounding Arias to settle the final score. Chile had the chance of a weak consolation goal three minutes later, but Eduardo Vargas's weak panenka was kept by Gallese.
Peru will be on a high from this result, and the one before that as they kicked out Uruguay, but their final group game is worrying as they've lost to their rivals in the final convincingly - 5:0. But a final is a different game, one with a lot of pressure. Peru has little to lose, the shot at the title is a success in it itself. But when Brazilians run out on the Maracana on Sunday at 21:00 GMT, they'll surely be wary at another home-turf tragic event like the one at the World Cup.

#CopaAmerica 2019 Final

???? Brazil ?? Peru ????

Sunday 7th Julyhttps://t.co/ZGF2iicMoT pic.twitter.com/lUtsayMer1

— WhoScored.com (@WhoScored) July 4, 2019