Pepe recalls Real's style: I found chaos, fifty meters behind me and I'm here to defend one-on-one?
16.1.2021.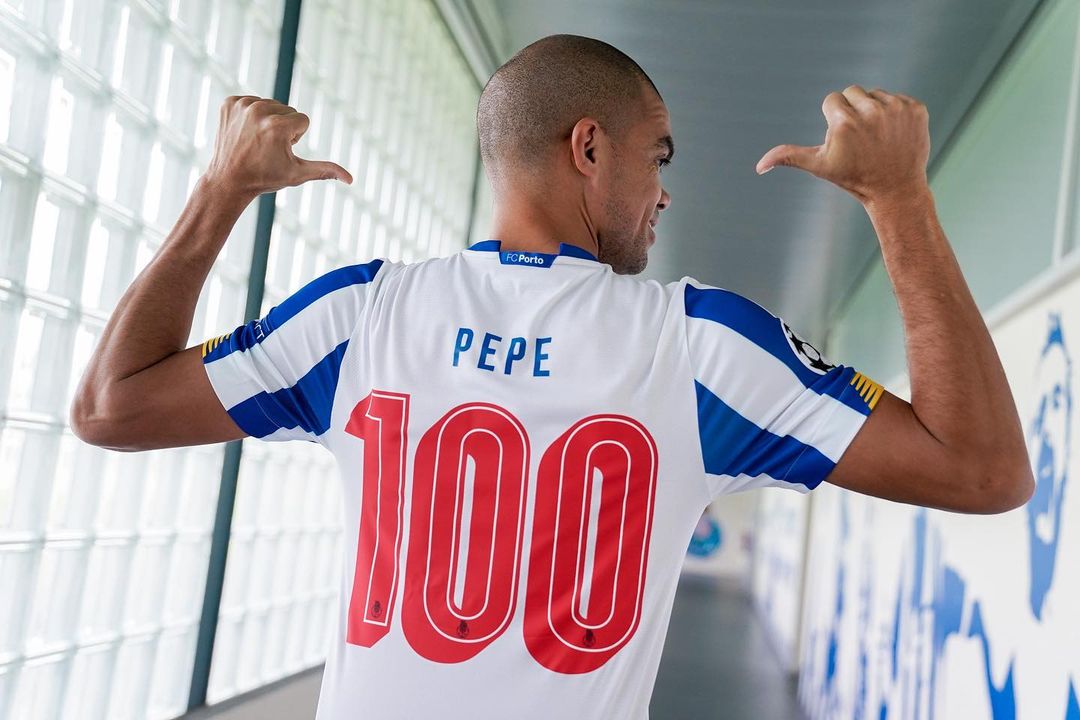 One of the most iconic defenders of the past decade, Pepe won three leagues and three Champions League titles with Real Madrid. Alongside two Spanish cups and numerous other minor trophies.
Now back at Porto, he reminisced about his time at Santiago Bernabeu, although the start was more difficult than expected. 
"My first game was against Atletico Madrid. I came from a tactically organized club, in which if the ball comes out of the left side, you have to press it there, if the ball comes out of the right side, you press in this way, things like that, basic. And what I found in Madrid was chaos," started Pepe.
At the start, he played with Fabio Cannavaro and the two of them were alone with Iker Casillas.
"In the 30th minute the game counters and they hit us one on one and we run backwards. I turn to Fabio and say: 'Fabio! Fabio! Cover, cover.' And he says to me: 'No, no, you don't do that here. Each one by his side.' "And I thought 'Is that so? Fuck!' I looked and saw the full-backs up the pitch, the defensive pivot up the pitch... And I thought:" What? Fifty meters behind me and I'm here to do a one-on-one?'."
Yet, Pepe managed to adjust himself even though that Real side under Bernd Schuster was highly attacking.
"Then I thought calm, I would do well. Little by little I was gaining status. Whoever played for Real Madrid, at that time, had to listen to the fans shouting for goals, because the 2:0 wasn't enough; you had to score four, five, six goals and only the centre-backs and the goalkeeper remained behind."
Pepe was also asked whether he could've expected his success and winning three Champions League titles.
"That I, a boy who slept in the same bed as my mother until I was 18, could win three Champions Leagues [laughs]? Look, I never imagined it, it's true. I felt like I could go far, but it never crossed my mind to win three. But neither have I ever been a person who thought about his future. I think the more you imagine, the more you forget the present. "