Pep Guardiola wants Harry Kane and Jack Grealish this summer
7.6.2021.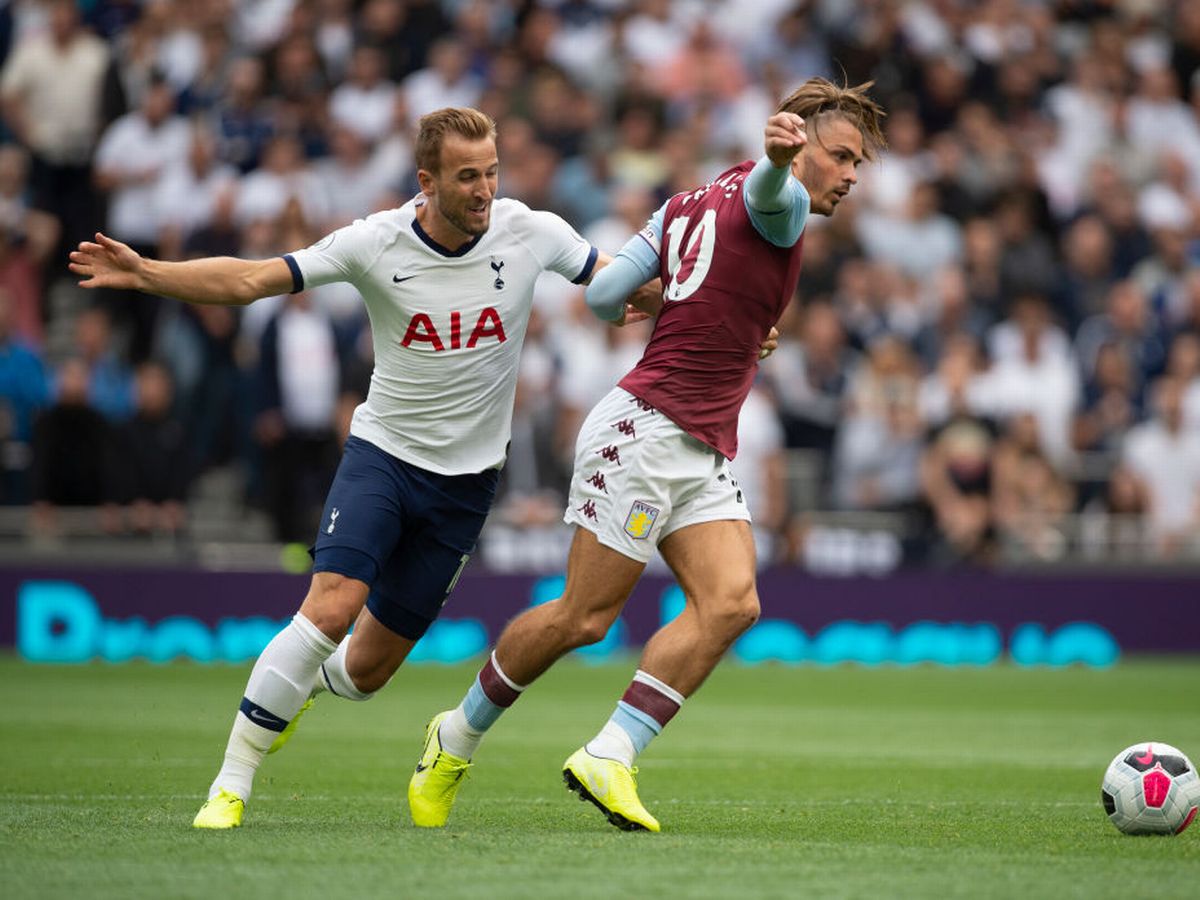 When the chairman of Manchester City, Khaldoon al-Mubarak went out and said the club will make a statement in the transfer window this summer, other European clubs had to take notice. To come with such an atypical and bold statement from a club with City's transfer track record, well it should have disrupted the whole market. Now we know which two clubs and fans bases should fear the words the most - Tottenham Hotspur and Aston Villa.
According to the prime source for all things Manchester City, journalist Mark Ogden, the manager of the club Pep Guardiola wants to get Harry Kane and Jack Grealish this summer. Two captains of their respective London and Birmingham clubs.
The reporting claims that both players are equal wishes of the manager even though City desperately needs a front man, while the attacking midfield role has several top contenders.
Kane reportedly said to the Tottenham brass that he wants to leave in the summer. If there was some hope that he could remain if Spurs have signed a world-class manager such as Antonio Conte, it has now vaned again considering the Italian manager has reportedly moved on from the proposition.
While Grealish has a different situation in front of him. He is younger than Kane and possibly still doesn't feel he gave it all to his boyhood club. Kane has all the right to feel frustrated about the way Spurs have been performing in recent years and possibly run. While Aston Villa are on the rise.
Today, the club announced the signature of the highly-rated Emi Buendia. Yet some believe that this transfer is a signal that Villa are preparing for the sale of Grealish. Others believe that the left-winger has nothing to do with the arrival of a right-winger in Buendia.
All in all, City are hoping their trophy chase and money will do the trick. They will need €230,000,000 at the very least for both transfers with Kane being valued at €150,000,000 and Grealish at €80,000,000. Although these figures could very well be higher, certainly not lower, and might even explode if England enjoys a strong Euro.