Pep Guardiola calls for radical changes after Kane's and Rahsford's injuries
22.1.2020.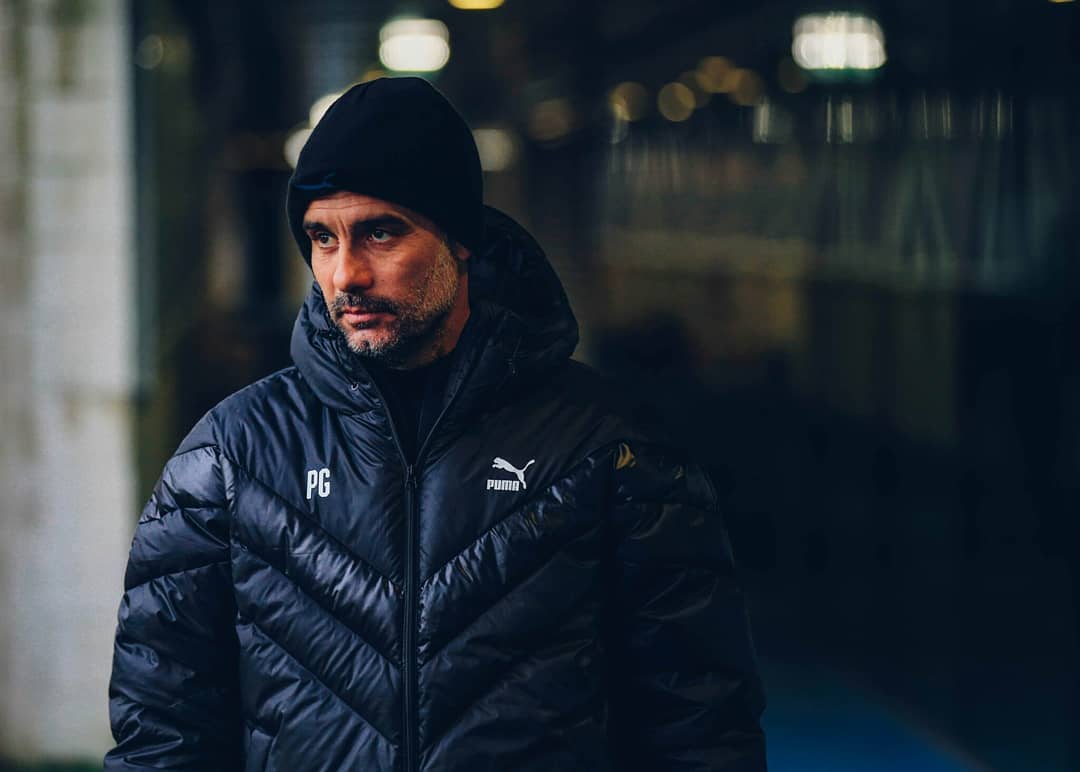 In a matter of weeks, several major injuries have happened. Spurs were left without their key man Harry Kane, Barcelona without Luis Suarez, and Manchester United will have to go on without their best player this season Marcus Rashford. Manchester City boss Pep Guardiola believes that there is a clear reason for the high occurrence of injuries and it's overplaying.
Pep started by addressing the injuries of two England strikers.
"It's a big blow for the national team. Kane and Rashford are incredibly important players for them. Hopefully, there isn't another one who does that and they can recover. There are still many months ahead before the Euros," started City's boss.
Guardiola knows what is to blame for the seemingly larger number of major injuries happening to elite players.
"It's an incredible amount of games. Now we're talking about it because they are injured, but looking back at the injuries Newcastle have had, we have had, all the teams. That is normal. With that number of games, players break down. I'm not surprised. I'm so sorry for them. The big administration people cannot complain because it's normal this happens."
Greed is at the root of the problem and even though Guardiola didn't name it, that's clearly what he was implying.
"Of course it is too much to expect. They arrive in the Euros, playing with the national teams trying their best, then back with their clubs after no more than 20 days because the business, the show, must go on. They have to come back. It's unsustainable. The players fall down. It's too much. We push and push. The body says 'stop, it's enough'."
Guardiola felt the problem of injury on his own skin, or in his own team sheet to be more precise, as Aymeric Laporte and Leroy Sane both suffered long-term injuries this campaign.