Paulo Fonseca claims Tottenham didn't hire him because of his attacking playing style!
27.9.2021.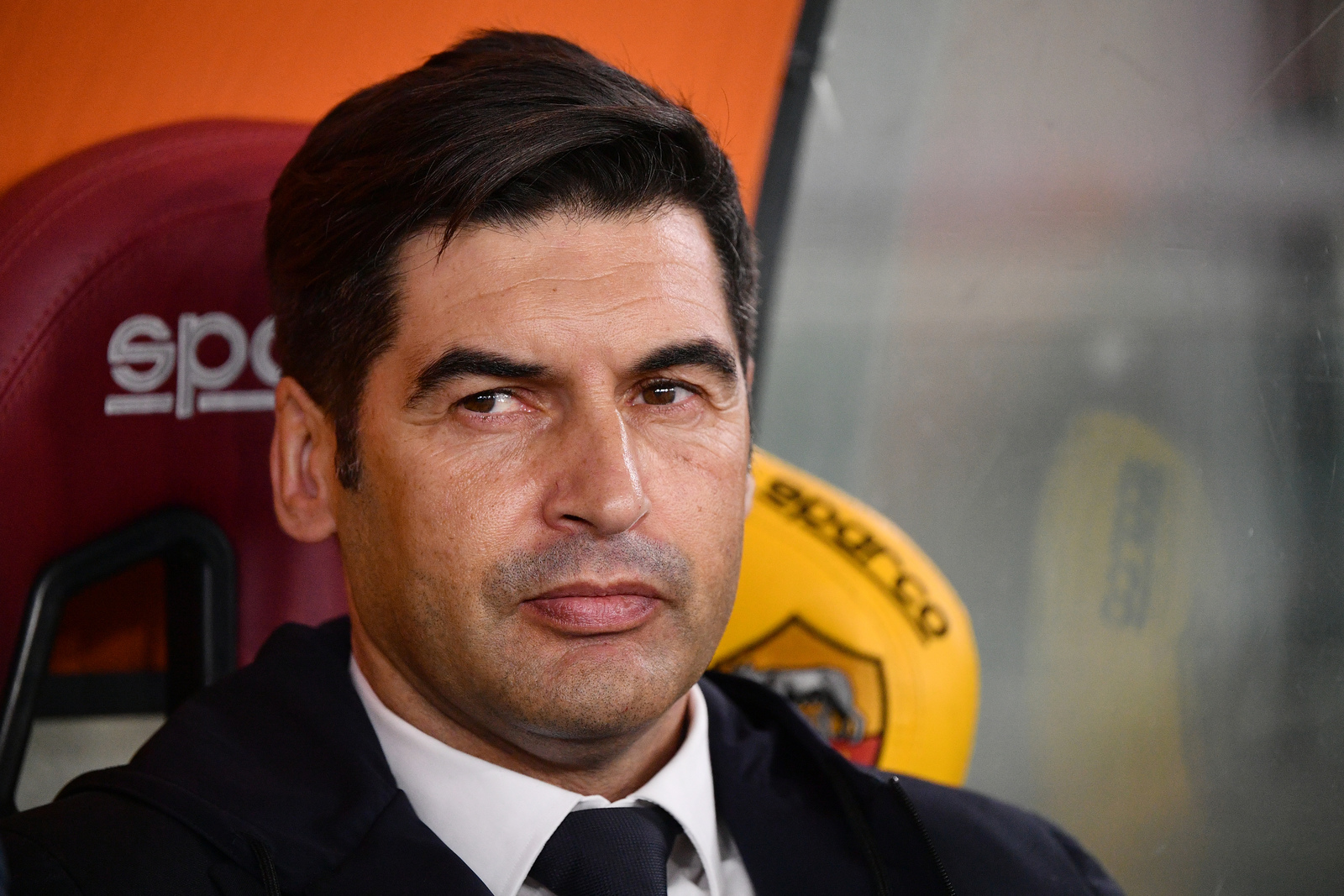 Tottenham Hotspur announced turning of a new/old leaf when they sacked Jose Mourinho last spring. With the main criticism after unsatisfactory results being that the team wasn't playing the Spurs way, which is attacking football. Daniel Levy, the president of the club, announced with emphasis that the side will be returning to its roots. After weeks of fruitless negotiations and several names being linked with the team only for the talks to break down, Nuno Espirito Santo was hired.
Before the former Wolves manager was brought in, Paulo Fonseca was the closest man to the job. Now, in his talk with the Telegraph, the Portuguese tactician stated he was basically stood up by Spurs when the new sporting director Fabio Paratici was hired.
The former Roma boss even verbally agreed to a two-year contract.
"The agreement was done. We were planning the pre-season and Tottenham wanted an offensive coach. It wasn't announced but we planned pre-season players. But things changed when the new managing director arrived and we didn't agree with some ideas and he preferred another coach," started Fonseca.
At the time, rumours claimed that Fonseca wasn't satisfied with the financials of the deal but he shed light on the situation.
"I have some principles. I wanted to be a coach of the great teams but I want the right project and a club where the people believe in my ideas, my way to play, and this didn't happen with the managing director. It's what the chairman (Levy) and the sporting director (Steve Hitchen) asked for: to build a team who can play attractive and offensive football and I was ready for that."
So far, Fonseca seems vindicated as under Santo, THFC is registering a pitiful number of shots. Only two in the whole game against Crystal Palace, fewer than 10 in most domestic games with Harry Kane not able to find the net in the Premier League so far.
After criticizing Mourinho for playing defensively, it seems that Spurs went for a Mourinho-lite, while passing up on a man hungry for goals in Fonseca.
"I cannot be a different way. All my teams will have these intentions. Against the biggest teams, I'm not sending out my teams to defend near their own box."