Paul Scholes on Bruno Fernandes: He's better than me, he scores more goals, he creates more goals
29.12.2020.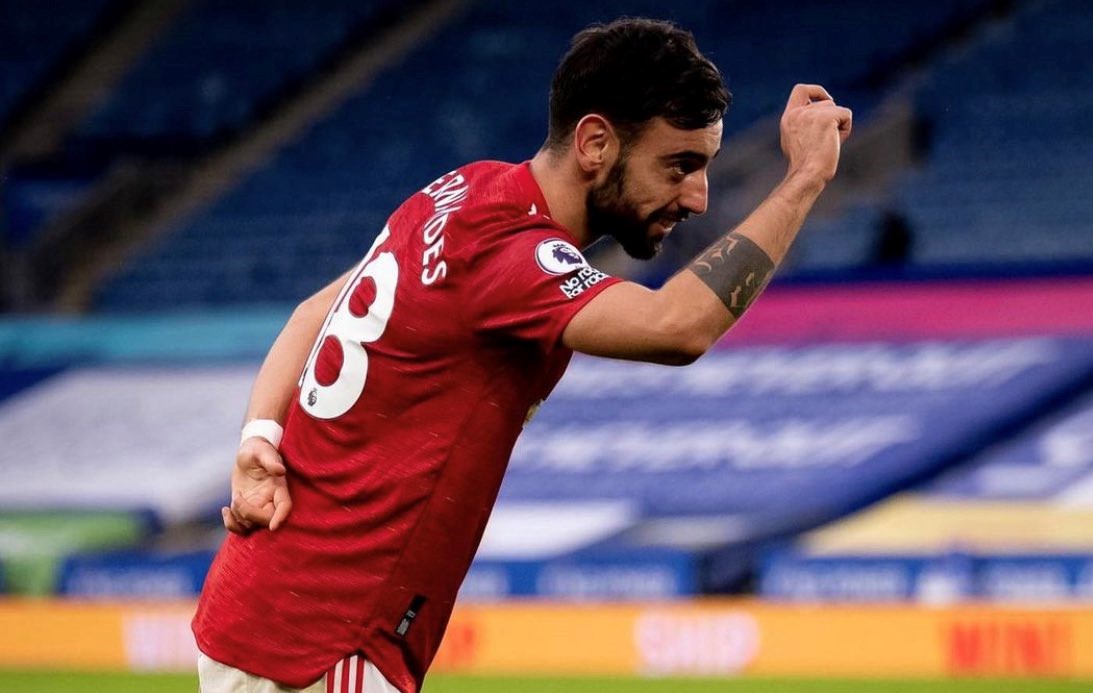 After the saga for his transfer to Manchester United has significantly drawn out, there was founded fear that Bruno Fernandes wouldn't work out at Old Trafford. All long gone as the Portuguese midfielder is instrumental for Ole Gunnar Solskjaer. But his contribution is so high that a legendary Red Devils player Paul Scholes stated he rates Bruno over him.
Speaking with Man Utd's media team, Scholes revealed just how pleased he is with Fernandes.
"What he's doing is phenomenal, really. I think if you look, since he's been here, United would be top of the league if they won their game in hand, with more points than Liverpool, which is strange to think really because they've had such a bad start to the season. Well, you thought it was a bad start to the season, but they're still right in there and I think they can only get better," started Scholes.
In 11 months that Bruno has been at Old Trafford, he scored 26 goals and made 16 assists over 44 games. That's nearly a goal involvement per game.
"The numbers he's produced are just ridiculous, let's hope he carries on. I think before he came to the team, United could hardly create a chance with some of the stuff they were playing, but now they look like they can score three, four or five goals every game," said Scholes.
The legendary midfielder even stated that Bruno is a better player than he was.
"He's better than me. He's different to me. He scores more goals than me, he creates more goals than me. I'd like to play with him, probably behind him would be alright. But no, he's been sensational, a big difference."
Although, Bruno is a long way from winning a percentage of what Scholes has won with United. There are massive shoes to fill in at the Theatre of Dreams.