Ozil: I'll be at Arsenal at least until 2021
17.10.2019.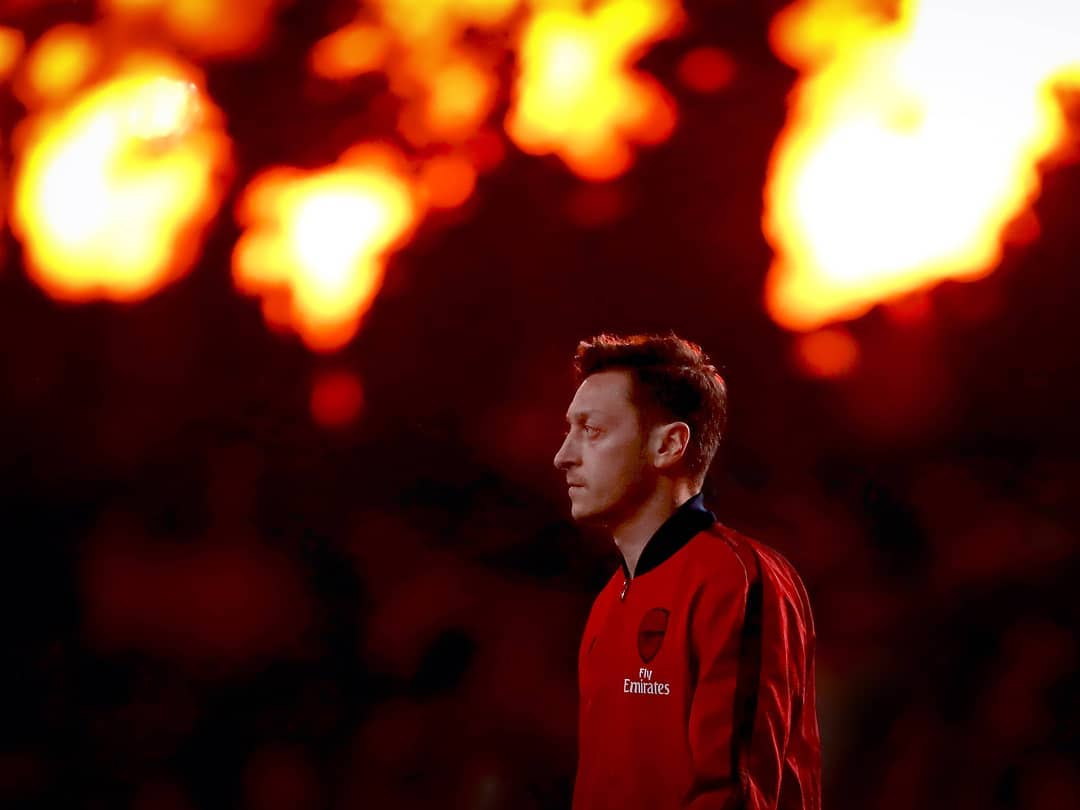 Mesut Ozil has been a key player at Arsenal for quite some time now, his arrival in 2013 was supposed to mark the start of a new era. While he had some scintillating games and memorable moves at Emirates, his stint in London is inconsistent, to say the least. He had truly high highs as a Gunner, but is now certainly facing his lowest low at the club. The Germany international has featured in just two games under Unai Emery this season.
The fact that Ozil only played one game in the Premier League, 71 minutes of it, has raised strong questions about the 31-year-old's future at Emirates. But he is now on record saying he will honour his contract.
"I have a contract until the summer of 2021 and I will be staying until then. When I signed the new deal, I thought about it very carefully and said it was one of the most important decisions of my footballing career. I didn't want to stay for just one or two more years, I wanted to commit my future to Arsenal and the club wanted me to do the same. You can go through difficult times, like this, but that is no reason to run away and I'm not going to. I'm here until at least 2021," said the man who played in 24 PL games for Arsenal last season.
In his six full seasons in North London, the creative midfielder played more than 26 league games just twice. In 2018 Ozil was missing from the squad due to health issues in seven different time periods. The frequency and timing of missing out games to sickness and pain made some Arsenal fans question whether he was faking in order to skip some matches.
"I also get really frustrated when I miss a game through illness and people question if it is genuine. Yes, it happened a few times - usually in the winter - but what am I supposed to do? If you knew me, you would know it takes a lot for me to miss a game and I have never used sickness as an excuse. Actually the opposite. I played many games when I was ill or had injuries. Most players don't play when injured or sick - it influences your game, you can't give everything - but I was always available unless it was impossible," explained Ozil.
Ozil started his career in Schalke 04, before moving to Werder Bremen and from there to Real Madrid for which he played for three full seasons. He played 32 or more La Liga games in each of those seasons.