One point out of nine - Is there a way back for Juve after a horrendous start?
13.9.2021.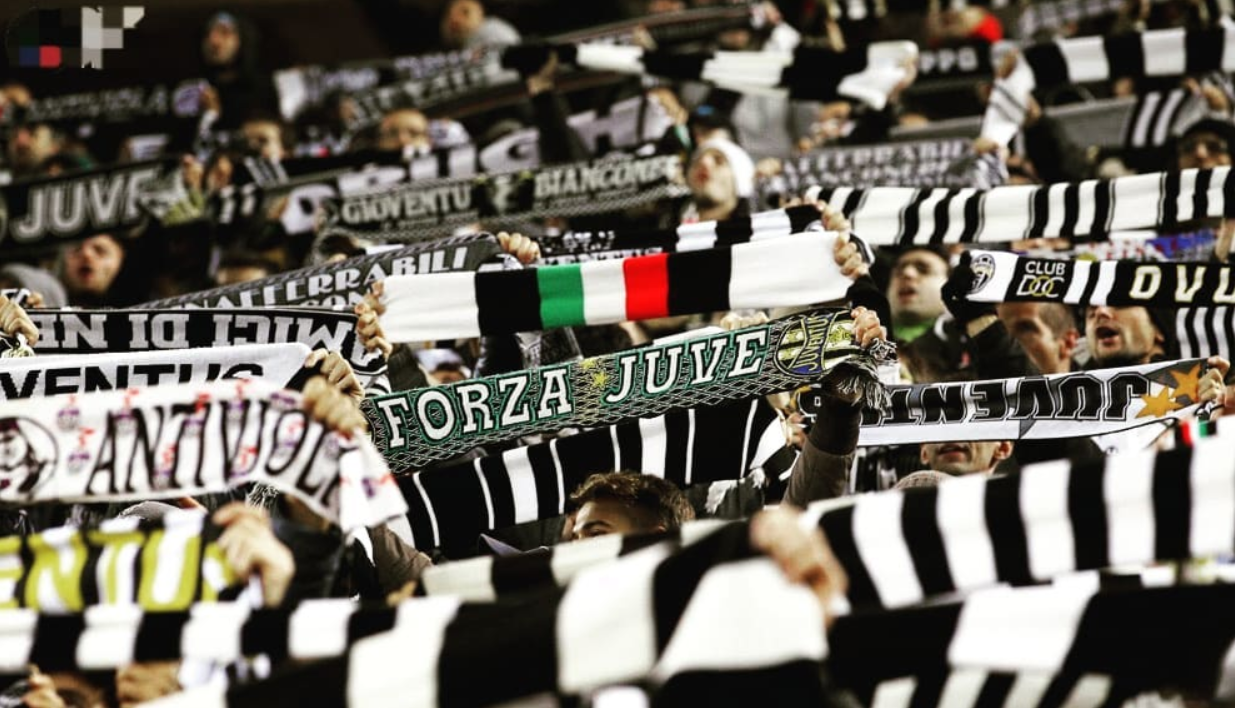 An aura of invincibility formed around the Bianconeri during the past 10 years, the power of which remained intact until this spring when fans of other clubs and a significant portion of the media still expected them to roar back and catch Inter, who were never going to be caught under Antonio Conte.
When you roll back the film and start to think about it. The state of Juve right now is not surprising, it's actually 100% logical. They lost Beppe Marotta in 2018, one of the, if not the best sporting director in the World, the specialist in bargains and value for money transfers. They started shuffling managers a year later so the project after Beppe and Allegri was never really clear.
They wanted Guardiola, but that was never really a real option, so they got Sarri to emulate a similar playing style. They were not patient with him, so they got Pirlo, a complete rookie in business and failed very hard, getting the UCL spot by sheer luck.
When you some all of it up, it's not a huge surprise that Juve is at the state that it is. It's not a clear cut the best squad in Italy. Manager-board relationship was damaged a long time ago. The saving grace might be in the hands of the players. De Ligt, Bonucci, Chiesa, Dybala, need to generate this turnaround as nobody else will or can.
On top of all issues, Juventus have lost Cristiano Ronaldo and they've lost to newly-promoted Empoli at home, during which the first crowd to attend a game at the Allianz Stadium in nearly 18 months whistled the players at half-time. "What else should they have done?" Allegri asked honestly. "They were disappointed and we were too. That's football. We need to pick ourselves up after making a false start."
"The club's ambition and desire are to stay competitive because that's always Juventus's number one priority," new sporting director Federico Cherubini told Tuttosport. "But we want to achieve that through a different project, one that will rejuvenate the team and inevitably change the face of the squad. If, in the past, there were players with specific pedigree and notable experience, over this new course it'll be up to the coach to develop players of great potential, without forgetting that our squad is already made up of 16 internationals."
Allegri changed the system in the second half against Udinese and the team suffered. The players rushed things against Empoli, playing too often as individuals instead of as a team while in search of an equaliser. On Saturday, Juventus created little of note after Politano's equaliser and didn't even register a shot in the final half-hour. The midfield continues to aggravate supporters who miss Miralem Pjanic, and it won't be all that slick until Arthur returns from surgery to partner Locatelli.
Is Allegri the man to turn this situation around? Only time will tell. But even for a battle-hardened veteran that Allegri is, this is something completely new and totally unexpected?