One deity in Naples: Napoli officially changes the stadium name to honour Maradona as the priests protested
6.12.2020.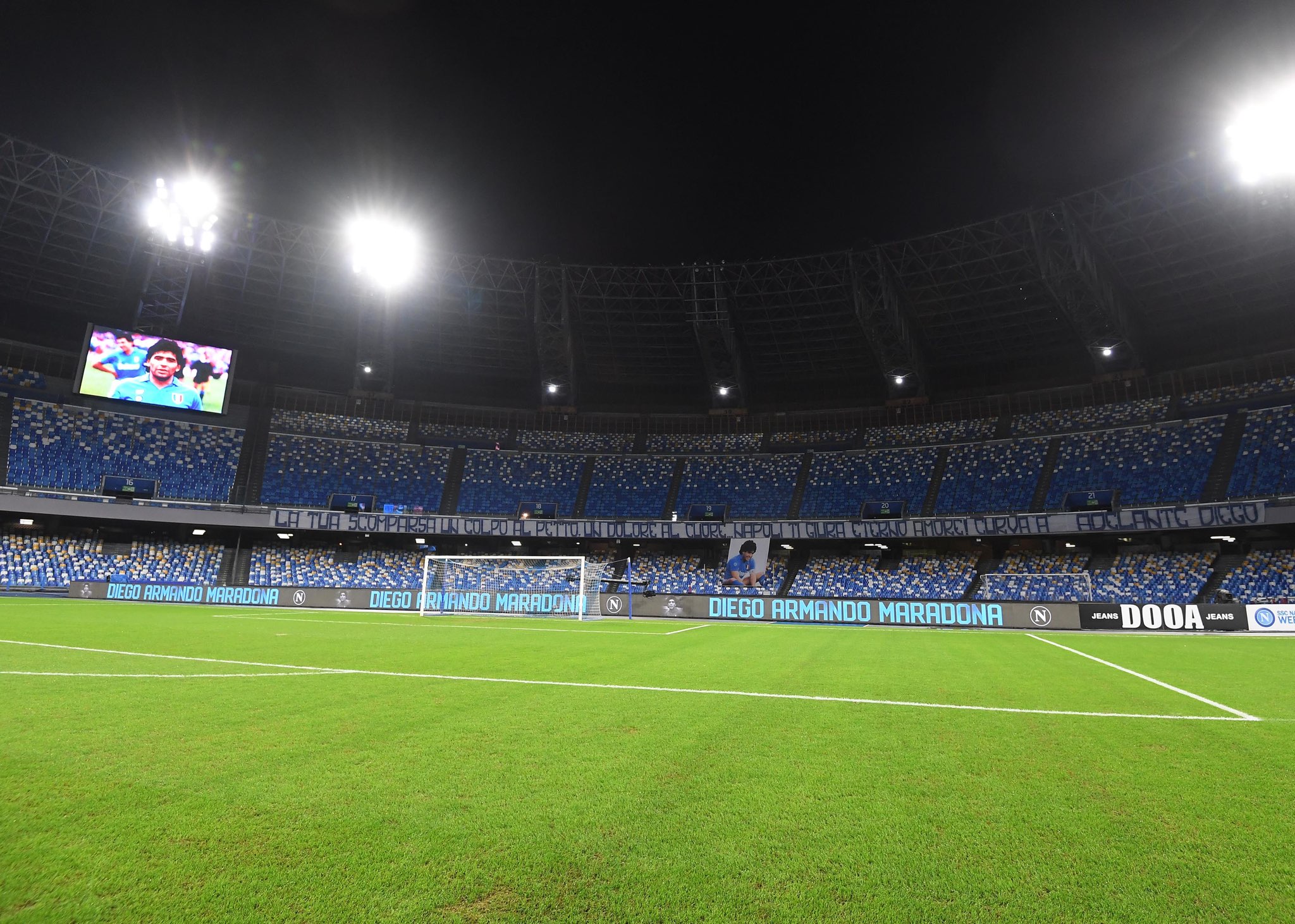 In the era of clubs changing their home names at the will and expenditure of corporations for naming rights, Napoli reminded the world of what the football is all about. Honouring the icons, the heroes that help build the club. None bigger at the Italian city of Naples but Diego Armando Maradona.
Club president Aurelio de Laurentiis has started the initiative to change the name of the famous San Paolo stadium and now the city council has quickly approved it.
The third-largest stadium in Italy, with 54,726 seats, will now be called Stadio Diego Armando Maradona!
For the club's most famous son who spent seven years at the club, winning two Serie A titles, one Italian Cup, one UEFA Cup, and one Supercup of Italy. Who played 259 games for the Neapolitans and scored 115 goals, forming now an officially eternal connection with the Italian city.
It's not the only name the coastal city will pay its respects for the Argentinian that most made their city famous. As the Cumana metro station has also been renamed the Mostra-Stadio Maradona stop. It has become a sort of museum in itself, with artwork all along the walls depicting moments from Napoli's history.
There are plans to build a museum to Napoli within the stadium, including the items left outside the gates in tribute to Diego following his death.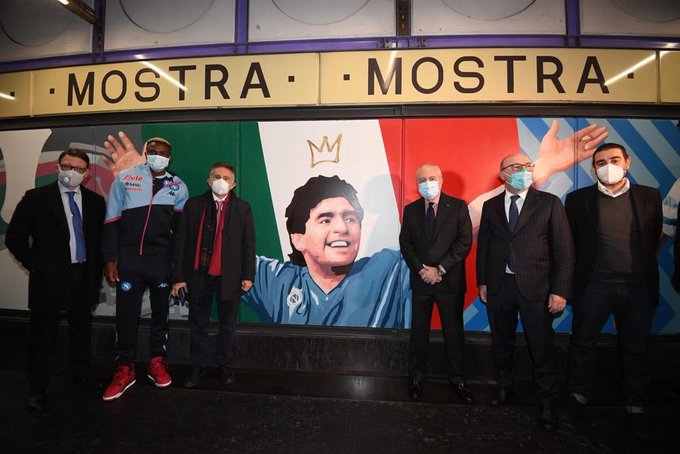 But not all have been in consent with the decision to change the name, not for Maradona's sake, but for the one who bared the name before. Italian priests from Naples have written a letter of objection.
"The Stadio San Paolo should be named after the saint who brought us Jesus. With humility, we feel the responsibility to tell you. We all agree on one thing: we don't want a clean slate. It would be fine to name the Stadium San Paolo-Maradona, like in Milan where there is the San Siro-Meazza. I would be the right compromise the save the faith and honour the champion."
But as in Argentina, one deity stands highest in Napoli than any saint, and that is the one of the Hand of God.