Olympic and Paralympic Games are postponed
24.3.2020.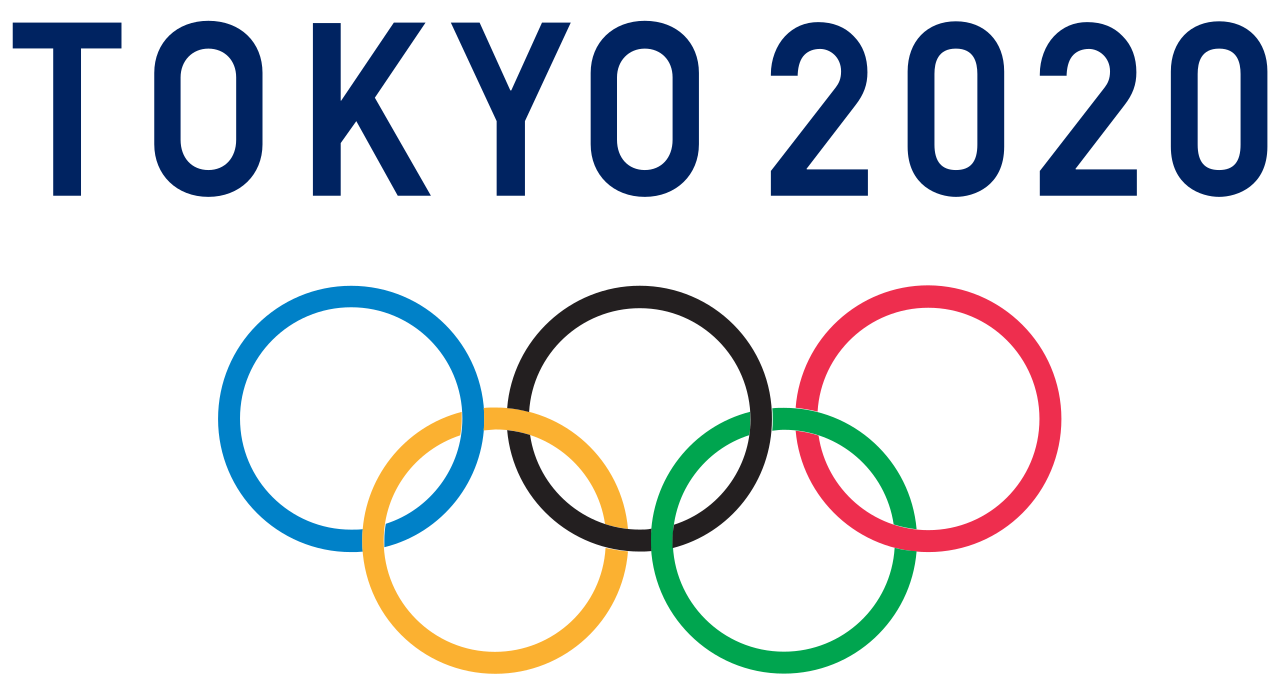 The Tokyo 2020 Olympic and Paralympic Games have been postponed for 2021 because of the coronavirus pandemic.

The event was scheduled for 24 July this year, but after the latest decision, will take place "no later than summer 2021". Despite the year, the even will still be called Tokyo 2020.

"I proposed to postpone for a year and president Thomas Bach responded with 100% agreement", said Japan's Primer Minister Shinzo Abe.

In a statement, the organisers of the event and IOC president said:

"The unprecedented and unpredictable spread of the outbreak has seen the situation in the rest of the world deteriorating. On Monday, the general director of the World Health Organization, Teodros Adhanom Ghebreyesus, said that the Covid-19 pandemic is 'accelerating'. There are more than 375,000 cases now recorded worldwide and in nearly every country, and their number is growing by the hour. "



Indeed, the Games is the biggest event in sports to be affected by the current pandemic, there has been also a huge impact on a host of the other major tournaments:

- Euro 2020 is postponed and will take place in the summer of 2020
- All forms of professional tennis have been postponed until 7 June
- Formula 1 season have been delayed, as the first eight Grand Prix have been cancelled
- Golf's PGA Championship and Masters have both been postponed, and the decision on return is yet to be made about September's Ryder Cup

The IOC made a deadline of four weeks to consider delaying the Games but the initiative is strong from a host of Olympic committees and athletes for a quicker decision.