Olmo declined Bayern and Milan to join RB Leipzig
27.1.2020.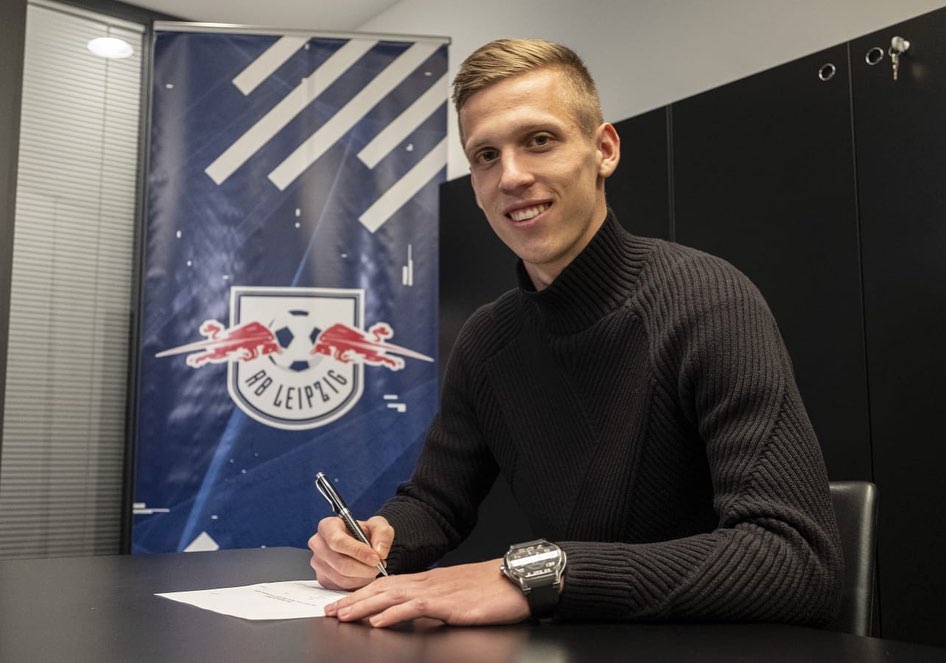 Dani Olmo made the step up in his career and joined RB Leipzig from Dinamo but the Spaniard was on the radar of even bigger clubs than the Bundesliga leaders. Croatian media report that Bayern Munich joined the negotiations late and implored Olmo not to sign anything until he sees their offer.
But the 21-year-old has a modest and smart approach to his career. His father saw that he couldn't break through at Barcelona so he left La Masia and found a club willing to give him first-team football. Now, Olmo said no to the giants Bayern as he wanted to work with Julian Nagelsman.
Milan was also interested and send an offer but Olmo didn't even want to consider it. He also revealed a team in Spain was interested, possibly his Barca.
"I've always admired the Bundesliga. There were offers from Italy and Spain but after hearing from Markus Krosche about how we can grow together, I was convinced and didn't need long to consider the offer. It quickly became clear that this was the right club for me," said Olmo upon joining RB.
RB Leipzig is not, in any case, an inferior club. It is in front of Bayern on the table currently and has the league's second top scorer Timo Werner. Olmo addressed where he can help the Bulls and on his incoming partnership with the German striker.
"I'm comfortable playing in any forward position but I'm happiest playing as a 10 just behind the strikers. Of course, I'm very much looking forward to playing with Timo Werner. He's a great striker who's already scored a lot of goals this season and I want to help him score even more."
Yet Olmo is aware that he has a big step up in front of him, coming from the Croatian league in which his former club won 13 of the last 14 championships.
"There are a lot of differences between the Croatian league and the Bundesliga. The Bundesliga is one of the best leagues in the world. It's a big step up and a real challenge for me in my career."