Olivier Giroud set to extend contract with Chelsea
26.4.2020.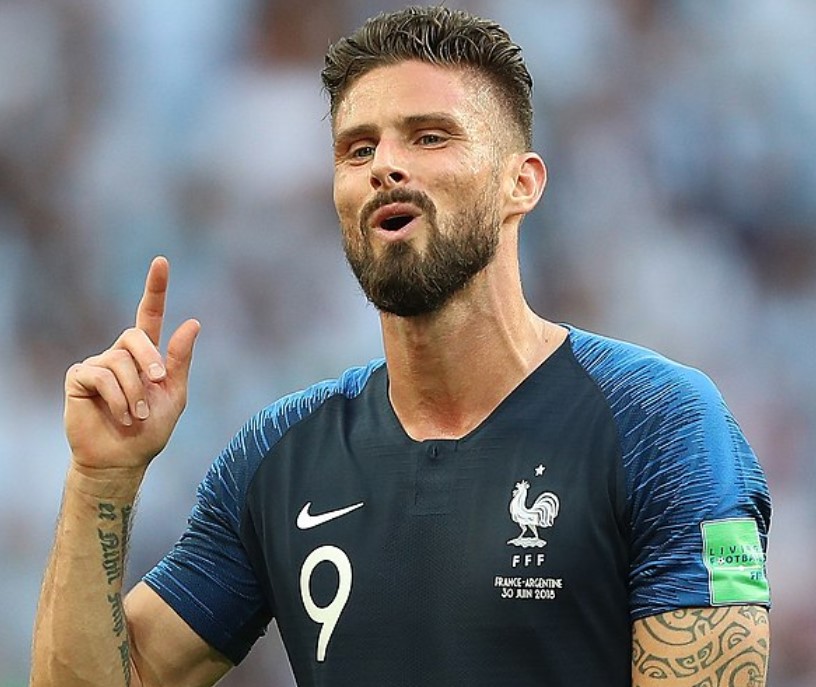 French striker Olivier Giroud is set to prolong his contract with Chelsea despite earlier problems in communication with the club, keeping him in London until 20201. 

33-year-old Giroud was about to leave the club in January after making only five Premier League appearances. Since he had 6 months left until the end of the contract, it would be assumed Frenchman will end his spell in the blue shirt and finish in Inter Milan. 

"The most interesting club for me was Inter. The problem is that it dragged on. In the end, and even if Lazio were there towards the end and Tottenham too, it was no longer a question of where I was going to leave but could I leave. There was nothing to do. I was stuck."

But since his teammate Tammy Abraham earned injury in the winter, Giroud showed some great team impact and impressed on his return, netting twice in four league matches. 

Olivier Giroud extends Chelsea contract https://t.co/GkBOiKbf43 pic.twitter.com/ac2vT2yAr0

— signaturetv (@signaturetv) April 25, 2020

Frank Lampard praised the striker and his attitude at the moment when the team was left without a quality solution on that position, and appreciate Giroud's involvement despite being out of favor in that period. 

"Olivier Giroud has been incredible in this window as a professional and a man. We all know there has been interest but he has been impeccable in that period and I've got huge respect him for that, and as a player."

The ex-Arsenal player moved to Chelsea in January 2018 in a deal worth 22m euros on an initial 1,5 years deal. The France international extended his deal after that by another year in May 2019. 

Obviously the conditions are healthy at Stamford Bridge since club's legend Lampard took the dressing room. His effort and honest approach in the man-management department is paying off.

However, there was no need for players to take a salary cut when most of the world teams are having such worries following the coronavirus pandemic. The club announced that players are already contributing to community activities and will normally continue doing it in the future.