Oliver Kahn explains the negations with Alaba: We rolled out the red carpet for him
24.12.2020.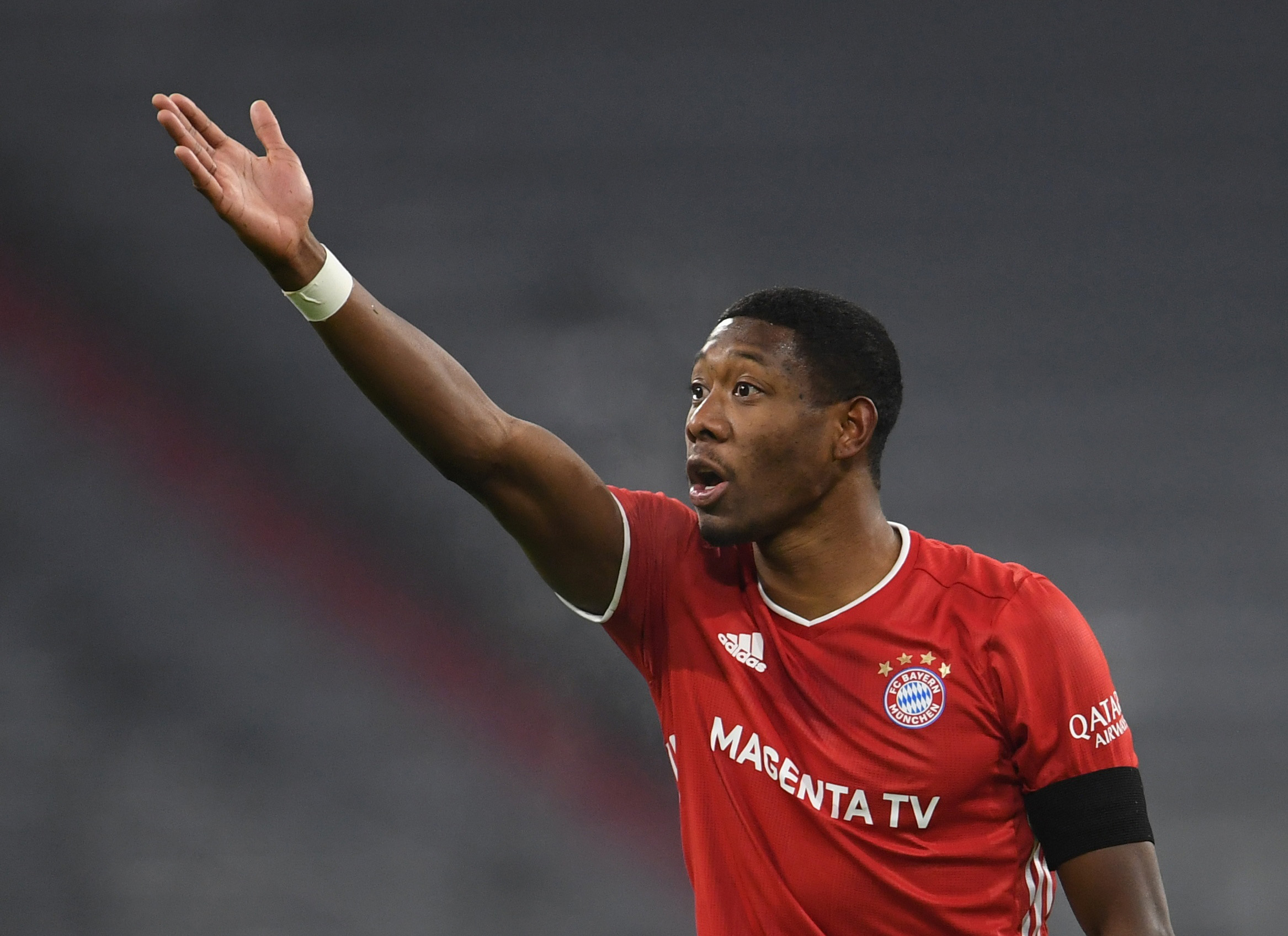 David Alaba is set to be one of main stars of January as his contract with Bayern Munich runs out in the summer. The Bavarians are unlikely to sell him in the winter but the long-time servant of the club is finished with Allianz Arena.
Future Bayern CEO Oliver Kahn spoke about the controversial negotiations for an extension that even saw the previous Bayern leader Uli Hoeness call Alaba's agent a "money-eating piranha" to the media.
Kahn explained how Bayern and Alaba acted in the negotiations for a bigger contract.
"We rolled out the red carpet for David Alaba and went to our limits. David and, especially his advisor Pini Zahavi, didn't walk that red carpet. So, at some point, we rolled it back in again. Apparently, they are looking for a new club and we have to accept it," stated the former goalkeeper.
The statement came just days after current CEO Karl-Heinz Rummenigge said that Bayern Munich did everything it could with Alaba and Zahavi,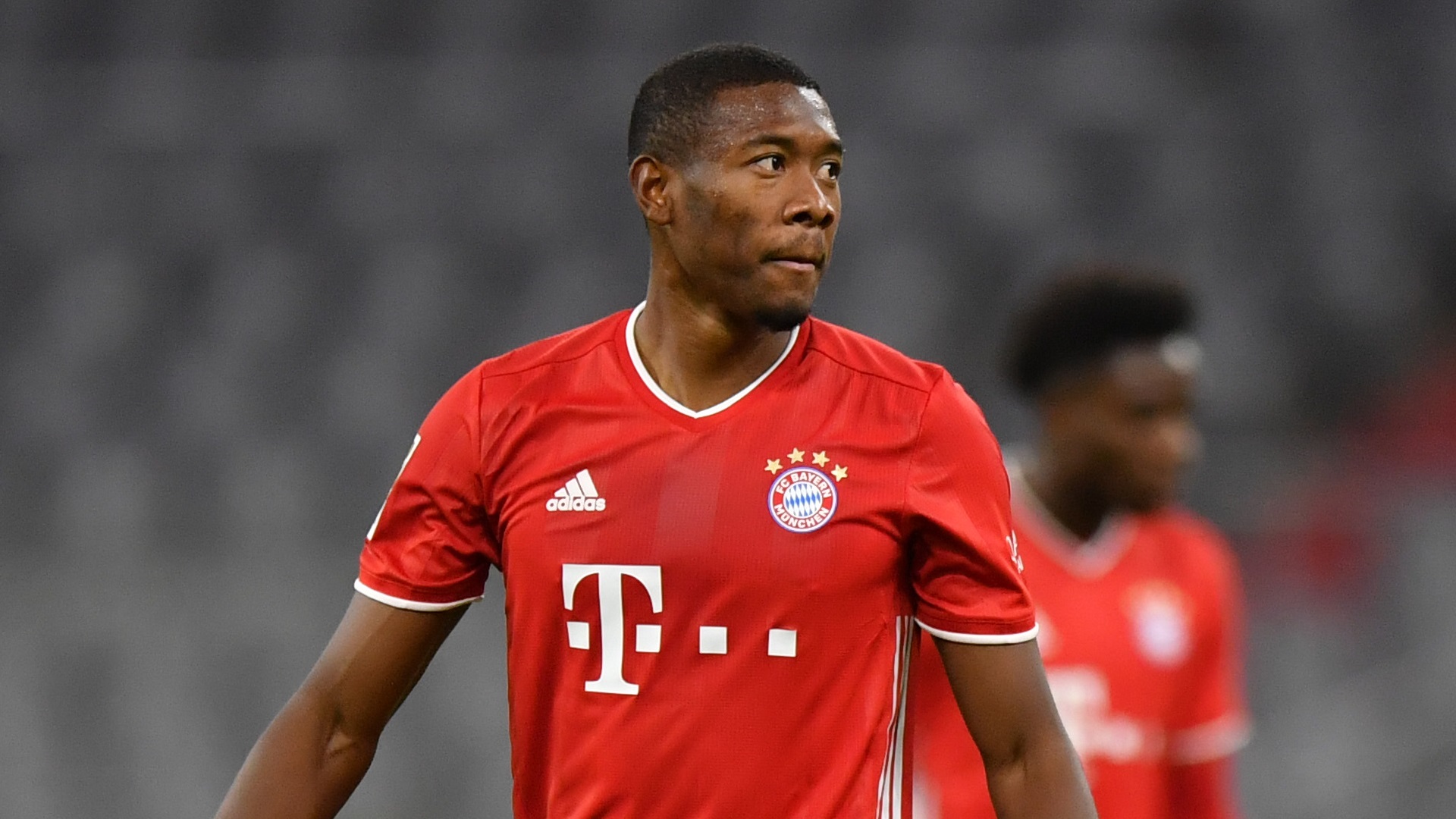 SportBild reported that Bayern offered the defender a massive €16,000,000 per season five-year contract. Or an €80,000,000 contract overall.
Alaba is still highly regarded by the legendary keeper even though the negotiations have placed a blemish on the relationship.
"David has been with FC Bayern for twelve years, ten of them as a professional. As it is, he is reorienting himself. We have to accept that."
Either way, Kahn doesn't believe there will be a turnaround in negotiations.
"I don't see how that could happen at the moment," Kahn responded.
Many major clubs are interested in signing Alaba for free in the summer, most notably Real Madrid, Juventus, and Manchester United. With the later possibly having the biggest need for him as Alaba transitioned to a centre-back position in the past years.
The 28-year-old Alaba played 404 games for Bayern, scoring 32 goals and making 49 assists as a defender.