Ola Toivonen: At PSV i played with Afellay, Mertens, Depay, and Wijnaldum. Afellay was by far the best
2.3.2021.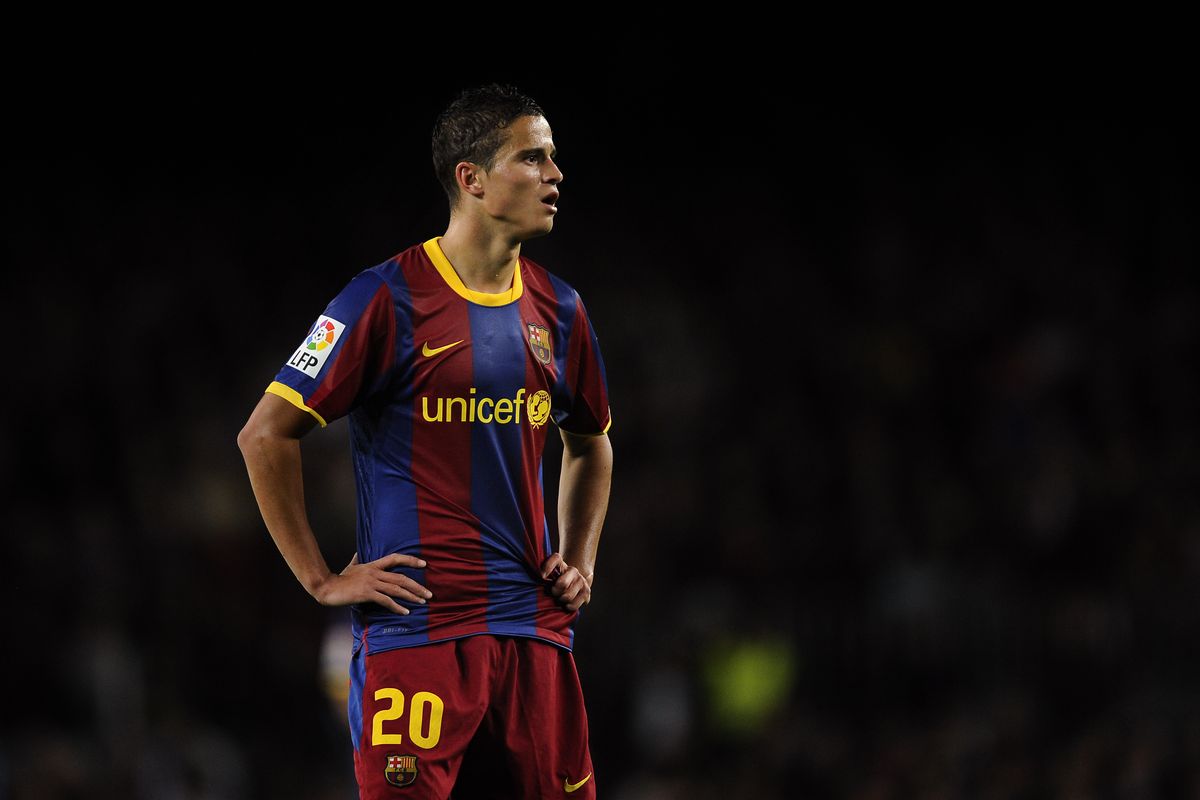 The powerful forward Ola Toivonen spent the biggest part of his career wtih PSV, between 2009 and 2014 and has shipped of a number of Europe's elite players. He shared the dressing room in Eindhoven with names like Memphis Depay, Gini Wijnaldum, and Dries Mertens. Yet, he puts one unlikely player far above them all - Ibrahim Afellay.
Toivonen, currently playing for Malmo in his home country of Sweden, spoke about the different level the winger had. Even beyond household names like Depay and Wijnaldum.
"At PSV I played with Mertens, Memphis Depay, Wijnaldum and Afellay. Afellay was by far the best I played with at PSV," said the man who had 199 games for the Dutch giants.
What makes the difference in achieved careers even more interesting and sad, is that Afellay wasn't a stereotype of a player who had the talent but not the professionalism. It was the injuries that cut his career into pieces.
While Toivonen was actually surprised by the heights reached by LFC's Wijnaldum.
"Gini surprised me the most by doing so well at Liverpool. To me Ibi (Afellay) is absolutely the best player I have played with at PSV. He was the star in every training session and worked extra for himself. Unfortunately the knee operation he underwent while at Barcelona did not work out. He was the best by far."
Afellay announced his retirement a month ago and his career stats show just how the former Barcelona player experienced a downfall. For PSV he played in 225 games, for all the other four clubs he represented (mostly on loan from Barca), he played far fewer matches. Only 55 for Stoke, 35 for Barca, 29 for Olympiacos, and 15 for Schalke. With quite solid 53 games for the Netherlands, alongside seven goals.