Oh, Ronaldo was the issue? Juventus fails to win in two first games for the third time in more than 50 years
29.8.2021.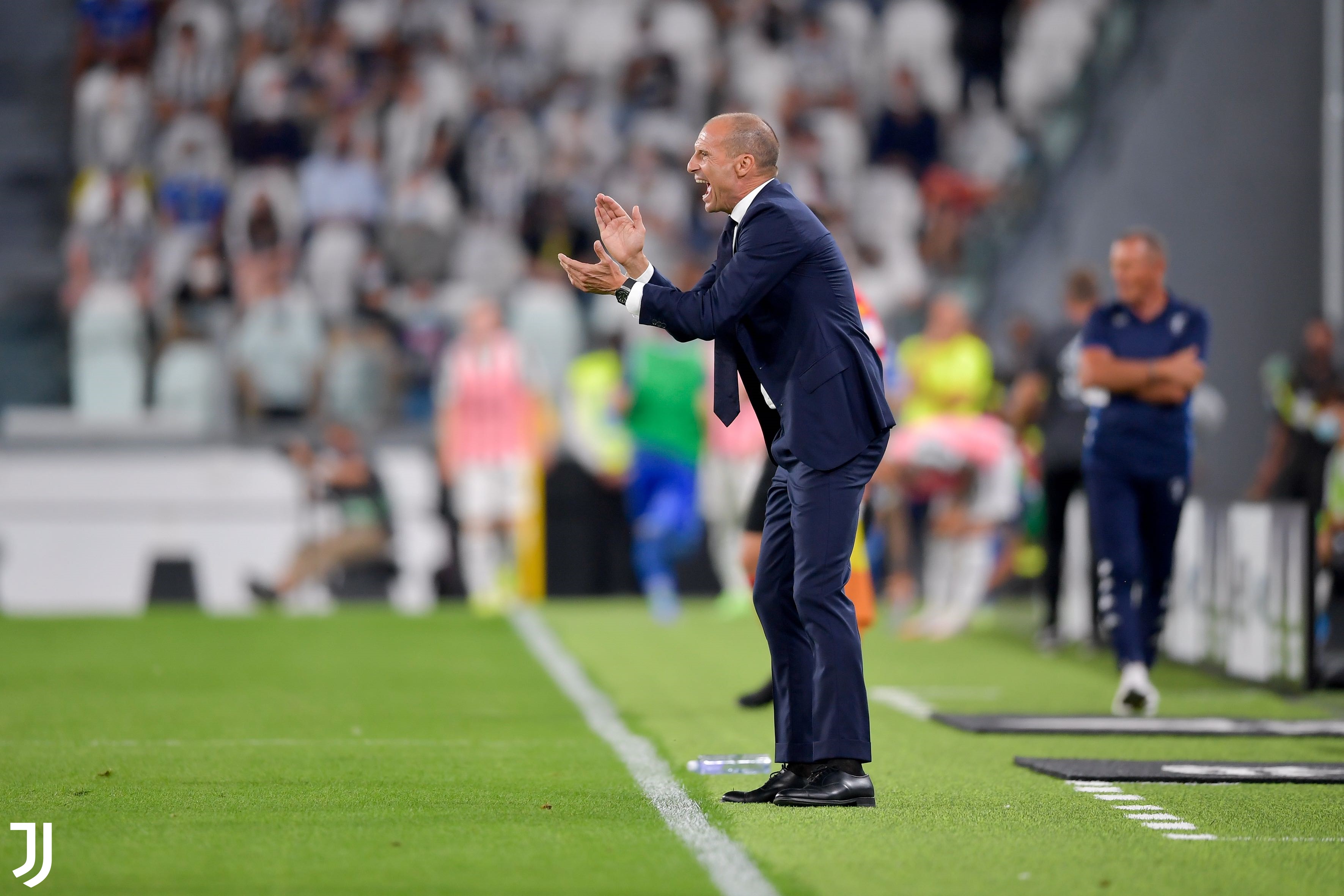 For years now, there have been voices around Europe saying that Cristiano Ronaldo was holding Juventus back. It's early in this season to make conclusions on most things, but it's never late to mock that nonsense. Juve has now started the season with failure to win in their first two games for the first time in five years. CR7 didn't start the first match, and he already left to join Manchester United for the second match.
Empoli bested The Old Lady 0:1 in Turin, with the only goal getting scored in the 21st minute. Juve recorded 20 goal attempts, yet only six were on target. The newly-promoted side celebrated their first away goal against the giants for the first time since 2006.
Juventus have failed to win each of their first two Serie A matches only for the third time in their last 52 top-flight seasons after 2010/2011 and 2015/2016.
During the match, the TV cameras filmed Giorgio Chiellini in conversation with Max Allegri and while the manager hid his mouth, the Italian media recognised that the defender said: "It's not a team" when looking at his colleagues in action.
Chiellini: "non ? squadra..."
questo video mi spezza a met?.#jvtblive #juventus #allegri #chiellini pic.twitter.com/JX8AiZykil

— wildb (@edowildb18) August 29, 2021
While Cristiano is viewed as the sole culprit for Juventus losing the title after such a race, forgetting the massive investment of Inter, Antonio Conte's touch, and Andrea Pirlo being a debutant, now it seems that even the biggest CR7 critics would have to change that narrative.
It is early as it comes in the season, but those who blamed Cristiano will now be faced with the severe lack of quality found in the squad. Be it on the right-back side where the team went from having Joao Cancelo to now Danilo. Or Weston McKennie's whose transfer surprised even the well informed Italian journalist. Alvaro Morata is one of the most disputed and ridiculed players in Europe, yet somehow Juventini should feel they will do better with him or possible incoming transfer Moise Kean than with Ronaldo? Who scored 101 goals in 134 matches for the black and whites, alongside 22.
While there were some who blamed that Ronaldo simply doesn't fit the system Allegri, Pirlo, or Maurizio Sarri wanted to play. Yet top managers should adjust to Cristiano-level as they are the rarest commodity in football. If that was the case anyways.
The monetary brake that was Cristiano's €60,000,000 per season gross contract is an even easier argument to break as CR7 brought so much more to the club in terms of popularity and sponsorships. Yet we and others already wrote extensively about the Cristiano effect.
In the end, it's the stats of his replacements and the team's results that will be the measuring tools of Cristiano's importance. Even though they will have a far weaker Inter to compete against, while other clubs are still a step behind. Then, Juventus might realize what kind of treasure they had.