Official: Coutinho and Gerrard officially reunited at Villa! The move might be permanent!
7.1.2022.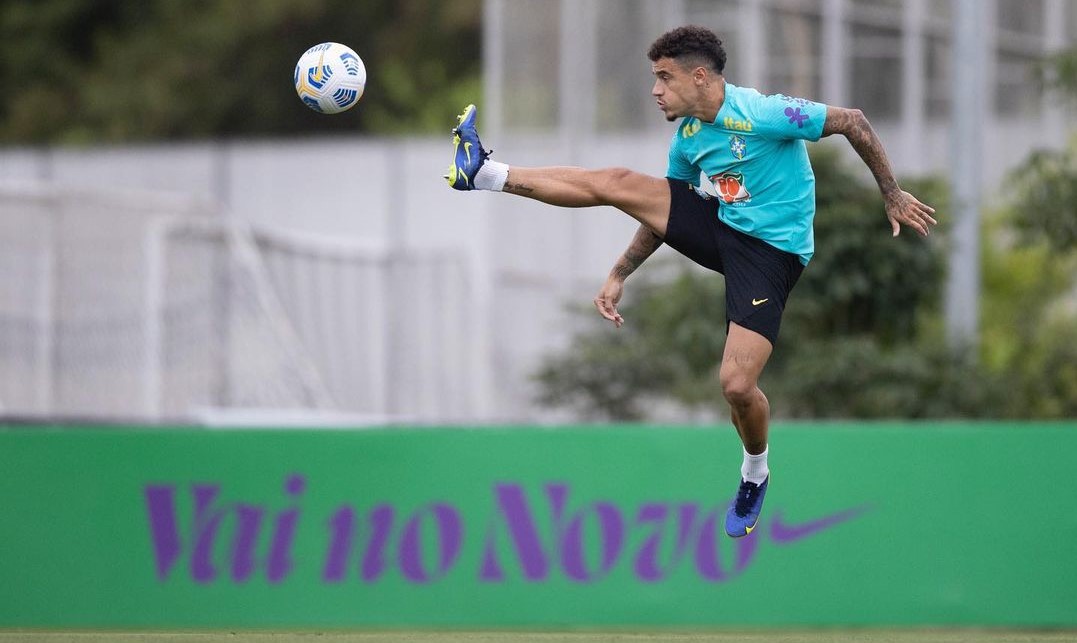 Personal connections still reign supreme in football. We saw it last summer when Everton managed to snag James Rodriguez from Real Madrid by having Carlo Ancelotti in charge. Now, we saw Aston Villa beat the competition of five other Premier League clubs in signing Philippe Coutinho on loan.
The Brazilian picked the Birmingham side because it is led by his former Liverpool teammate Steven Gerrard. The pair formed a great relationship during two seasons of playing together at Anfield Roud, where Gerrard saw the 29-year-old's qualities firsthand.
Villa also managed to get a good deal on the six-month loan, as they will pay between 50% and 70% of his wages. While there is also an option for the deal to be made permanent, as Barcelona stated in their official communication. Meaning that there is an optional future fee in place.
Looking for an attacking midfielder since the summer when they tried buying Emile Smith Rowe, Aston Villa got a player with a massive reputation, albeit coming with the baggage of being a Barca flop. Yet, Gerrard is thrilled to have the Brazilian.
"I can understand why a lot of supporters up and down the country are speaking about him. I don't think you get a nickname as a ???????????????? if you're not a special footballer. He's someone I've got an incredible amount of respect for," stated Gerrard.
Recently, Coutinho's Instagram posts have been full with images and videos of him training individually, a clear message to interested clubs that he is healthy, motivated, and fit. This will be his second loan stint as a Barca player, with him playing a season for Bayern Munich, scoring 11 goals and making nine assists in 38 games.