Offering himself to United? Pochetino says he would love to work in England again
12.2.2020.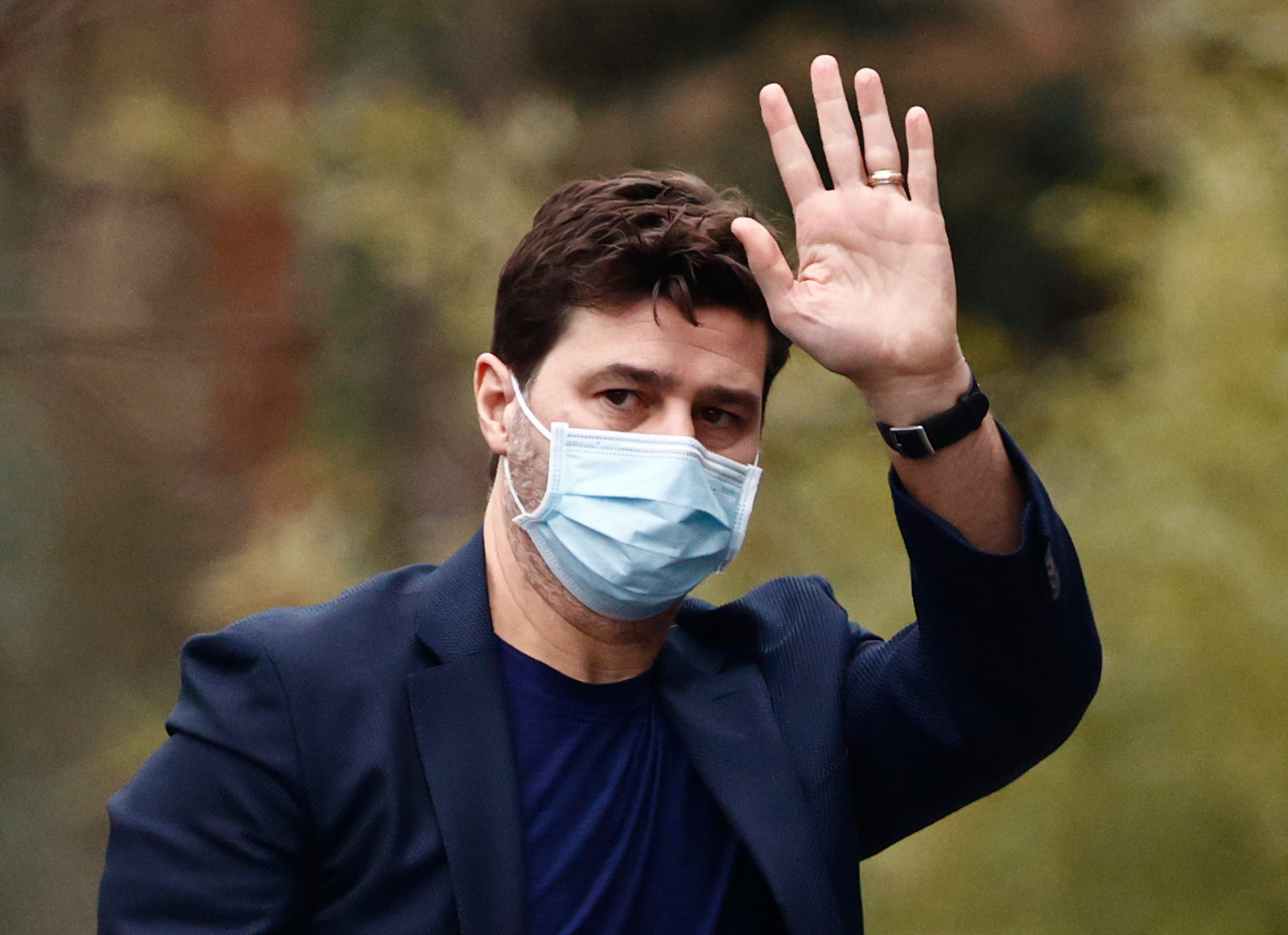 Even when he was the manager of Tottenham in the club's best days, Mauricio Pochettino was linked to the Manchester United job. Since he was sacked, every Ole Gunnar Solskjaer defeat means another look at the former Spurs boss. And now, the tactician has warmed up the rumours by stating he would love to work in Premier League again next.
Pochetino knows he needs to be ready and that an opportunity can come at each moment in football. Admitting that England would be his preferred next destination.
"To be honest, I would love to work in the Premier League. It's going to be difficult, I know, and for now it's a moment to wait and we'll see what happens. I'm ready and waiting for a new challenge. I have the belief and confidence that the next challenge will be fantastic," said Poch.
It was reported that the Argentinian refused Barca this season as he led Espanyol prior to Spurs and wouldn't join their city rivals. As Pochettino is immensely proud and connected to Tottenham it's highly unlikely he would join Premier League clubs from London. Chelsea, and especially Arsenal. Which leaves few options.
Pochettino wouldn't want to tarnish the success he had with the north London side.
"Of course I feel very proud about everything I achieved at Tottenham and when I analyze my time there, plenty of positive things happened. I took charge at a pivotal moment for the club. Everything I had to do was very scary in those moments. To destroy White Hart Lane and to build a new stadium, to play at Wembley and Milton Keynes, only football people know how difficult it was to deal with these situations."
Even though his five-year stint at Spurs ended with a sacking Pochettino believes it was a part of Tottenham's new legacy.
"To apply a new philosophy and new ideas was very tough but I feel very proud with the success that we had and to take Tottenham to a different level. To play in the Champions League for three or four years and finish above Arsenal many times was a great legacy for us. To win a title would be a great reward but for us that is the legacy, to have the club and the stadium at Tottenham. That is more than winning titles."