Odegaard officially a Gunner: Arteta was crucial
28.1.2021.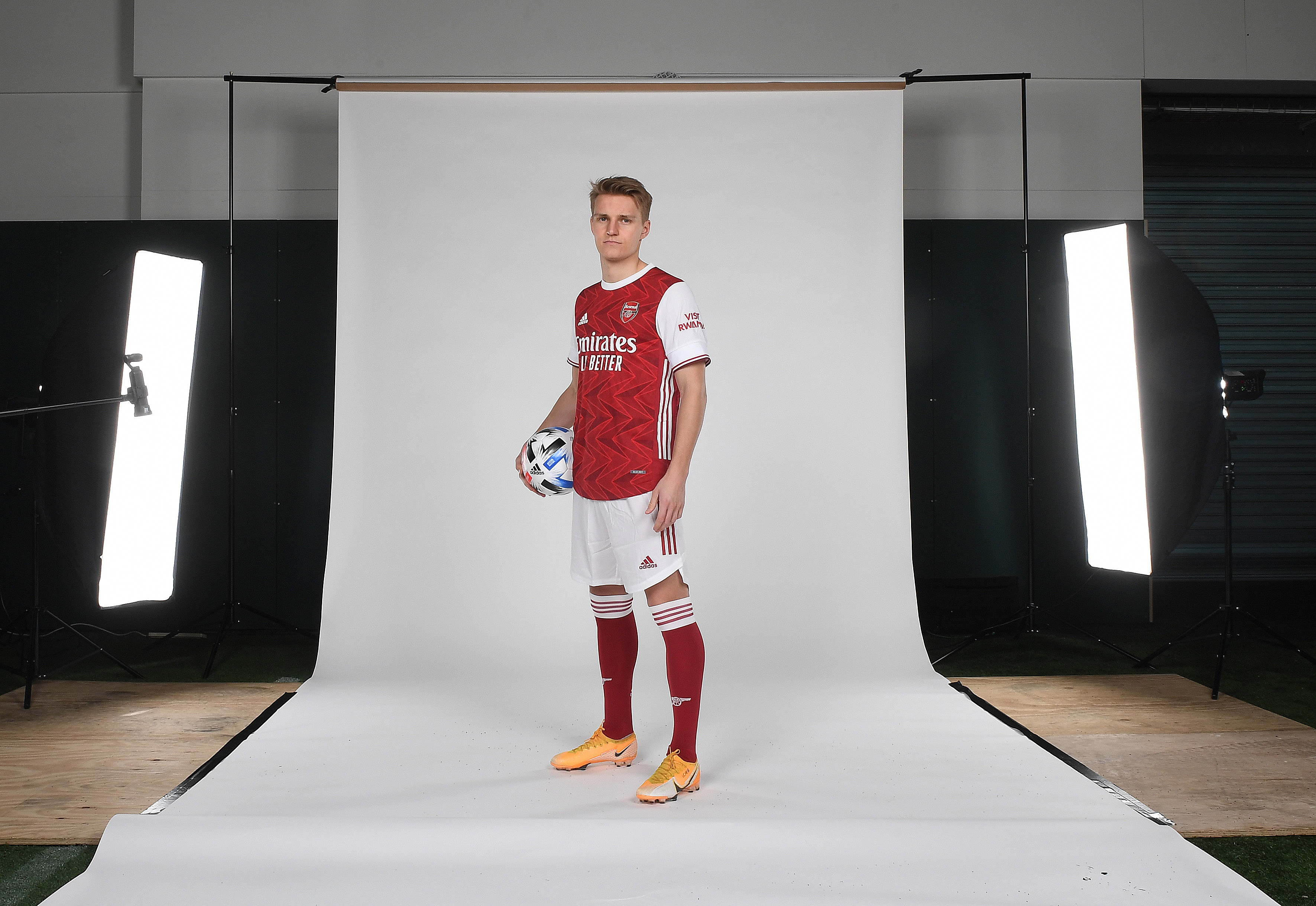 After doing very well for himself on the two-year loan at Real Sociedad last year, Martin Odegaard's club Real Madrid decided to cut the deal short and call him back. Yet, he only played for 367 minutes this season under Zinedine Zidane and the 22-year-old was set on a move this winter. Arsenal called in desperate need of a creator and Odegaard was on route to London.
Despite Arsenal's terrible league position and the criticism Mikel Arteta endures, Odegaard claims the manager was the main reason he picked the Gunners.
"I spoke to him before coming here, of course. That was very important for me and he seems like a top manager and I liked his ideas, the way he sees football and also the way he is. He gave me a great feeling and that was important for me to come here. He was crucial," stated the loanee.
Despite the fact that Arsenal are struggling now, the Norweigan is assured the club is heading in the right direction.
"I think every time you go to a new place, you want to make sure that it feels good and that there is a plan. But I think everything here just seems good. I like the club and I always liked the way that the club wants to play. Everything about the club and now how the manager wants to play, I think it's a club that really suits me well. So I think it's a good match."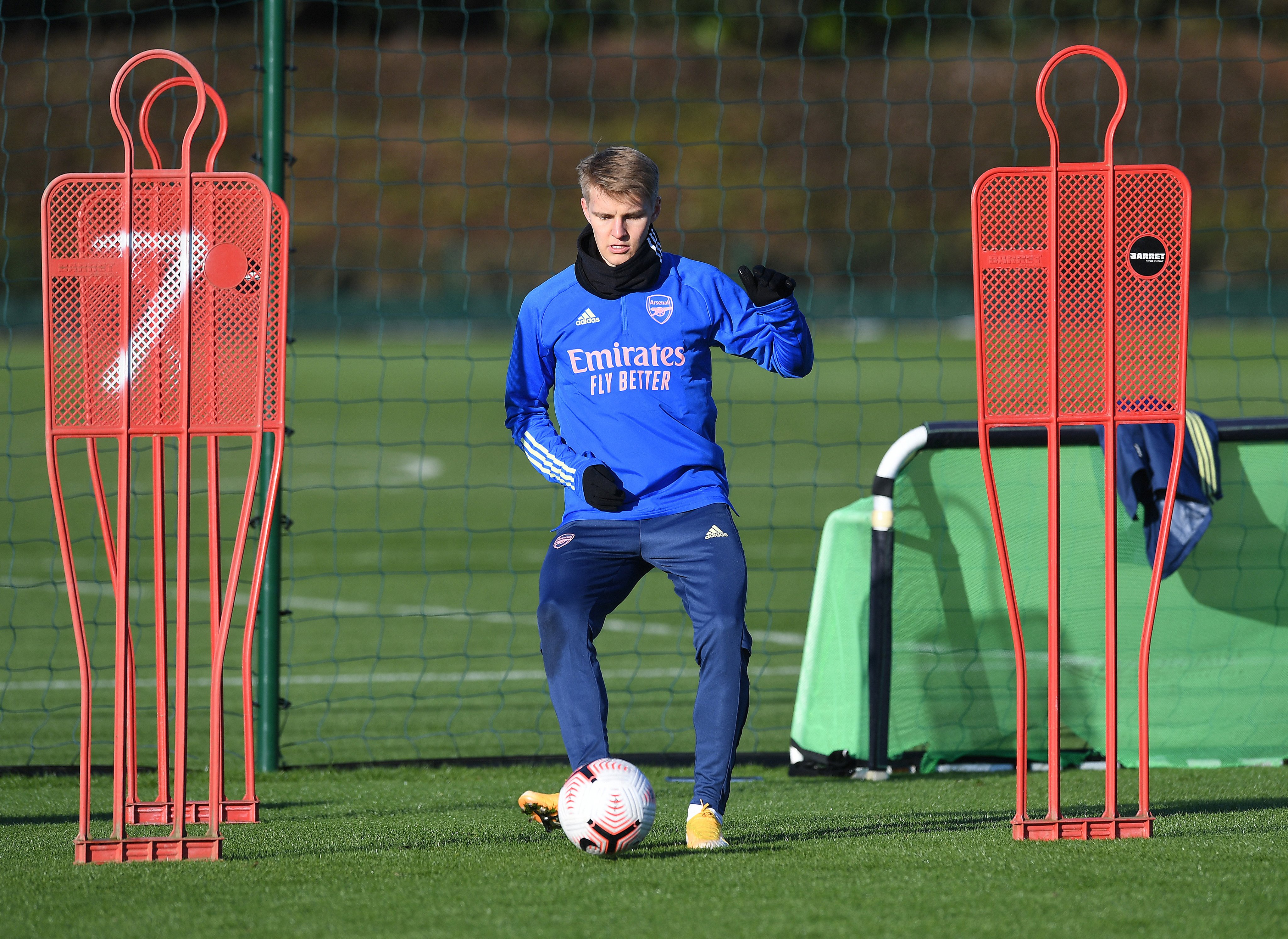 Even though they will be competing for the same spot basically, another Real loanee at the Emirates Dani Ceballos had only good things to pass to Odegaard.
"Yes, texted me the other day and he had only good things to say about the club, the manager and everything. That was also important for me and he was happy for me to come here, so that was a good thing for me, to know someone here and to hear from someone inside the club as well. It's good."