October report
31.10.2019. 9:50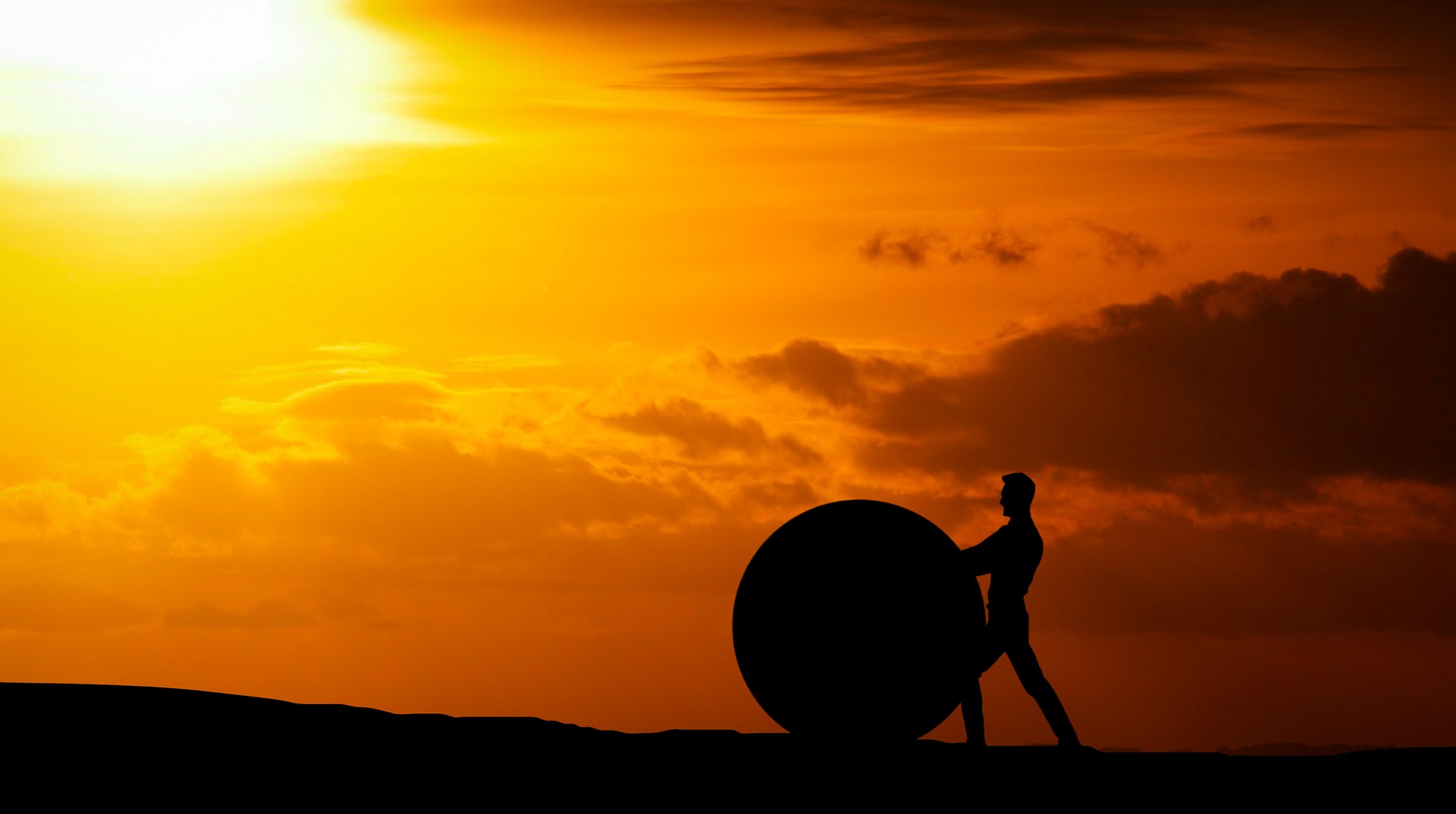 At the start of the season, we highlighted words Consistency and Longevity. That is what our betting service is all about. These words are ingrained in our everyday work and moto by which we operate. October was a modest month with just +0.29 units of profit, it was a hard fight to get the month green, we did it and we hope next month(s) will be easier and will bring us much higher yield and units.
We managed to keep true to our service trademarks in October. All picks were sent on matchday and with high limits. We are playing on the big market with AH picks with limits ranging from 3.000 - 30.000€ available per single click. It can never be stated enough how hard it is to be in profit on such high liquid markets, so we can pat ourselves on the back and congratulate to all that have success in maintaining profits in this area as well.
Once again there was an international break, the same as in September. It must not be an excuse, but we have to state that the International games window puts a stop on league rythm and is causing us some problems. We must be honest and recognize this, state it, but more importantly, have it in mind for future Int. breaks where we have now gained some hard paying lessons. 
October has started bumpy with 2 lost picks from leagues we usually do not touch so often (German RegionalLiga and Ukraine Premier), but due bigger leagues pause we were engaged on other markets. Both picks were with decent limits and we did have solid intel from local experts, however lady luck was not with us. We pushed back with a similar pick from England EFL Trophy. The value was present in all three picks. On the next pick (MVV vs Cambur; Cambur-1), we made an error in judgement. We do not shy from taking credit for good work, but we also do not hide from our mistakes. The market in this cases has reacted strongly to information, still we communicated a lot with Dutch experts and the final verdict was that it was a strong pick. In the end, it was not, and lady luck did not help us as well (o:o Lost). 
What followed after this lapse in judgement was a series of 7 great value picks. But sometimes, as in life, you can do everything well but the end result does not go in your favour. We had 3 games where our team took the lead just to lose it in the end, we had 2 games were 'our' teams dominated but could not score and picks ended in lost or void. This rollercoaster brought us to the end of the month where we traditionally reacted in a great manner with 4 winners in a row. All last 4 picks were major values and 'clean' picks, and luckily for us, this was displayed on the pitch as well with clear wins (Giresunspor 3:0, Lyngby 2:1, Vicenza 0:3 and Akhmat 5:1). In the end, we can be happy that we are in profit, but with such good picks during the month there is a bittersweet taste that it could of and should have gone better in our favour. 
Nevertheless, we know that statistical variance has a say in the process and it will award us in some other periods. From October we take some lessons, more experience, gained momentum and move forward to our goal(s). 20+ units of profit this season is still something that is attainable and all our efforts are in this direction. In September we keep working as usual without major changes. The only change that we shall make is a smaller number of FREE picks, these will come now less often since we want to fully focus on PAID service. Also, we want people to earn money from us so bigger selectiveness and the filter will be applied to these picks as well. 
We shall also continue to be present on other platforms (CopyTip, Blogabet, Betrush etc.). However, we have already stated a lot of times that our website and customers from our service will always be in the first place. We see all mentioned sites as our important partners and love working with them but we do not rely on any of them. And this was a good decision since we did have one incident this month. On our best day of the month (27.10) where we had 3/3 winners in Paid section + 1 value bet winner, CopyTip was down and we could not place these bets for us or for our followers there. This resulted in missed profits of 4.000+ €. On Blogabet we often have to take smaller odds since odds verification has problems and/or unavailable bookmakers. We must accept these kinds of situations since we can not influence or change them. What we can influence is our website and our service and bring as best customer satisfaction possible.  
Let's get another green month in September. Best of fortune to everyone!
Join the service here. 
Follow us on CopyTip here. 
5 reason to subscribe to Selected Picks. #bettingtips #bettingexpert #bettingtipster #Sportsbets #investments #ValueInvesting #value #tipster https://t.co/SB31wPR2lK

— Inside Sport (@InsideSportInfo) June 27, 2019