November report, holidays and pricing
3.12.2019. 12:34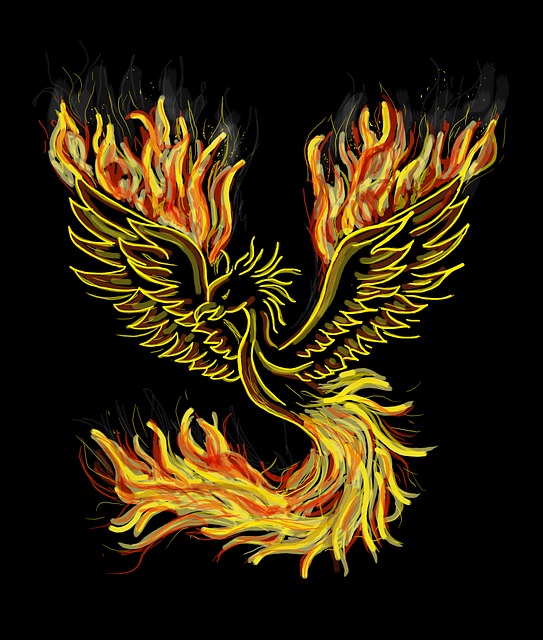 Ancient Greeks believed that this great bird dies in a large flame, then rises again even stronger. Like a marvelous Phoenix bird, InsideSport will rise from the ashes and become stronger than ever. 
Ironically last years' November was also bad for the service with -4.93 units. This one is not as bad as last year's but still, it is far from good. November was a bad month for us as we ended with a negative balance of -1.93 units from 18 games. This ends our run of 4 months of profit in a row. What remains good is that we have shown time after time that we can bounce back, get up and start making money after bad periods. We are not going to lie and say that it's as easy as it sounds. This job is hard, if it was easy you would see many services with a long history. We knew this, but even after more than 2 years of active betting service, these kinds of months hit us hard as well and it is a challenge to find the strength and keep moving forward after a month of work goes down the drain.
Still, our experience and expertise come to something and we know we can get out fo this poor period. We know what we are capable of and we know how to achieve it. The season is long and it is all about the long run, but we also know that we owe some really good profit months to our customers. We are not speaking about some small green zone profits, but about a couple of units profit per month. We want to see some big numbers soon. 3, 4, 5 or 6+ units of profit are what we are due when we look at our work ethics but it is also something that we owe to our customers. 
We also want to use this opportunity and give thanks to all of the loyal customers that tend to stick with us through these kinds of bad periods. You are worth the work and having no weekends off. You guys are what keeps this service alive. Now, we still are sticking to our high ambitions, the season is long and we will overachieve it for sure! Let's finish the year in style and make up for losses in November.
Due to poor results, we have decided to prolong the Black Friday offer until the end of December. It's a unique offer where the monthly fee is reduced to 70€ per month in all packages. 
Our team will be taking holidays from 21.12.2019. until 10.01.2020. We will use this time to recharge the batteries, reduce stress levels and spend some time with our loved ones. This will be a needed break that will hopefully give us new fuel to achieve great things until season end. All customers will get an extra 20 days on top of their active subscriptions so no days will be lost.
December action subscriptions are available here.
We wish you a great December and a remarkable end of the year!