Not good enough for THIS Arsenal??! Gunners' €30,000,000 signing going on loan
4.1.2021.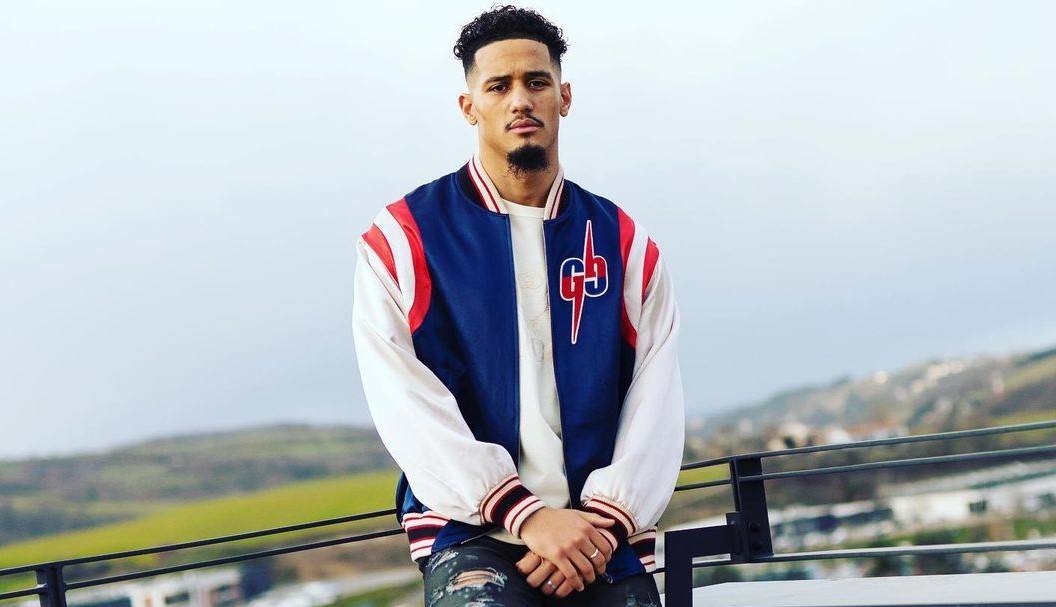 Back in the summer of 2019 Arsenal signed William Saliba and in the eyes of the fans signalized the start of a new era where high-profile youngsters are starting to get signed. Despite the extremely heavy fee for a player who at the time, had only 19 appearances at the top level.
Arsenal paid €30,000,000 for Saliba a year and a half ago, leaving him at Saint-Ettiene for a season-long loan to hone his development. In the end, as Ligue 1 was cancelled due to covid-19, the now 19-year-old Saliba played only additional 17 games.
Returning at Emirates this summer with plans of becoming a first-team regular. Yet, the centre-back hasn't begun living up to the hype and the price tag and the Gunners have decided to send him back to France. In hopes his development furthers, Saliba is set to spend the next half-season on loan at Nice.
Nice, who are 12th in Ligue 1, will pay all of Saliba's wages while he is on loan with no further expenses for the French side. While the player who represented France at multiple youth levels has a contract until 2024, the early signs are not promising.
Saliba has failed to make a single cap at Arsenal, a single minute on the pitch across all four competitions the Gunners are competing in. But particularly worrying, he's failing to do so in this Arsenal. The worst of several decades. For a player who was paid €30,000,000 and with a year and a half since that move, that is a major failure by Arsenal's executives so far.
It's also a failure to plan ahead as Arsenal currently has eight centre-backs on their payroll. Gabriel, David Luiz, Pablo Mori, Sokratis, Shkodran Mustafi, Rob Holding, Calum Chambers, and Saliba.