Not a romance, just a spring fling: Piatek leaves Milan for good
30.1.2020.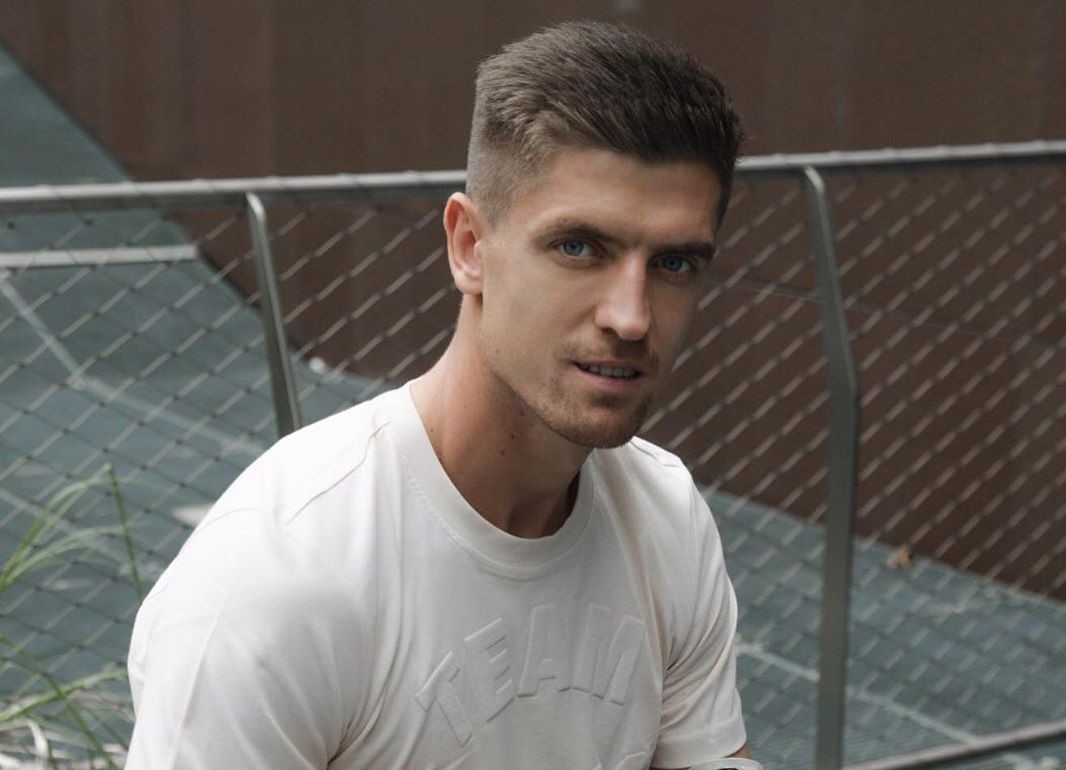 No one would've thought it last spring when Krzysztof Piatek was all the rage and had scored in six of his first eight games for Milan. Netting eight times. All that after scoring 13 Serie A goals in 19 matches of his very first half-season outside Poland in Genoa. He was touted as the next great Milan striker. One that would stand side by side to Andriy Shevchenko, Filippo Inzaghi, and Zlatan Ibrahimovic.
Now the arrival of the 38-year-old Ibrahimovic has made Piatek absolute. But the Swede's return to San Siro wasn't the only thing pushing him out the club as the 24-year-old scored just four goals in 18 league matches this season, over 1190 minutes. Overall, the €38,000,000 signing scored just 16 goals in 41 competitive matches.
As much as Piatek has been a disappointment this season, his move signals a proper rise of a club further north in Europe. Berlin.
Hertha has bought the Polish international who has five goals in 10 appearances for his nation. Backed by a new investor Hertha will pay €27,000,000 for the striker and another €3,000,000 in bonuses. Piatek might as well be perfectly suited for Bundesliga as most of his Serie A goals came when he had a lot of space in front of him with only a few defenders to beat. A situation that often occurs in the high-paced attacking German league.

Hertha already made a significant purchase this winter, the signing of Lucas Tousart from Lyon, although the midfielder went back to France on a six-month loan and will join the team in the summer. Piatek dethroned him as the biggest purchase in the Bundesliga this winter, fifth overall.
Piatek arrival means that the once highly touted fan-favourite Davie Selke will fall out of favour at the Olympia Stadion.
Yet Hertha must be proud of this capture as it snapped the Pole in front of Premier League clubs. Most notably Tottenham, who desperately needs a striker but sent only a loan offer with an option to buy. Manchester United and Chelsea are both also in the search of a striker and considered Piatek.
Milan officially lost another player as the Spaniard Suso joined Sevilla on loan with an option to buy for €22,000,000. The option becomes an obligation if certain terms are fulfilled by Suso during the next six months.