No one knows him better: Even Xavi states Pedri reminds him of Andres Iniesta
28.2.2022.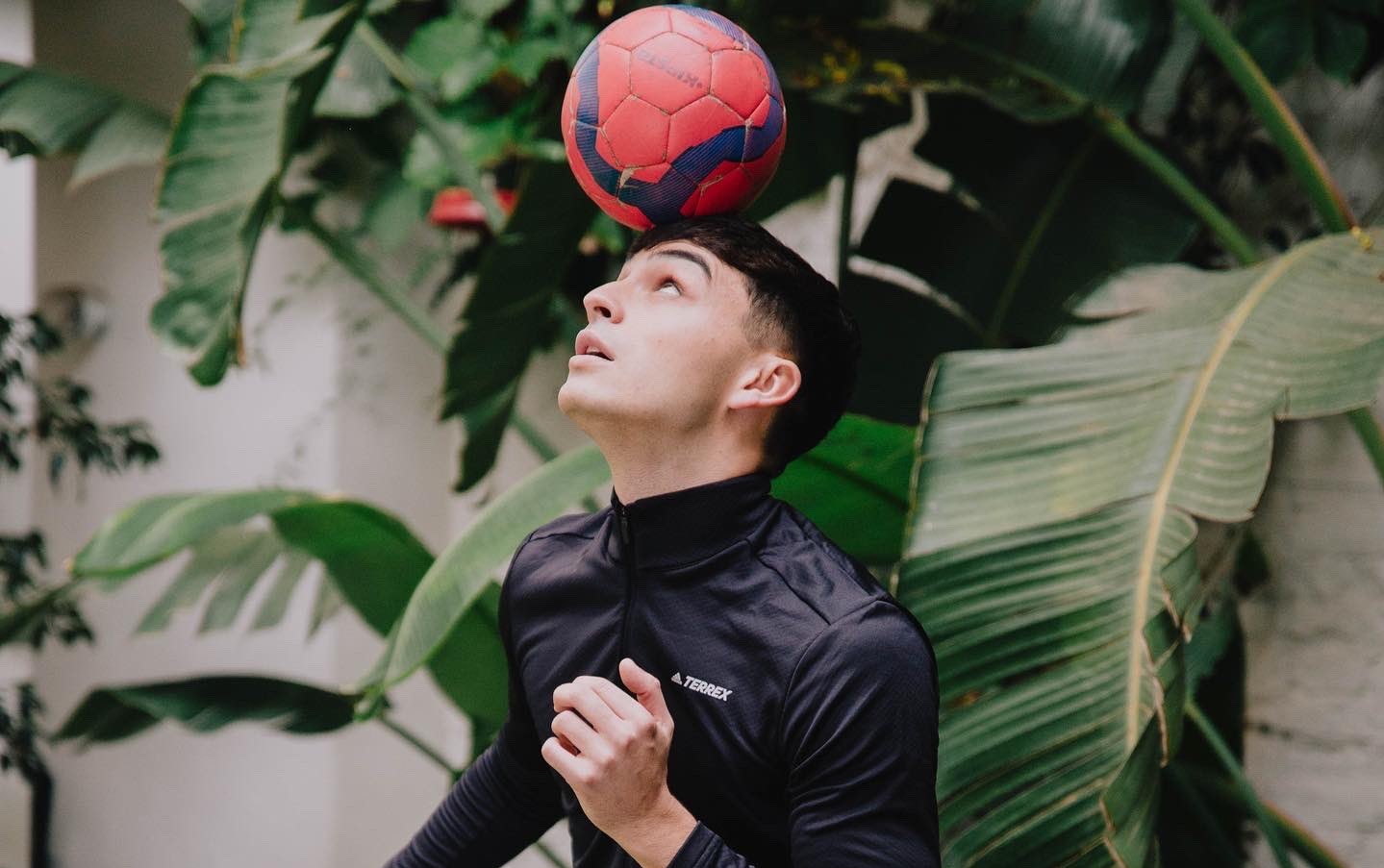 Since his emergence at Barcelona, the comparisons between Pedri and club legend Andres Iniesta hasn't stopped. Some even called him Xaviesta, stating that the youngster combines qualities of both. Yet, undeniably, positionally and stylistically, he is far more like Iniesta. That is not just fans and journalists saying that, the person who knows Andres the best on the pitch, Xavi, has stated that as well.
Pedri did shine in Barca's win over Athletic Bilbao and now the Barcelona manager gave the ultimate stamp of approval for the young prodigy.
"Beyond the details, it's how he understands the game. It's wonderful to see him play. He reminds me a lot of Andres Iniesta, there is no talent like his, I haven't seen it, it doesn't exist. If we're talking about talent, he's the best footballer in the world, for sure," stated Xavi.
Imagina a @andresiniesta8 y @Pedri jugando juntos... ??#LaLigaSantander pic.twitter.com/c7WILyqMIH

— LaLiga (@LaLiga) December 30, 2021
Barcelona has been reinforced by Pedri returning from injuries that have plagued the first half of the 2021/2022 season. Yet he has not been the only reinforcement, as FCB signed three important players in January: Ferran Torres, Adama Traore, and Pierre-Emerick Aubameyang. Two of them finding spots in our list of top transfers in the winter 2022 market.
Barca has now won three straight and is undefeated in the last seven games.
"I don't know what would have happened if they didn't come. It would have been more difficult, that's clear. Aubameyang hasn't surprised me because he has had a goal all his career. He has surprised me at work. Adama has surprised me in decision-making, how he has matured."
Yet, Pedri has someone to match him in terms of talent, and that is the €65,000,000 paid Torres.
"Ferran seems to me to be a footballer of another level. I asked for him. He is a spectacular player. He is a world-class footballer. Perhaps he is the one that has surprised me the most. I already expected it, but I can confirm it. He is a marvel of a football player."