No football in France until September
29.4.2020.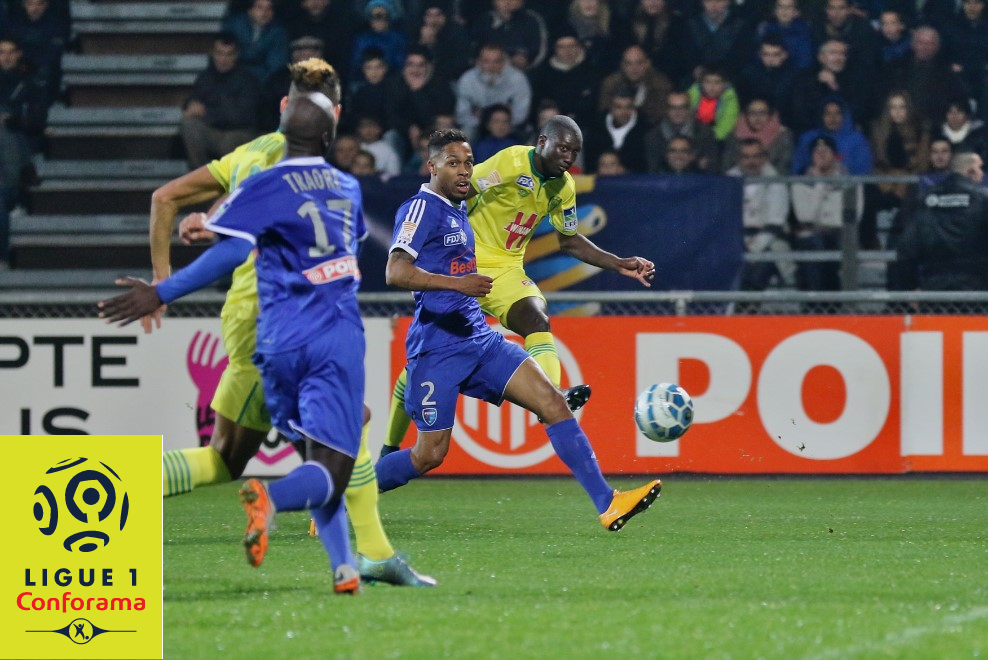 Some football leagues will resume and some will not. France decided not to continue football in the 2019/20 season as the government banned all sporting events, including Ligue 1 and Ligue 2.

The prohibition will last until September and is yet unknown whether football governing body of the country (LFP) will choose to end the season without promotion or relegation, with no champions or will rather use the current standings to base their final verdict on this topic.

Prime Minister Edouard Phillipe presented a plan to ease the country's lockdown and part of the plan is to exclude any sports events in the next three months.

Paris Saint-Germain are the defending champions with 12 points clear of Marseille on the top, with 10 matchdays left until the end. PSG's Chairman Nasser Al-Khelafi reacted calmly, with a respect to the decision but with an eye on the most prestigious European competition, Champions League.

"We plan on competing in the Champions League with UEFA agreement - wherever and whenever it is held"

"If it is not possible to play in France we will play our matches abroad subject to the best conditions for our players and the safety to all our staff."


BREAKING: French Ligue 1 becomes first league in Europe's top five to have 2019/20 season cancelled, according to multiple reports in France.

The country's Prime Minister will make an announcement cancelling all football activities until August. pic.twitter.com/d28OUaEfN3

— Ayodeji Ayodeji (@AyodejiX2) April 28, 2020
On the bottom of the Ligue 1, Toulouse sits with 17 points far from safety and 10 points behind Amiens.
The second tier is way different as there are five sides separated by just four points, with Lens and Lorient currently leading the race.
The football clubs in Ligue 1 earlier agreed and voted to resume the top tier season but however, Primer Minister decided to abandon the interrupted season following the coronavirus pandemic fear.

"The 2019/20 season of professional sports, including football, will not be able to resume."

"It will be possible, on sunny days, to practice an individual sporting activity outdoors, obviously respecting the rules of social distancing. It will not be possible, neither to practice sport in covered places nor the team or contact sports."

Earlier this week, UEFA said to national leagues to decide until May 25 whether they want to complete or cancel their campaigns. The Netherlands also banned sports events until September, while Belgium was the first country to proclaim the league champions and use the current ranks to evaluate the final standings.