Neymar wanted Barca again? Laporta: He got in contact. He was crazy about coming
8.9.2021.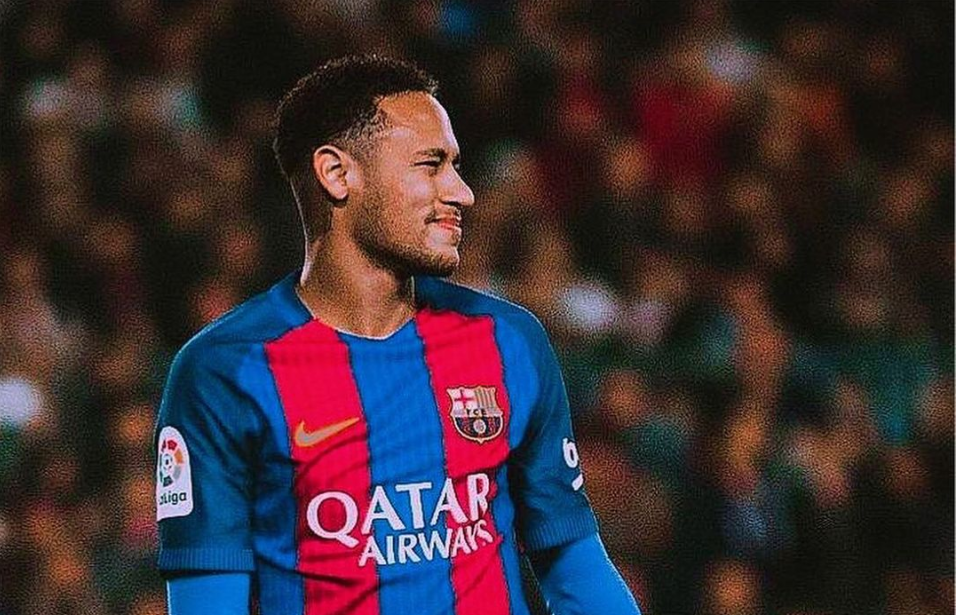 PSG managed to create one of the greatest teams in the history of football this summer. At least on paper. To get Achraf Hakimi, Nuno Mendes, Geroginio Wijnaldum, Sergio Ramos, Gianluigi Donnarumm and Lionel Messi, also to resist all of Real Madrid attacks on Kylian Mbappe, it's was an impossible task. They somehow did it. If these moves aren't going to keep Neymar happy then there isn't probably anything else left to do but let him go.
In an interview on Spanish TV3, Laporta revealed almost everything regarding Barca's disastrous transfer windows. The biggest topic of course being Messi leaving for PSG but also how they tried to sign Neymar.
"We tried to sign Neymar," Laporta told TV3 on Monday, confirming reports that had appeared in Spain earlier in the day. "At that moment, it seemed like an interesting signing. He got in contact. He was crazy about coming. We interpreted fair play in another way at the time. If we had known all the rules, we would not have made that offer," he said.
"PSG have broken all the fair play rules that there are," Barca chairman said. Maybe they have, but in the end, UEFA is the one regulating the FFP. The same UEFA that was the target of Barcelona, Real Madrid and Juventus when they announced Superleague plans. Nobody is to expect that PSG will be severely punished for their breach of the FFP rules as they were UEFA's biggest ally in the Superleague battle. If anything, we should commend PSG for playing their hand perfectly.
Sounds like another failure of Barca's leading men. They lost Messi because they didn't understand La Liga's rulebook, they tried to push a gigantic project of signing Neymar because they didn't understand FFP (it's only been around for almost 10 years now). Getting Barcelona from this state into what was once the #1 club in the World is going to be a mission impossible. Surely signing just one player like Neymar isn't going to do the trick. Laporta needs to do a major clean-up on all fronts, and fast.