Neymar on who surprised him the most at PSG: Veratti is spectacular, on level with Xavi and Iniesta
27.10.2021.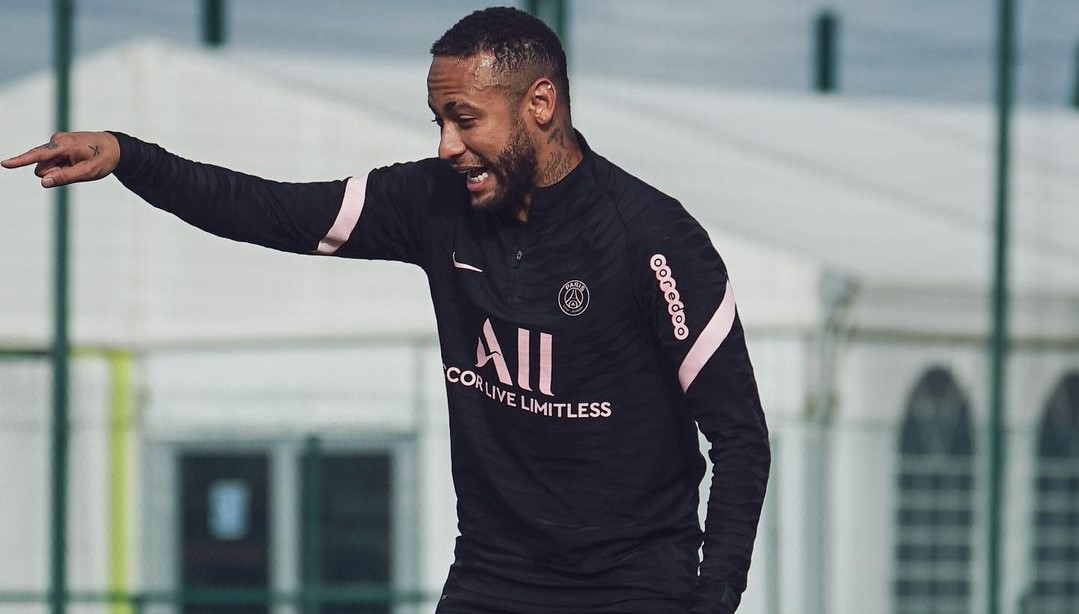 Paris Saint-Germain had a massive transfer window this summer and the club added a great selection of players into an already packed squad. Now only one of its superstars, Neymar, explained who are the teammates that excite him the most. With those honours going to Kylian Mbappe and Marco Veratti, with the latter being a particularly interesting inclusion.
The Brazilian was prompted on teammates who have surprised him the most.
"I would say two: Mbappe because he is very fast, young, a crack (Brazilian slang for a top player). And Verratti. I knew he was a great player, but not as spectacular. Today, I can firmly say that he's one of the best midfielders I have played with, alongside Xavi and Iniesta," stated Neymar.
While the inclusion of Mbappe isn't surprising anyone, the high regard in which Neymar holds Veratti is a breath of fresh air as the Italian doesn't get the respect he deserves. Veratti has already played 353 games for PSG despite his often injuries, and as a central midfielder has 58 assists. The 28-year-old is on a contract until 2024 and is a key player for Mauricio Pochettino and all the previous managers.
Neymar also addressed the arrival of his former Barcelona teammate, Lionel Messi, as well, when speaking to RedBull. With the Brazilian stressing the off-field importance of the 34-year-old Argentinian.
"I am happy to have Messi at PSG. Besides being a football idol, a crack, and a genius, he is my friend. With friends by your side, everyday life is more peaceful. I hope to make the history with him that we made at Barca."
See what Thierry Henry thinks of Messi's adaptation troubles.