Neymar officially extends his contract with PSG: I think I have improved as a person, as a human being
9.5.2021.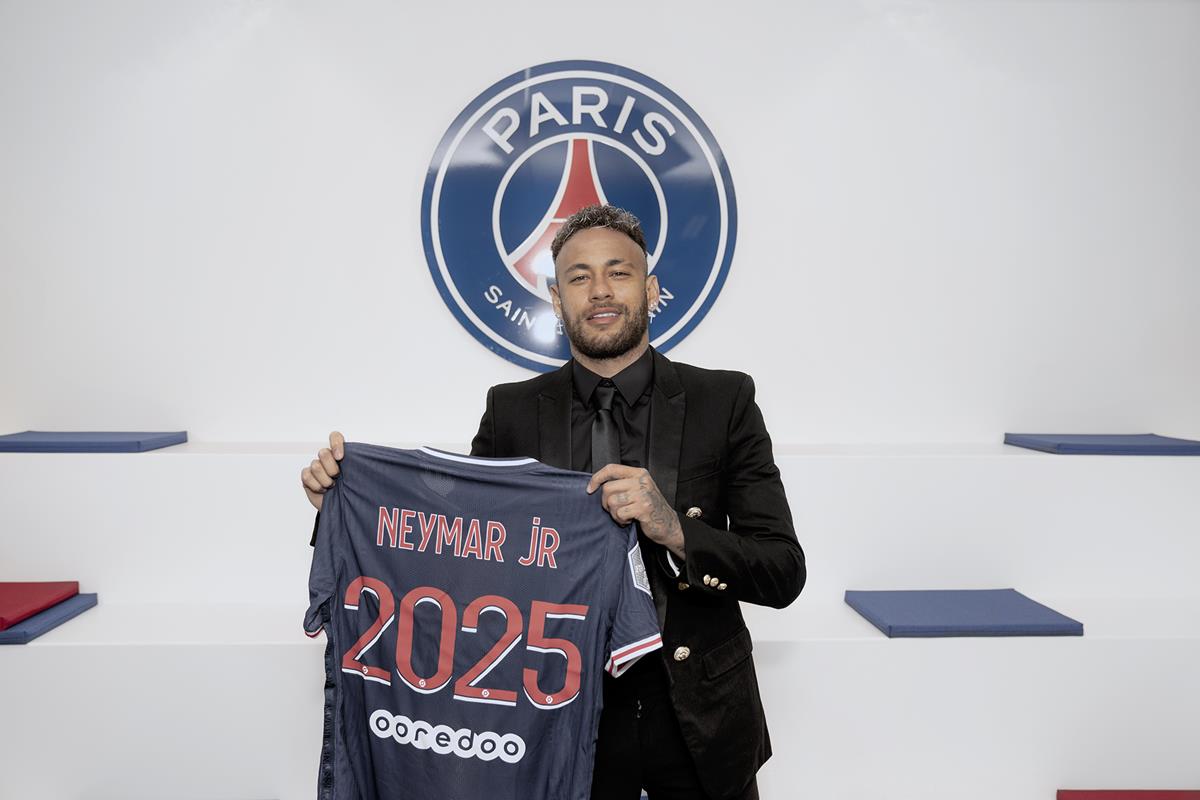 It was known for a while and finally, it's official - Neymar has extended his contract with Paris Saint-Germain until 2025. Only a season and a half ago, before COVID-19 struck, Neymar was gunning for a return to Barcelona. Yet, the financial crisis put a stop to that and the Brazilian decided to extend his stay in the City of Lights.
The Parisians gave him a long-term contract even though Ney only played around half of the possible games since arriving from Catalonia in 2017. Even more peculiarly, PSG gave him the long-term contract even though the club hasn't fared out worse in the games played without him. Having the same win ratio with Neymar in the squad, or him out of it.
But the Brazilian offers something few players do. He is a bonafide superstar. Over 140,000,000 followers on Instagram, big results behind him, a brand in of himself.
"I'm very happy, very happy to be extending my contract with Paris until 2025. The truth is that I'm very happy to be staying here for four more years, to be a part of the club's project, to try and win titles, to try and achieve our biggest dream which is the Champions League. So I'm happy to be staying at the club, to be a part of it and to be extending my contract," said Neymar.
It's reported that he will earn the similar money he was with the current contract, around €35,000,000 after taxes. But the new deal has an extra-large bonus in case the Saints finally catch their white whale, the Champions League trophy.
The Brazilian is 29 now and with rumours of Kylian Mbappe's departure growing strong, he might become the club's sole superstar. He is already their leader in many ways and he believes that he is a much more mature person than he was when he became the world's most expensive player.
"I have changed a lot. I have learned a lot. Things have happened that should not have happened. We had fights, a few sad times, but overall, the evolution has been very positive. I am happy, I am proud to be part of the history of Paris Saint-Germain. I think I have improved as a person, as a human being, and as a player too."