Neymar involved in only 50% of PSG's games since arriving!
23.10.2019.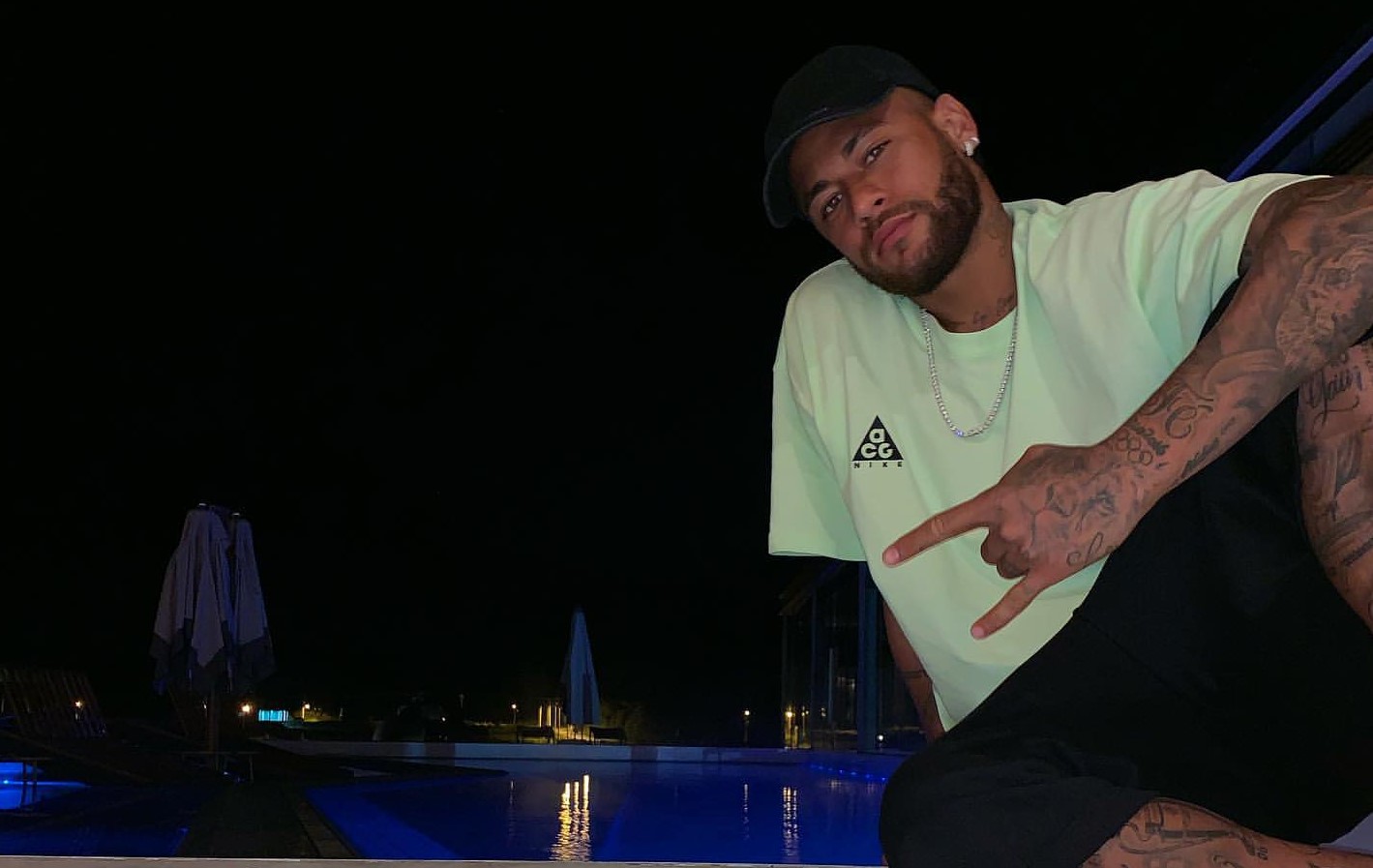 The most expensive player in history, Neymar Jr., paid €222,000,000 just three years ago, has played in just 50% of the possible games he could've for Paris Saint Germain. The Brazilian winger has been plagued by injuries to an alarming extent and the number of appearances is only somehow mended by his efficiency in those few matches he played in.
The 27-year-old didn't play in the first two Champions League matches of PSG's season, and he missed out on a clash against Club Brugge due to a thigh injury. That was the 63rd game the Saints had to play without their star player. The same number of games he played in. He moved to Paris in August of 2017.
In the national league, Neymar has only played 42 matches. Across three seasons. And while 19 goals in 20 matches the first season, and 15 goals in 17 caps the second show that Neymar's performances haven't declined too much due to absences, his involvement is shockingly low.
In six of his Ligue 1 games, Neymar has been subbed out, and one of his appearances in the French league has come from the bench. So the number of minutes Neymar missed is even greater than 50%.
As his record for the national team can comfortably be considered as padded, it is a question what legacy and what name will Neymar leave behind him.
Before moving to Paris, Neymar played more than 30 league games in all three of his last seasons at Barcelona. And in the first, he played 26. Across all competitions, Neymar played 41 matches in his first season at Nou Camp, then 51 the next one, followed by 49 and 45. So the sudden injury susceptibility is something PSG and Neymar must address together. Although, not all his absences were due to health reasons. Four suspensions, 11 injuries, and some allowed and not so allowed leaves have resulted in PSG getting half of an amazing player basically.

Neymar raised the PSG brand, and at times, with the clothing lines and luring Hollywood stars to its matches, it seems like the Qatari leadership cares mostly about that. Raising the status of the club and themselves, especially before the 2022 World Cup in Qatar. But the condition of their greatest investment must turn the red lamps at Park de Princes.