Neymar gets a third red card in the last 14 league games!
4.4.2021.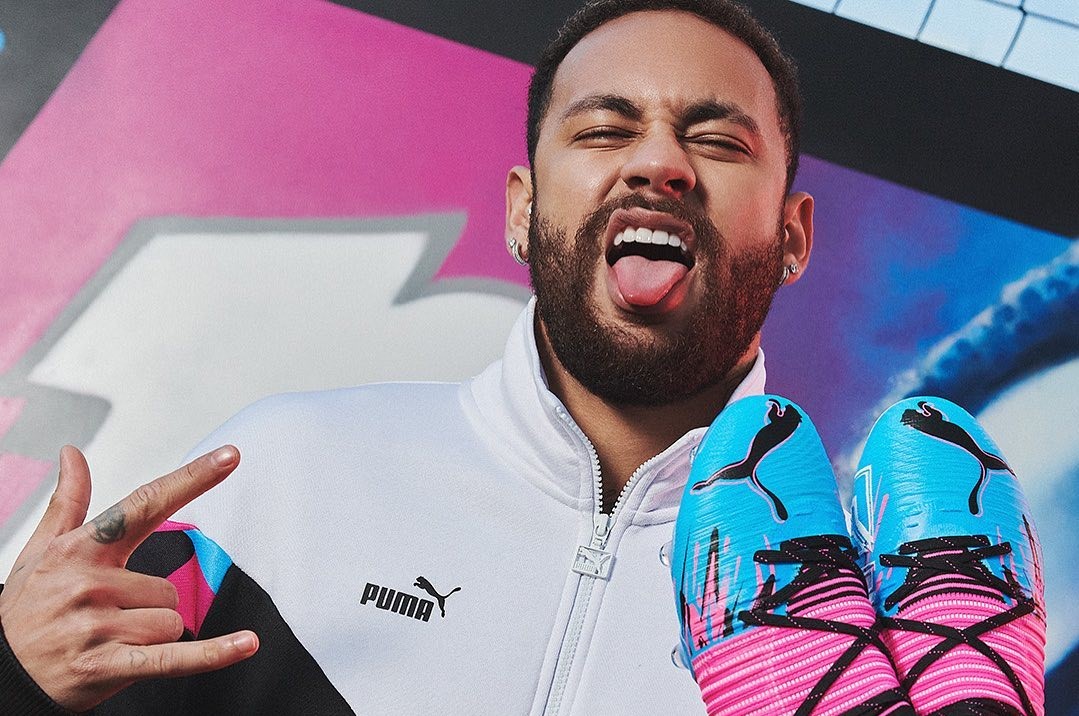 It's widely known that the world's most expensive player ever Neymar has played in barely over a half of the games he could for Paris Saint-Germain since arriving. The Brazilian has been riddled with injuries but his behaviour on the pitch isn't helping his consistency either. As shown again in the derby match against Lille.
PSG's star lost its temper in the 90th minute of the 1:0 defeat and got a second yellow for pushing an opponent after he lost a duel to him. Tiago Djalo was fair in the tackle but Neymar lost his nerve after an abysmal match with heavy stakes.
But what makes matters way worse is that this is Neymar's third red card in the last 14 Ligue 1 games! What's making this stat even more abysmal is that Neymar played in only 13 games in the league this season! Missing two matches at the start of this season following the dismissal against Marseille in September.
Neymar isn't a kid anymore at that. He needs to be a leader in the team yet he lost his temper for nothing. His performance was terrible, he made four fouls, was dispossessed five times, had seven shots and only one going to the target. He tried to went out his frustrations in the tunnel as well, with Tiago Djalo also sent off. Which wasn't a wise decision on multiple plains. 
PSG have lost each of their last three Ligue 1 home games, their longest run since September-October 2007 in the competition when they lost three also. More worryingly, between the 2013/2014 and the last season, PSG had 128 games at home and lost four of them. In this season, they played 16 games at Park des Princes and lost five of them.
The league leaders Lille have amassed 66 points, their record at this point in the season and sit three points ahead of PSG with seven matchdays remaining. While the tunnel brawl might extend Neymar's suspension. All that coming just before the Champions League clash against Bayern Munich.