Neymar after being booed by PSG fans: Now home games are like away
15.9.2019.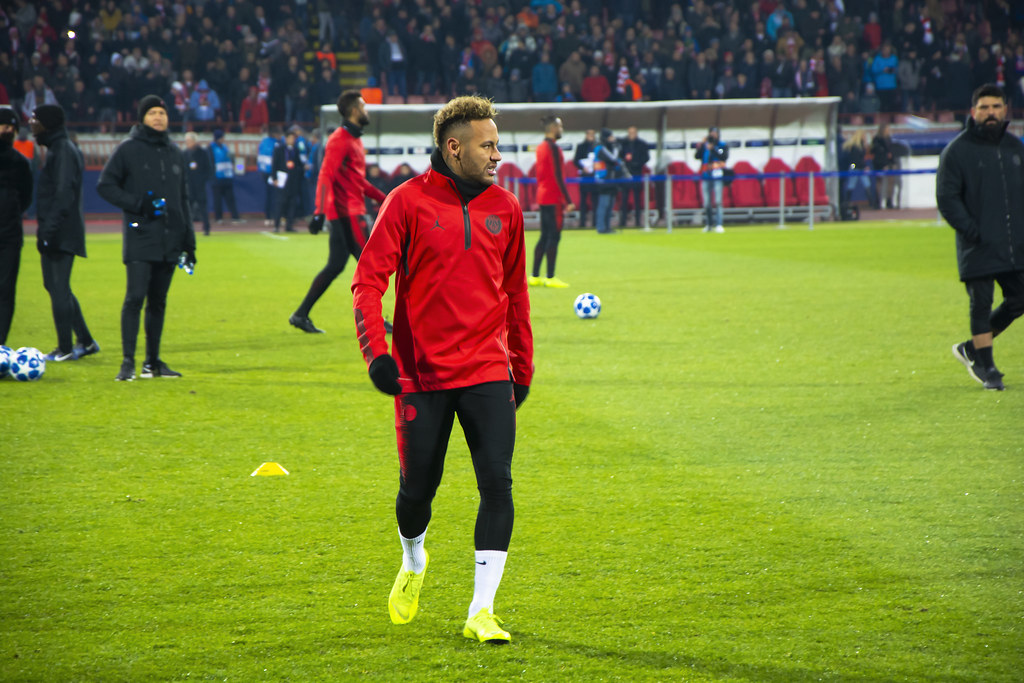 Paris Saint-Germain supporters have officially fallen out of love with Neymar Jr. After the whole summer in which the Brazilian was trying to get back to Barcelona, and missing out several games due to injury, Neymar played again at Park du Princes. And to say he wasn't welcomed would be an understatement.
Even Neymar's name was booed off during the listing of the team sheet and the most hardcore PSG supporters said to Neymar's father that he should sell his son to Rio De Janeiro's prostitution district.
"Now I will play each match as if I played them away from home," responded Neymar.
But Neymar won the game for PSG in the most dramatic way possible, with an overhead kick in the second minute of added time.
Neymar's goal today was crazy ?? pic.twitter.com/C1d4DUCm4F

— True Soccer Life ?? (@TrueSccrLife) September 15, 2019
Afterwards, Neymar explained the current situation and what happened in the summer.
"Everyone knows it really was my wish to leave, and I wanted that. I've made that clear. I won't go into details of what happened in the negotiations, people from here... even the president knows what he did, everyone else as well. So this is a thing from the past, today I'm a PSG player and I promise to give my all on the pitch, that's my role, that's what I'm gonna do this season, I'll be happy inside the pitch because I don't need to have my name yelled, I don't need the crowd to be there for me, what I want is them to be there for PSG. If they say PSG is really big and bigger than any player, then they need to forget this player and cheer for the squad the whole game. I think that'll be much more important than booing," said Neymar in a surprisingly mature statement.
The 27-year-old player is back focused on PSG and the tasks ahead.
"As the window closed, my head turned right back to PSG and I intend to dedicate myself, as I always have. Unfortunately this past two years I had a lot of injuries, serious ones, and they ended up leaving me out of a lot of games, unfortunately. But every time I was on the pitch I lived up to expectations, if you look up my numbers, I think they're the best of my career and I'm happy to be able to help my teammates and PSG. So like I said, I don't want the fans to bother, if they don't like me anymore, that's sad but may them think first of the other plays and start cheering them on," said the man who played in only 17 Ligue 1 games last season. Just 20 the one before that.
Even though Neymar is doing great damage control, the question of the motive behind his desire to leave PSG is looming.
"There were a few reasons, mainly personal ones. I want to make it clear that it wasn't about PSG the club or the fans. When you stop feeling good at any job, you look for another one, not because of your coworkers or the company you work for, but for personal reasons, whatever it is. I had my reason, wanted to leave and I made that clear, did all I could, but unfortunately, they didn't let me go. But like I said, I won't go into details because it's a thing from the past, it's the first time I'm talking about this after all that happened, and it will be the last since like I said, my mind is with PSG and I hope to play up to my potential every game and help my teammates."