Neymar: I want to play with Messi again, we will have to do it next year for sure
3.12.2020.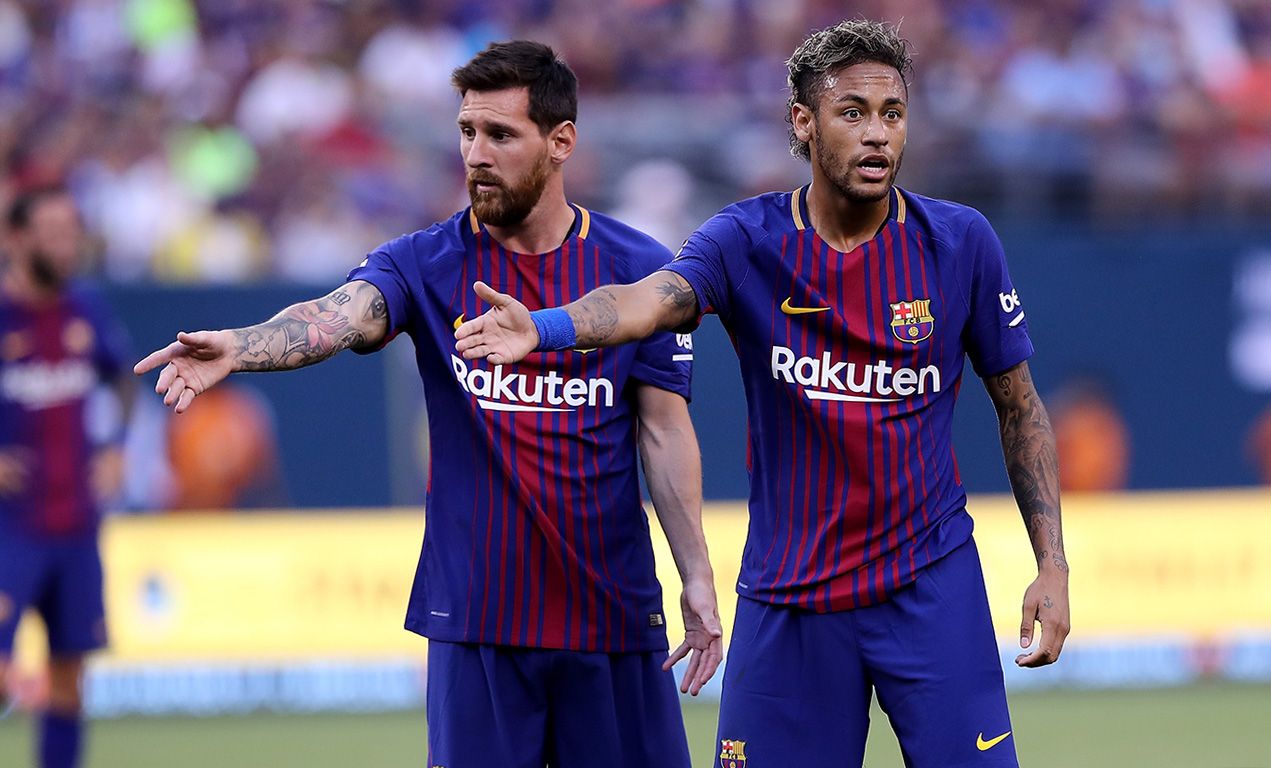 Neymar dropped a bombshell of a statement on the European media stating that he wants to play with Leo Messi again and that the two have to do it next year!
Speaking after scoring twice in the victory over Manchester United, Neymar revealed.
"I want to play with Messi again. It's what I want the most. I want to enjoy being on the pitch with him again. For sure next year we have to do it. He can play in my role, it wouldn't be a problem with me! For sure, next year we have to do it," said Neymar and made the imagination of fans of several clubs run amok.

Before the COVID-19 pandemic, it was almost certain that Neymar would've joined Barcelona this summer. But Barca hit a severe financial storm and the club had to sell several stars for peanuts, most notably the middle part of the MSN trident - Luis Suarez.
With Neymar's contract with Paris Saint-Germain running out in 2022, it doesn't seem likely that Barca could afford him. Especially as Messi's contract runs out in the summer and as of now, he looks destined for Manchester City. But even the English side can't afford the two of them so PSG remains as the likeliest option.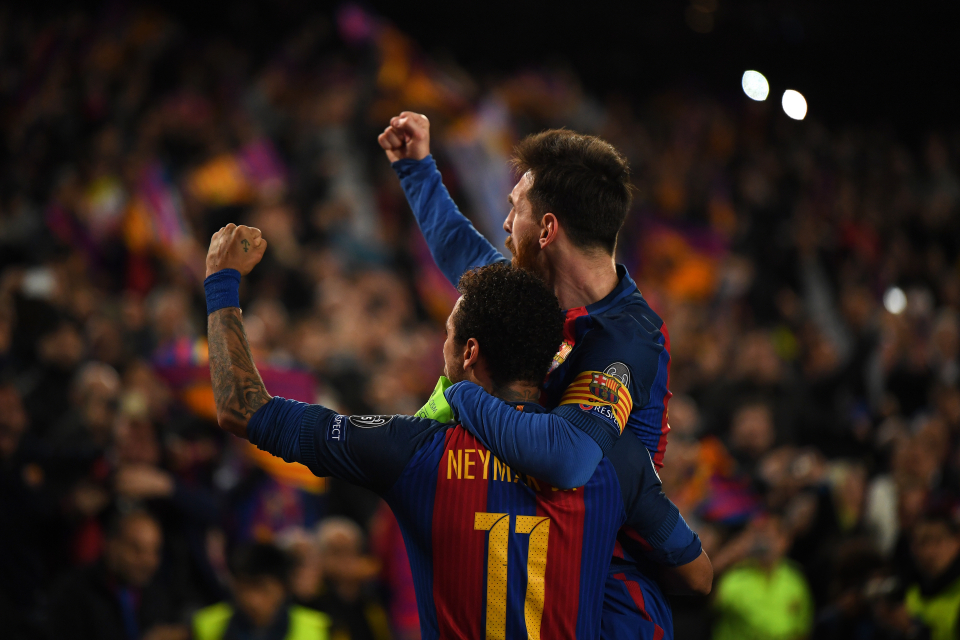 Especially as Barcelona's interim president Carles Tusquets stated that the club is in such economic disarray that he would've sold Messi in the summer if he was in charge.

"Economically speaking, last summer I would have sold Messi. It would have been the desirable option for what you bring in and what you save. La Liga has strict salary limits," said Tusquets.

The acting president poured water on the idea of Neymar returning as well.
"If [Neymar] comes for free, maybe it could be done. But unless the next president performs a miracle or there's a sale where all the money is directed to this operation…"
All while the strongest candidate Joan Laporta believes that Messi will decide to stay if he believes in the project. But at this point before the presidential elections, it's more about political marketing than strategic planning at Nou Camp.