Neymar: I don't think I'll retire in Brazil, but in the MLS, they have four months of vacation
22.2.2022.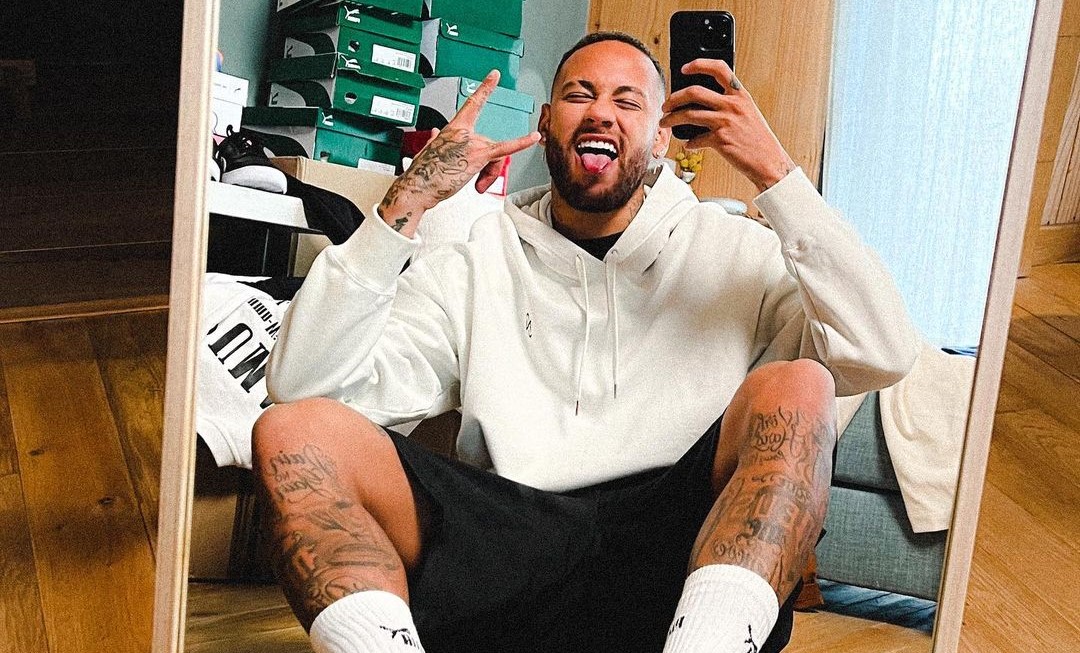 The priciest player in the history of football, Neymar, has been dragging along himself a reputation of a man who prefers to skip as much work as possible. His lack of playing time is the stuff of infamy in the football circles and the €222,000,000 paid footballer played less than half of possible games he could for Paris Saint-Germain.
Now, he spoke about his plans for retirement and they are very much on-brand for the Brazilian. Stating that he doesn't want to return to his home country, rather go to the United States, for a specific reason.
"I don't know if I'm going to retire in Brazil... I have my doubts. I have a lot of desire to play in the USA, that's something I want, at least for a season. But in Brazil i don't know, sometimes I want to, sometimes I don't. First of all, because it's a short league, so you have 3-4 months of vacation," stated Neymar on a Twitch stream interview, sending the group into laughter.
Although Neymar can be understood as the Brazilian footballing organisation is quite demanding, with national league games, state league games, cups, and continental matches.

Yet, considering he only played 16 games this season, while making 31 appearances in the last campaign, his statements can irk the PSG fans wrong. As many of them are already criticizing Ney for allegedly using them for free vacations.
Step by step ?? pic.twitter.com/rBVyFENSzc

— Neymar Jr (@neymarjr) February 8, 2022
Returning to football late in February after another injury, Neymar is back with PSG. A team he will remain for the rest of his contract, which goes up to 2025, reaveled the 30-year-old when talking about his retirement date.
"I joke a lot with my friends, I say that at about 32 it's already good (laughs). But honestly, I don't know. I'm going to play until I get mentally tired. From the moment I'm well in my head and body... In body terms I think I'll manage to last a few more years, but it's my head that needs to be right. But I haven't set a specific age. I have a contract with Paris until I'm 34, so until then I'll be playing."