Newcastle's worrisome attacking stats are inexcusable
4.3.2020.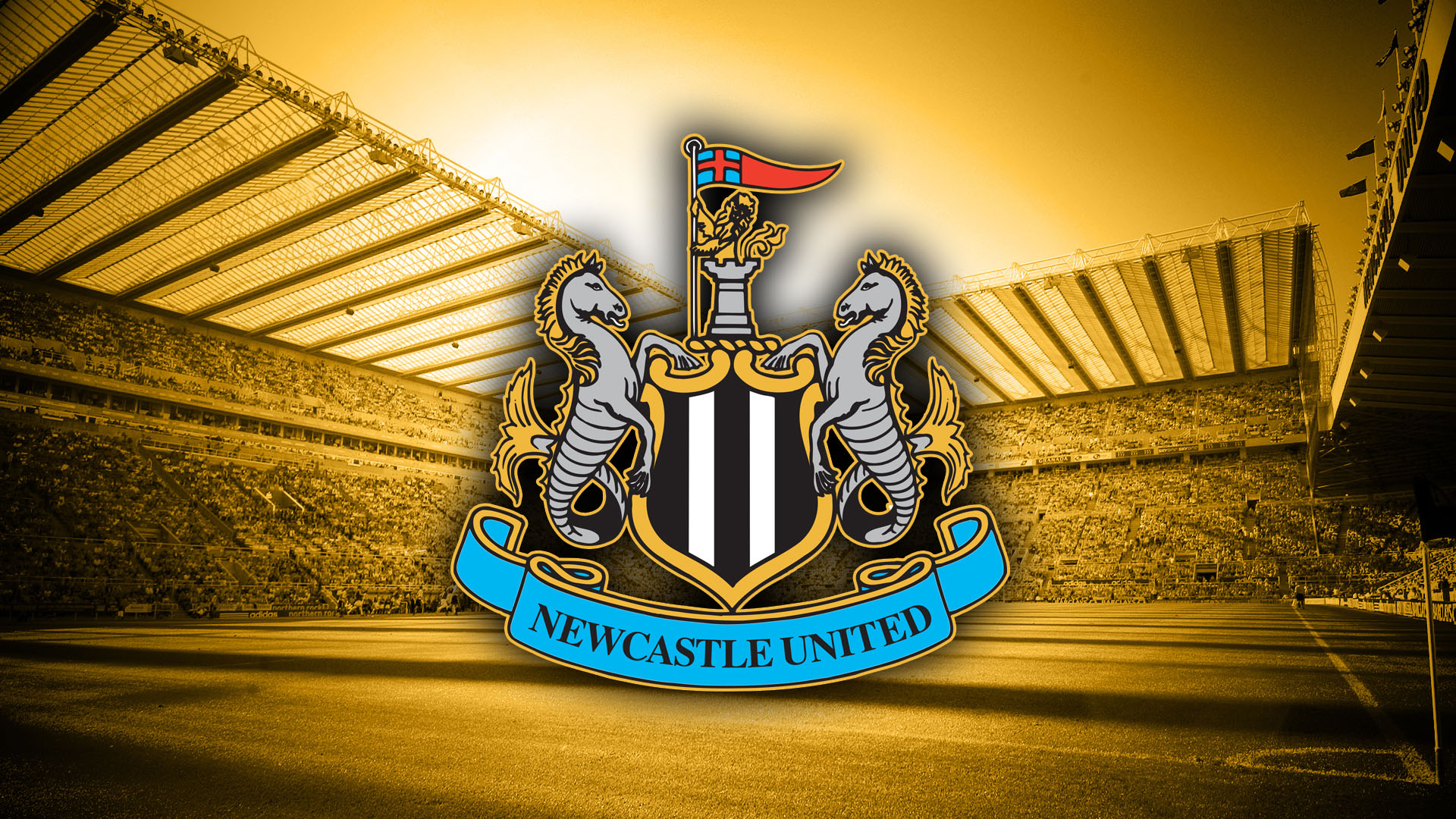 Five points off the relegation zone and holding the 14th spot ahead of the likes of West Ham and Watford doesn't seem too bad. Yet, Newcastle United's attacking stats are troubling for any team, and especially one that spent the sum Magpies did this summer. Particularly on signings for the offence.
With mere 24 goals scored in 28 games in the Premier League, Newcastle is dead last in the division. Dead last Norwich and 12th-placed Crystal Palace have one more at 25. With 41 goals conceded, only Aston Villa and Norwich have a worse goal difference. It stands at -17 for Magpies.
What's perhaps even more troubling for Steve Bruce's side is that it is dead last in terms of shots taken this season - 247. To makes things even worst, their expected goals (xG) - a metric designed for grading the quality of chances a team creates in a game - is also the worst in the league. At 21.02.
It's evident that Bruce's side is impotent up front through the help of another metric - opposition box touches. Once again, Newcastle is 20th in the elite English division with only 370 total. In 28 games.
A bleak indicator indeed as their summer €44,000,000 signing from Hoffenheim Joelinton was used in the Bundesliga as a focal point for the attacks of the former Julian Nagelsman side.
Last season, in the Bundesliga Joelinton, played in 28 matches and scored seven goals while recording the same number of assists. In England, on also 28 matches, he managed just mere single goal with two assists. His record marginally improves to three goals with five added FA Cup matches with lesser clubs.
The other forward signing this summer, left-winger Allan Saint-Maximin contributed with one goal and two assists in the Premier League.
For the St. James Park faithful this season is yet another they have to endure. For people looking to earn money, Newcastle presents a clear opportunity.