Newcastle to fortify this summer with transfers for not one, but two top centre-backs!
8.1.2022.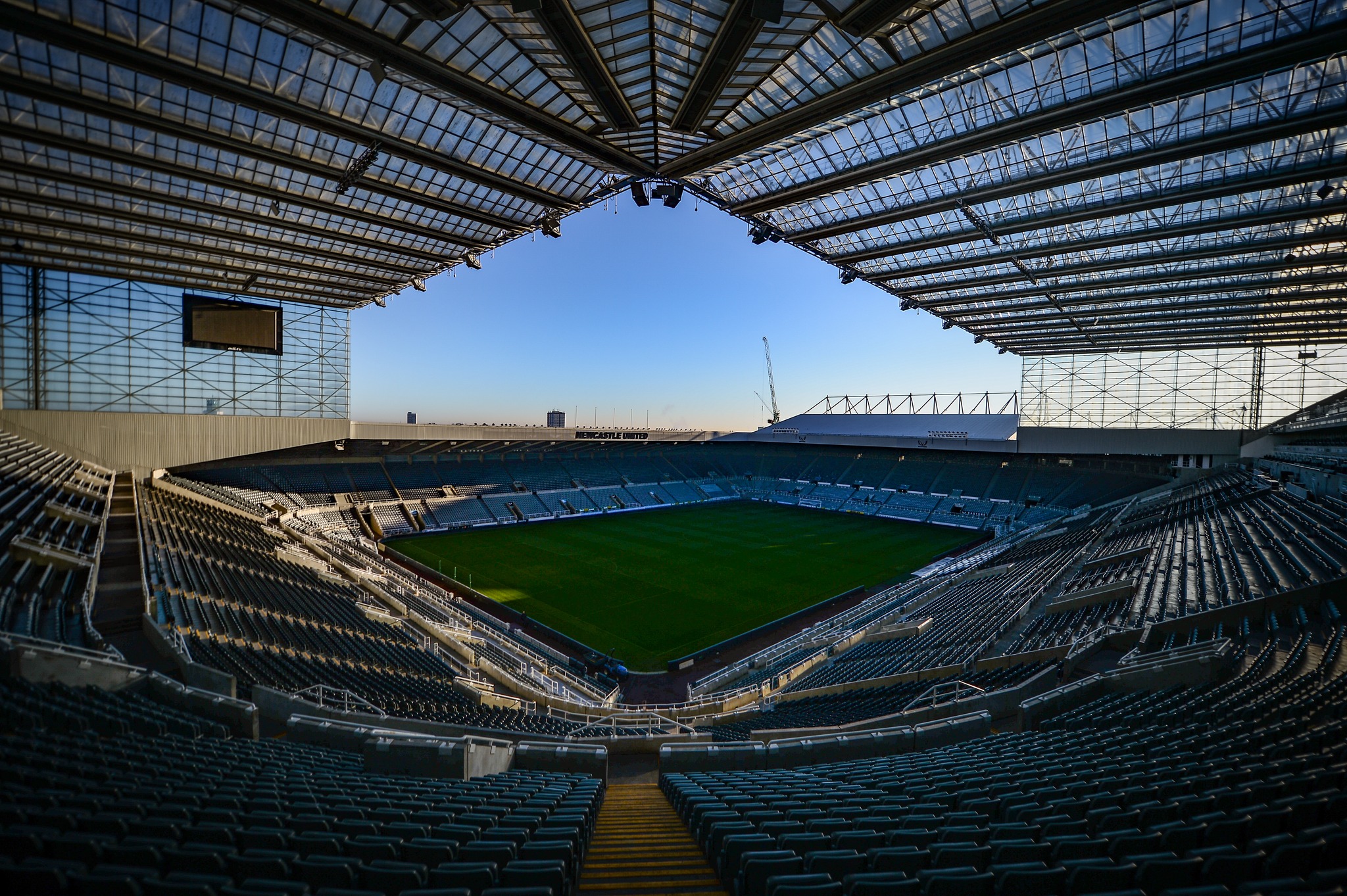 In the unveiling of Kieran Trippier, new Newcastle manager Eddie Howe revealed that he is quite content with how the winter transfer window has been unveiled at the club. The English tactician is happy with the work the recruitment team is doing and now we greatly understand why, as they are preparing a completely new centre-back partnership.
It's well known and reported on InsideSport that Sven Botman is a target for NUFC. Yet, now English media strongly reports that the club is also looking to find a partner for him and that Diego Carlos of Sevilla has been picked for that role.
In the case of Lille's Botman, the French club asked for €70,000,000 in a negotiating tactic. Twice more than what the English side offered. Yet now, NUFC is hoping that an offer or nearly €48,000,000 will be enough for the financially troubled Lille to say yes. Luckily for the Saudi-backed club, the 21-year-old Botman is asking to move and is quite set on going to St. James' Park.
Yet the Ligue 1 side wants to keep him for the Champions League knockout round against Chelsea. Although, money does talk and Botman would become Lille's third most expensive sale after Nicolas Pepe and Victor Osimhen.
As for his partner in defence, NUFC is looking to sign Diego Carlos, The Athletic reports. Howe wants the Brazilian international to be the ball-playing defender, while the Dutchman commands the line. Yet the first offer was rejected at €33,500,000. However, the local Newcastle reports claim that the club is feeling optimistic about a €42,000,000 offer getting accepted.
With Trippier, Botman, and Carlos, the Magpies will have the best first three transfers any club owned by the mega-rich has made. NUFC are also looking to add a central midfielder and striker, the latter increasingly important after Callum Wilson was sidelined by injury.