Newcastle hit a wall in their main pursuit, yet a striker is imminent!
12.1.2022.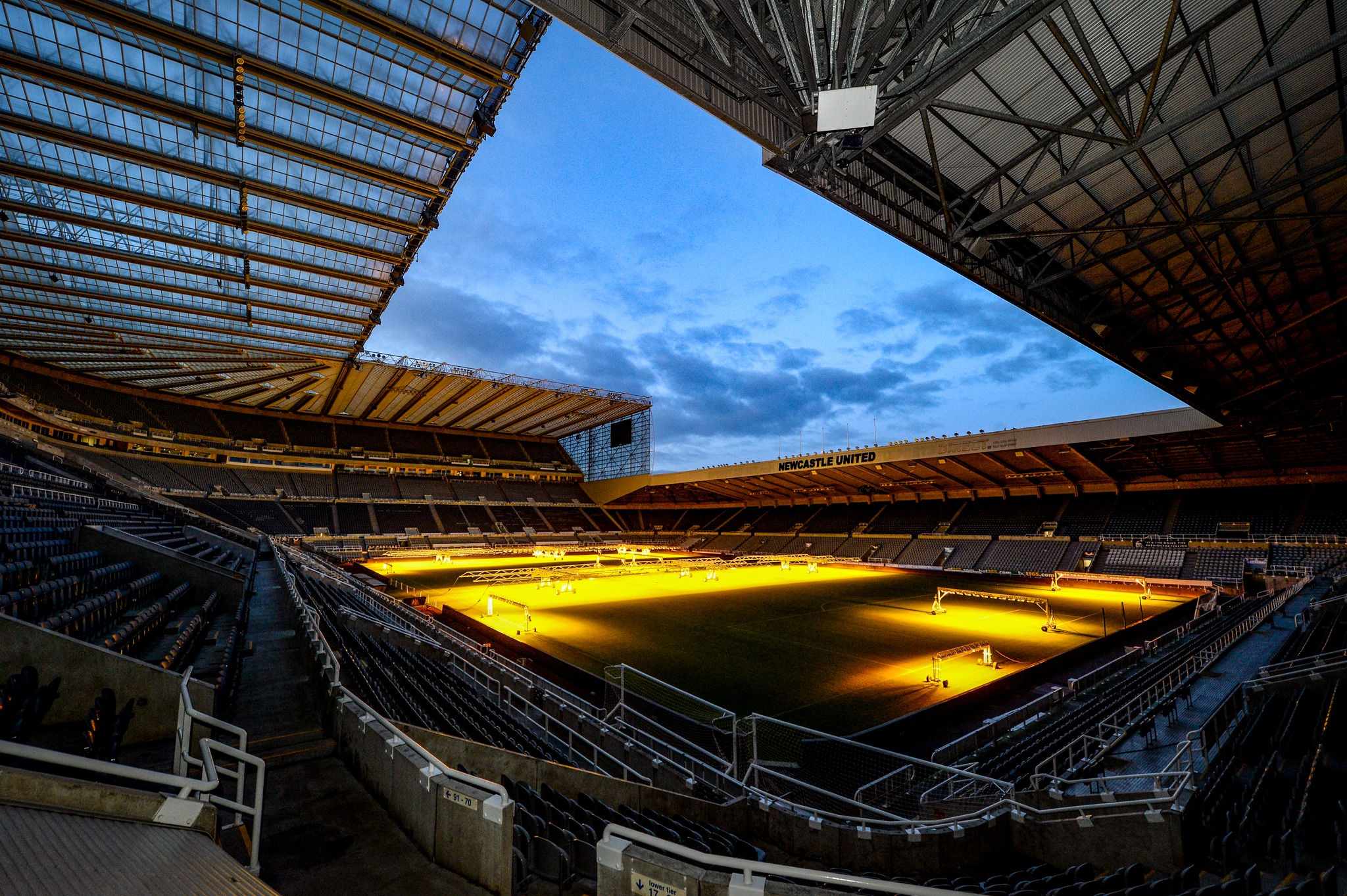 With the relegation battle looming, and their main striker Callum Wilson out injured until March at least, Newcastle had an important mission this January to get a replacement CF. While they have hit major road obstructions in their quests for centre-backs, the much-needed goalscorer is almost done.
NUFC have decided for a year older player than Wilson is himself, the 30-year-old Chris Wood of Burnley. The New Zealand representative was picked even though he scored only three goals in 17 Premier League matches this season.
Yet the veteran won't be cheap at that, even though his contract with Burnley lasts only until 2023. The Magpies will have to pay €30,000,000 for the foreigner, even though their first, domestic signature of Kieran Trippier was far more sensible.
Despite the weak start in the 2021/2022 campaign, Wood has been a consistent goalscorer since arriving in 2017 netting double figures in the Premier League in each of his last four seasons. His overall total at 49 goals in 144 games for Burnley. Also, BFC the manager Sean Dyche is a huge fan of Wood and in his two striker system, the tall man has been the ever-present.
Yet NUFC is seemingly close to accepting defeat in their quest for Sven Botman, their primary target this summer. As Lille is adamant on not selling the player because of their upcoming Champions League clash with Chelsea. An alternative Benoit Badiashile is injured and out for eight weeks, while he would also come at a large price despite being only 20 and less proven.
While there haven't been news of Sevilla's Diego Carlos, although he now seems as the primary available target.