Newcastle get a goalscorer and an assist-maker from the same club in the same day!
7.9.2020.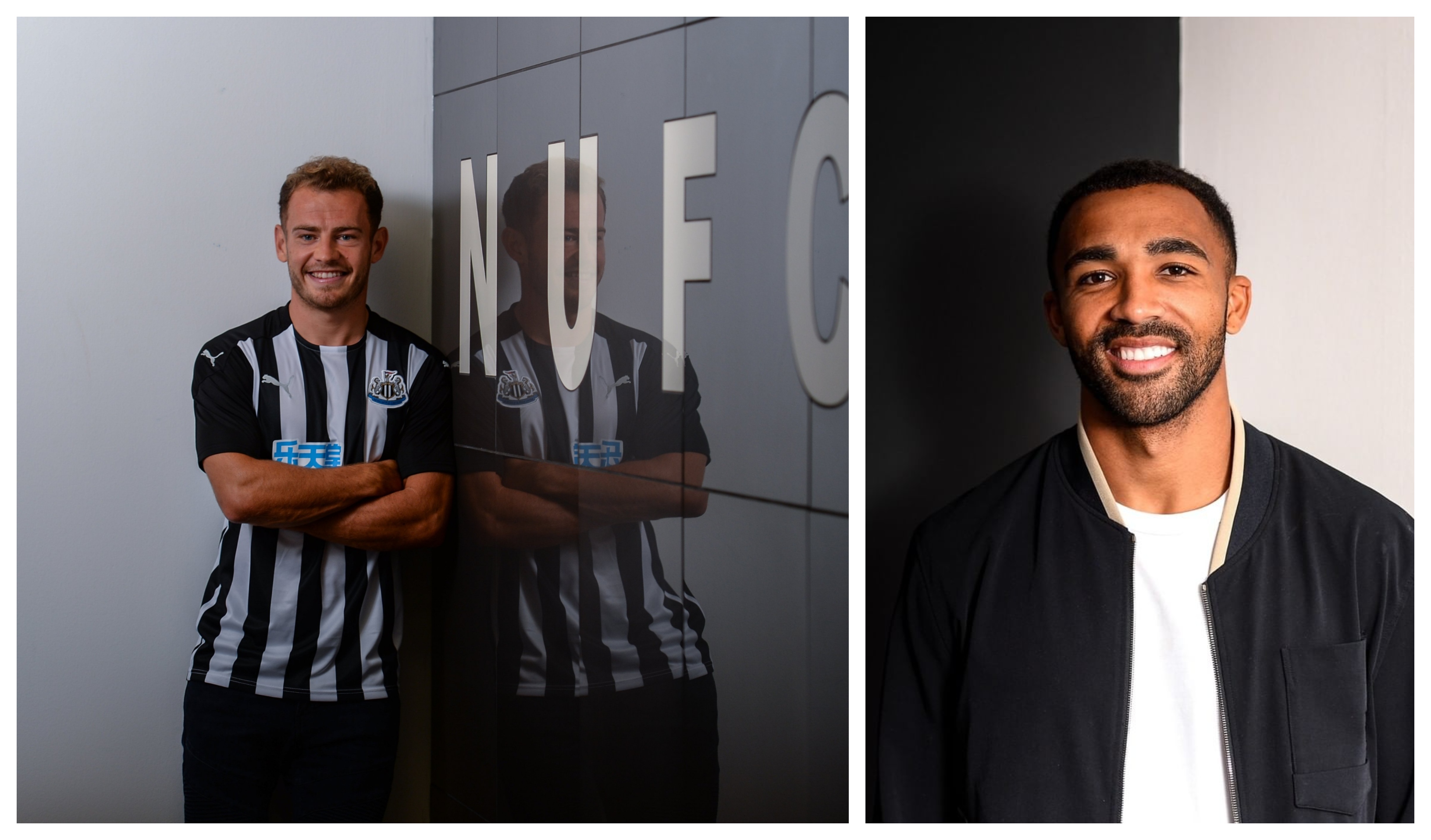 While the takeover by the Saudis has fallen through and with it Newcastle United fans' dreams of becoming the new Manchester City, the club did well this transfer window so far. Although that's not going to stop the Magpies from cawing about their incompetent board. Even though the captures of Callum Wilson and Ryan Fraser as good as it gets for this level.
Both of them arrive from the relegated Bournemouth although only the striker Wilson bares a transfer fee. Former England representative arrives from Dean Court for a fee of €22,300,000. On the other hand, Ryan Fraser was on our list of most wanted free agents this summer and while his last club was Bournemouth, he arrives without a fee!
Wilson, the 28-year-old, signed a four-year deal and the two years younger Scottish winger penned a contract to stay for one season more than his current and former teammate.
Due to Newcastle's last season's striking reinforcements Joelinton flopping hard, scoring only two goals, the pressure is on Wilson to deliver.
"From the minute I knew that Newcastle were interested, it was definitely something that appealed to me. It's a massive club with great history. Along the years, they've had great strikers so if I can emulate half of what they've done, I'd like to attempt that. I believe in my ability as a player. As a striker, I think it's important to set yourself goals long term and short term, and I'm hoping to achieve them," said the man from Coventry.
Scotsman Fraser itched at a chance of playing at St. James' Park with the home support backing him - eventually, that is - but being closer to home also played a role.
Club manager Steve Bruce will have an easier time gelling the two as they spent five years playing together. The English manager commented on Fraser's transfer.
"He has wonderful chemistry on the pitch with Callum Wilson, which excites me, and I hope it excites our supporters ahead of the new season."