New pressure for the modern player: Havertz reveals that becoming a meme went through his head in the CL final!
11.10.2021.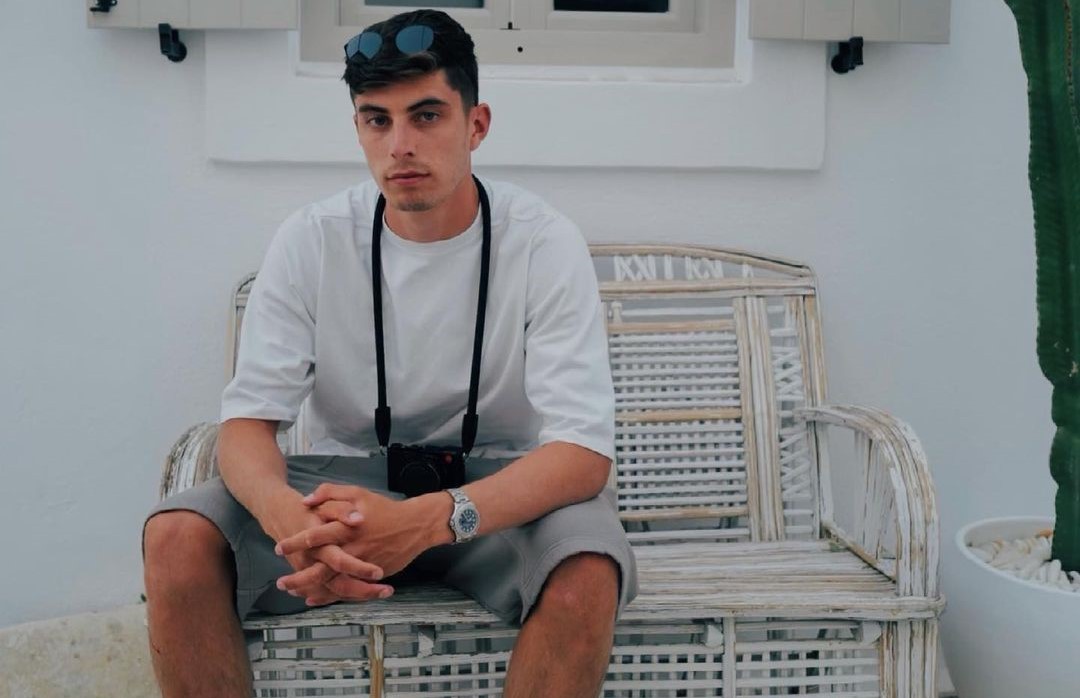 Millions in the bank accounts, idolization by millions, model girlfriends, intense feelings of joy at the post but the job of a professional footballer carries with itself a specific fear nowadays. That of becoming a meme. Kai Havertz, THE talent coming from Germany, was paid €81,000,00 euros last summer so all eyes were on him. The youngster ended up winning Chelsea the Champions League trophy but in the moment of scoring the only goal his thoughts were with internet trolls.
Explaining the moment in which he scored the winning goal to give CFC the second CL trophy, Havertz confirmed the fear experienced by players nowadays.
"Yeah, 100 per cent. These moments, they are always the worst, because you think if I miss this one then of course you are on YouTube, on Instagram and in every meme, so I was just thinking: 'Please, I have to score now'. Then, of course, it happened and then these are the best moments in football," explained the young German.
With the fate of his teammate Timo Werner surely in Kai's mind, as the fellow German was memed for every big miss he suffered. The plight of virality driven football.
"Of course you get used to it when you play some games, when you have some matches, when you are here in England for some months. It's a different type of football, but I think you get used to it and it was the same for me. After six months it was easier for me and then I settled in very well. I feel very good on the pitch and you are more relaxed on the pitch to play. Then, of course, it was getting a little bit better and now I'm used to it and I'm feeling very good."
Havertz is labelled as the generational talent, the highest compliment a young player in Germany can get, and the versatile attacking midfielder deserved it primarily due to his effortlessness on the pitch.
"Playing by instinct was always one of my strengths in the past, to just play football on the pitch and not to think about things a lot. I think also, when you come here with a price tag on your head, everybody expects you to play very good, and if you don't play very good they start talking. But after six months it was getting better."