Neuer putting salt on Ter Stegen's eight wounds: I feel sorry for MATS
16.8.2020.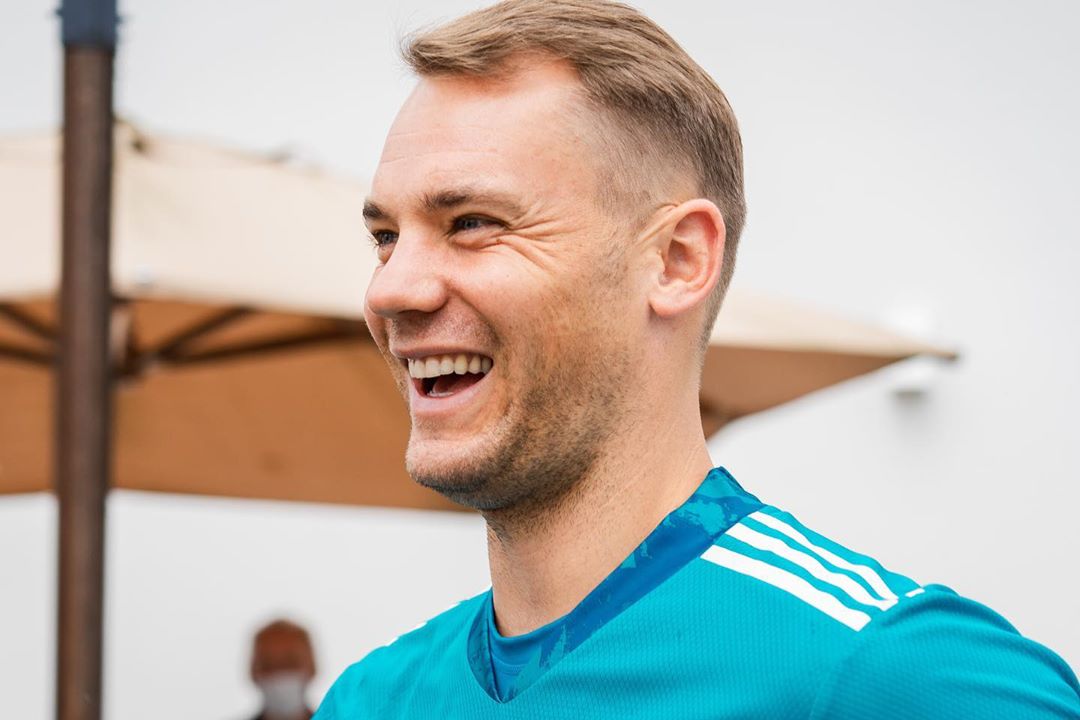 A statement that seems innocent and supportive if the backstory isn't known becomes a tale of taunting and triumph with the whole scoop recalled. After Bayern Munich absolutely trashed Barcelona and squeezed eight goals past Marc-Andre Ter Stegen, Bavarian's captain talked to German media and offered his sympathy.
But informed individuals remember that last September the two goalkeepers had a war of words regarding the number one spot for the German national team. Back then, Barcelona's keeper openly criticized the decisions of the Jurgen Low not to include him in games. Bayern and Neuer both responded and the exchange became quite the scandal in Germany. With Barca sympathizers claiming that MATS has a point and that he deserves to be the #1.
After the historic 8:2 demolition of Barcelona in Lisbon, it's safe to bet that MATS will have to settle for being the backup for quite some time. And the statement Neuer had after the game might even anger him, as nice as it sounds.
"I'm a little sorry for Marc-Andre Ter Stegen that he conceded so many goals. It's good for us, of course, but you wouldn't wish that to any team-mate from the national team," said the legendary keeper Neuer.
Neuer, who has surprisingly just 92 caps for Germany (while Ter Stegen has 24), commented on the match in general as well.
"You could see that we didn't let up for even a minute and that we always wanted to keep playing forward. Of course, Barca are also strong offensively. We know that goals can come. We tried to play towards Barca's goal until the very end. Accordingly, we were successful."
Even last September former keeper Jens Lehman reminded MATS that he can't ask for a place in front of Neuer when he lost 4:0 to Liverpool. We'd be interested in what the sharp-tongued Lehman had to say about the pecking order for Germany's keeper after the devastating 8:2 score.